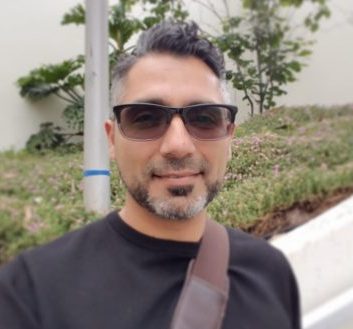 Dr. Emilio Ulloa
PhD in Social Psychology
Associate Professor of Psychology
College of Sciences Director of Advising
Office Hours: By Appointment
Email: emilio.ulloa@sdsu.edu
Office Phone: 619-594-2569
I think the SDSU College of Sciences Student Success Center (CoS SSC) is going to be a great resource for CoS students. We are going to work hard to find creative ways to support all College of Science students through academic advising, programming, and access to academic and career development resources, and opportunities. We want you all to know that this center belongs to you- your input, your needs, and your experience are important to us. So please stop by as often as you can to see what's new.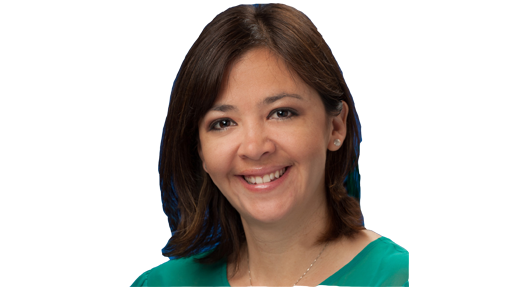 Dr. Stacy Ochoa
Ph.D. Biology
M.Ed. Education
Department of Biology Lecturer
College of Sciences Associate Director of Advising
Office Hours: By Appointment
Email: sochoa@sdsu.edu
Office Phone: 619-594-1152
I am excited to be part of the College of Sciences Student Success Center (CoS SSC). At the center we want to support you to successfully navigate this important step towards the successful career of your choice. We are here to provide advice and mentorship. Feel free to stop by anytime and frequently with questions or problems about classes, study abroad information, career advising, and research opportunities or just to check in. Make sure to look through the rest of our website for opportunities and for more information.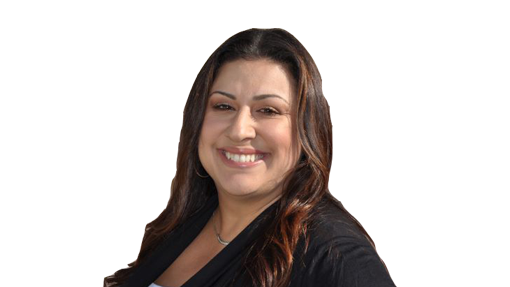 Marisa Reynoso
M.A. in Education with a concentration in Counseling
College of Sciences Academic Advisor
Office Hours: M-F 9:00am-4:00pm
Email: mreynoso@sdsu.edu
Office Phone: 619-594-1124
As an Academic Advisor in the CoS Student Success Center, I am dedicated to your success! My role is to support all CoS students through individual academic advising, providing access to academic and career development resources while also offering guidance and personal counseling related to self-awareness and personal, professional growth. My goal is to be your professional advocate, let's work together to ensure you get the appropriate advising necessary to efficiently progress through your major while preventing barriers to learning. Please come visit soon, no appointment is necessary!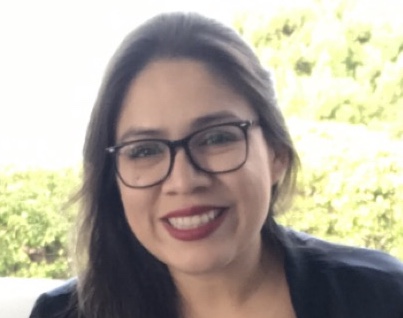 Rosalynn Ayala
M.Ed. Postsecondary Administration and Student Affairs

College of Sciences Academic Advisor
Office Hours: M-F 9:00am-4:00pm
Email: rayala3@sdsu.edu 
Office Phone: 619-594-1148
As an academic advisor, I take a student centered approach to support students in their journey towards their academic and professional goals. I am a student advocate and I am committed to partnering with students to access resources and take ownership of their academic plan. Please stop by and visit us!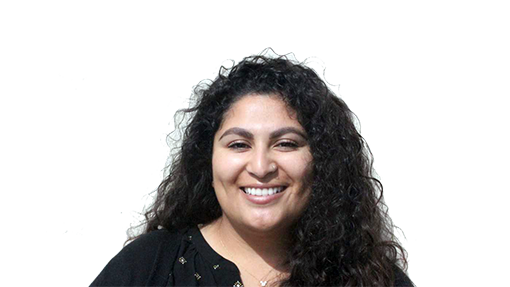 Bianca Aviña
Program Assistant – IMSD Program
B.A. Sociology
M.A. in Progress – Postsecondary Education & Student Affairs
Office Hours: Th 9:00-11:00 am
Email: bavina@sdsu.edu
Office Phone: 619-594-6447
I am excited to be an executive research advisor for the COS Student Success Center and assist students on their academic journey toward research! My role is to assist in familiarizing students with what undergraduate research entails and how to become involved in a lab on campus. I can help you navigate how to choose a lab you are interested in, reach out to potential research mentors and construct an introductory email for joining their lab – we will work together to find the research lab that fits you best!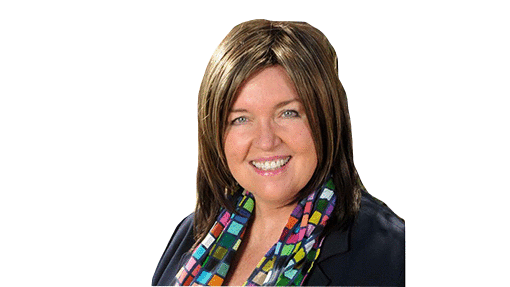 Maureen Crawford
International Coordinator and Internship Coordinator
Office Hours: W 1:00-3:00 pm
Email: mcrawford@mail.sdsu.edu
Office Phone: 619-594-1813
Our College of Sciences International Coordinator, Maureen Crawford, is available every Wednesday from 1-3 to help you identify goals for your study abroad experience and guide you through thoughtful program selection. Whether you prefer a short 2 week experience, several months, a semester or a year, faculty led or more independent, Maureen can help you navigate the many international options, and scholarships.
No appointment is necessary.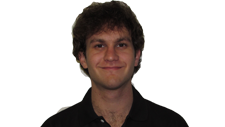 Bernardo Halperin
Event Planner
Communications Lead
Biochem '21
M 1:30-2pm, T 11-12:30pm, W 3-5pm, Th 10-12:30pm, F 3:30-5pm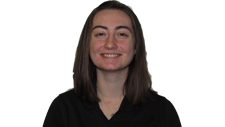 Emma Kerr
Biology- Ecology '21
Minor: Honors
M 8:45-9:45am, W 8:45-9:45am & 2-3pm, F 8:45-9:45am & 2-4pm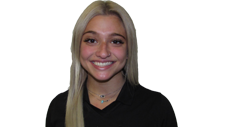 Gabi Kaftan
CoS Council Rep
Administration Team
Biology- Pre PA '20
Minor: Honors
M 12-1:30pm, F 9-11am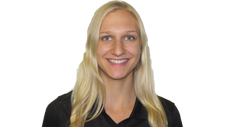 Jessica Hennies
Psychology '20
Minor: Honors
W 8-9am, 1-2pm & 2:30-3:30pm, F 2:30-5pm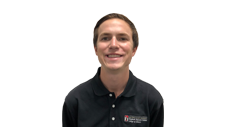 Joshua Barfuss
Office Manager
Statistics '20
Minor: Honors
T 12:30-1:45, Th 8-9:15 & 12:30-1:45pm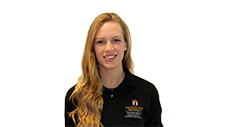 Kiley Borchard
Psychology '20
W 2-3pm, Th12:30-2:30pm, F 12-1pm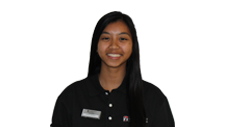 Kirsten Manahan
Communication Lead
Applied Mathematics '19
T 10-12pm, Th 10-12pm & 2-3:30pm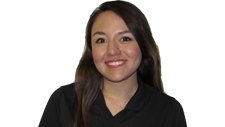 Marianna Robles Godinez
Communication Team
Biology-Marine Biology '19
T 8-9:30am, W 11:45-1pm, Th 8-9am & 3:30-5pm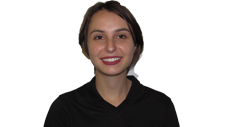 Meg Robinson
Communications Team
Applied Mathematics '19
Minor: Honors
MT 9-10am, Th 9-11am & 2-3:45pm, F 9:30-10:45am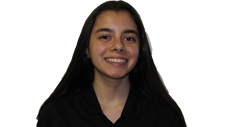 Melina Garay
Physics '21
M 3-5pm, T 2-3:15pm, Th 3:30-5pm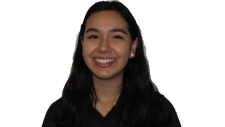 Natalie Eciso
Chemistry/Spanish '20
Minor: Honors
T 11:30-1:30pm, Th 11-1pm & 4-5pm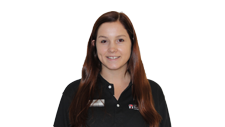 Olivia Baldwin
Communications Lead
Vice President
Biology '20
Minor: Health Science
M 8-11am, F 8-9am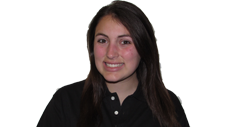 Samantha Hollifield
Statistics- Actuarial Sciences '20
MW 12:30-2pm & 3:30-5pm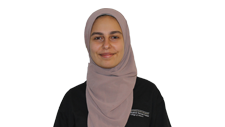 Sarah Kousba
Communications Lead
Program Coordinator
Biology '20
T 4-5pm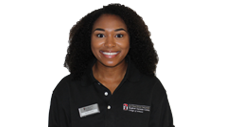 Sydney Spears
Secretary
Biochemistry '20
W 1-2pm & 2:30-3:30pm, F 1-2:30pm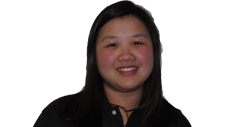 Vinnie Widjaja
Office Manager
Biochem '21
M 3-5pm, T 10:30-11:30am