San Diego State University 
James Allison
Major: Electrical Engineering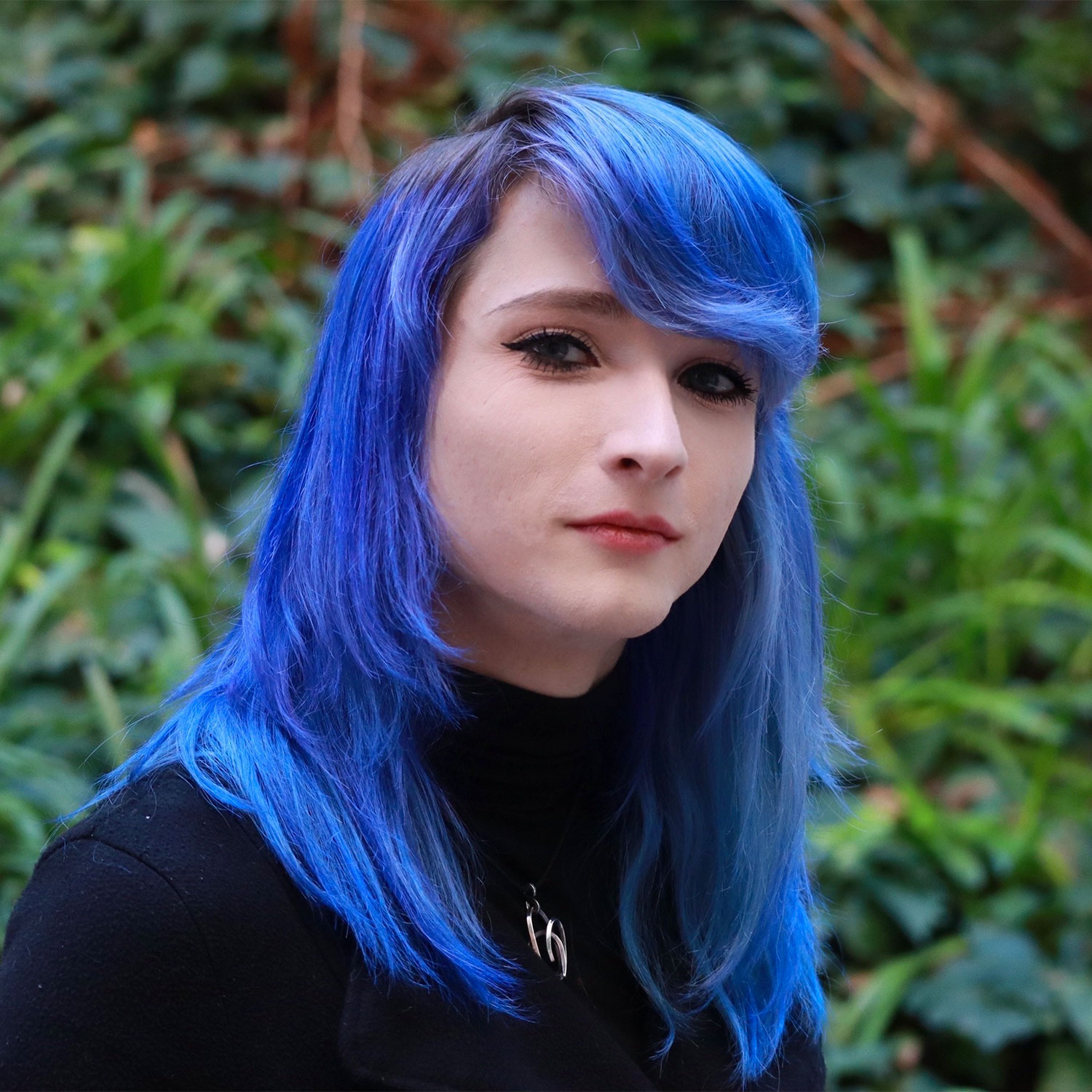 Evelyn Barouch
Major: Biology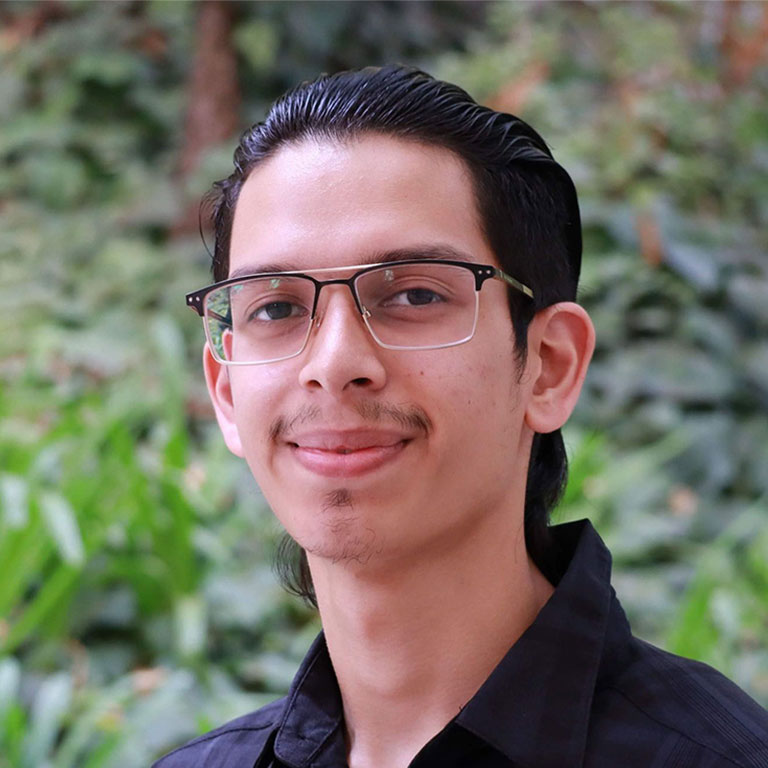 Oliver Casillas
Major: Mechanical Engineering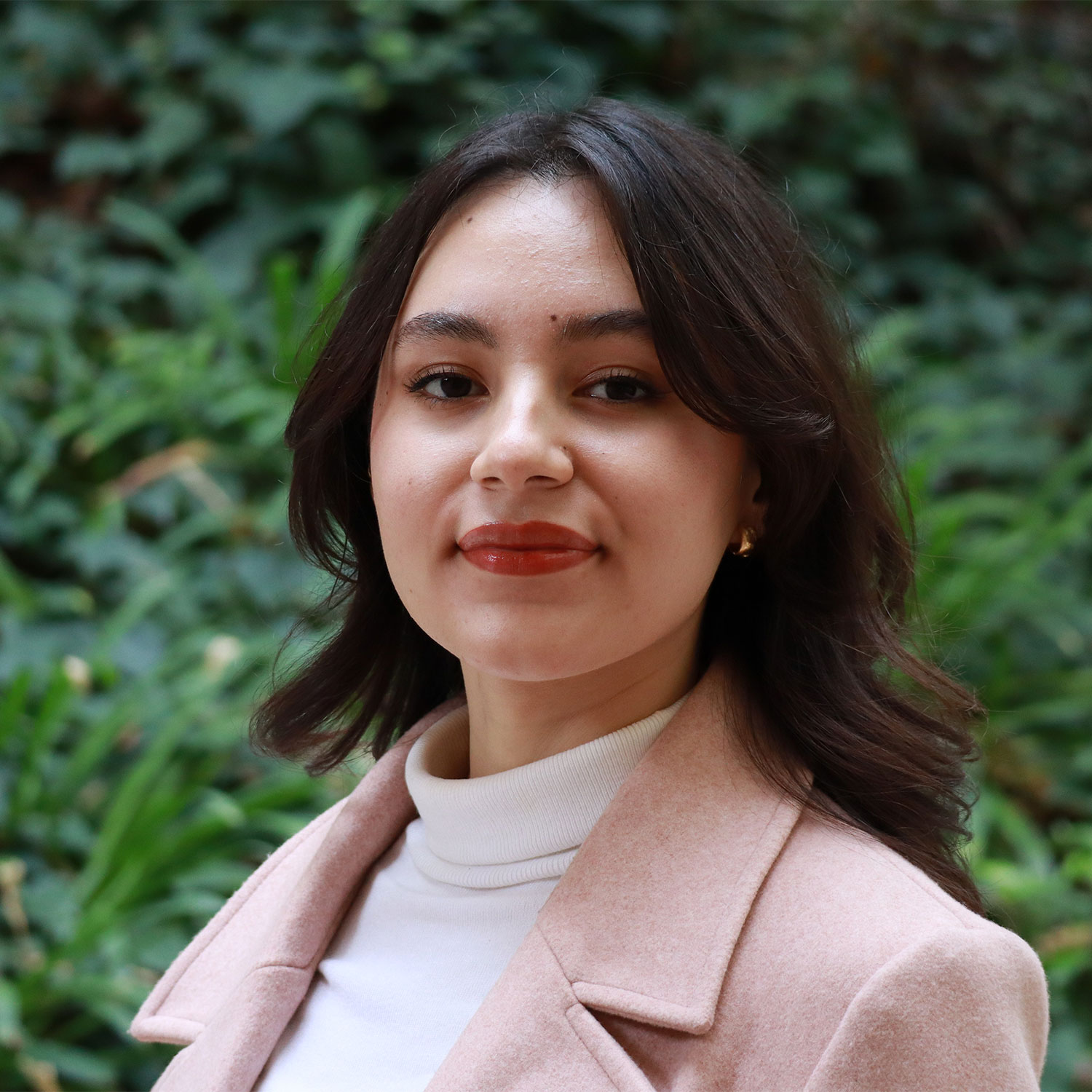 Ana Paula-Diaz Dominguez
Major: Environmental Science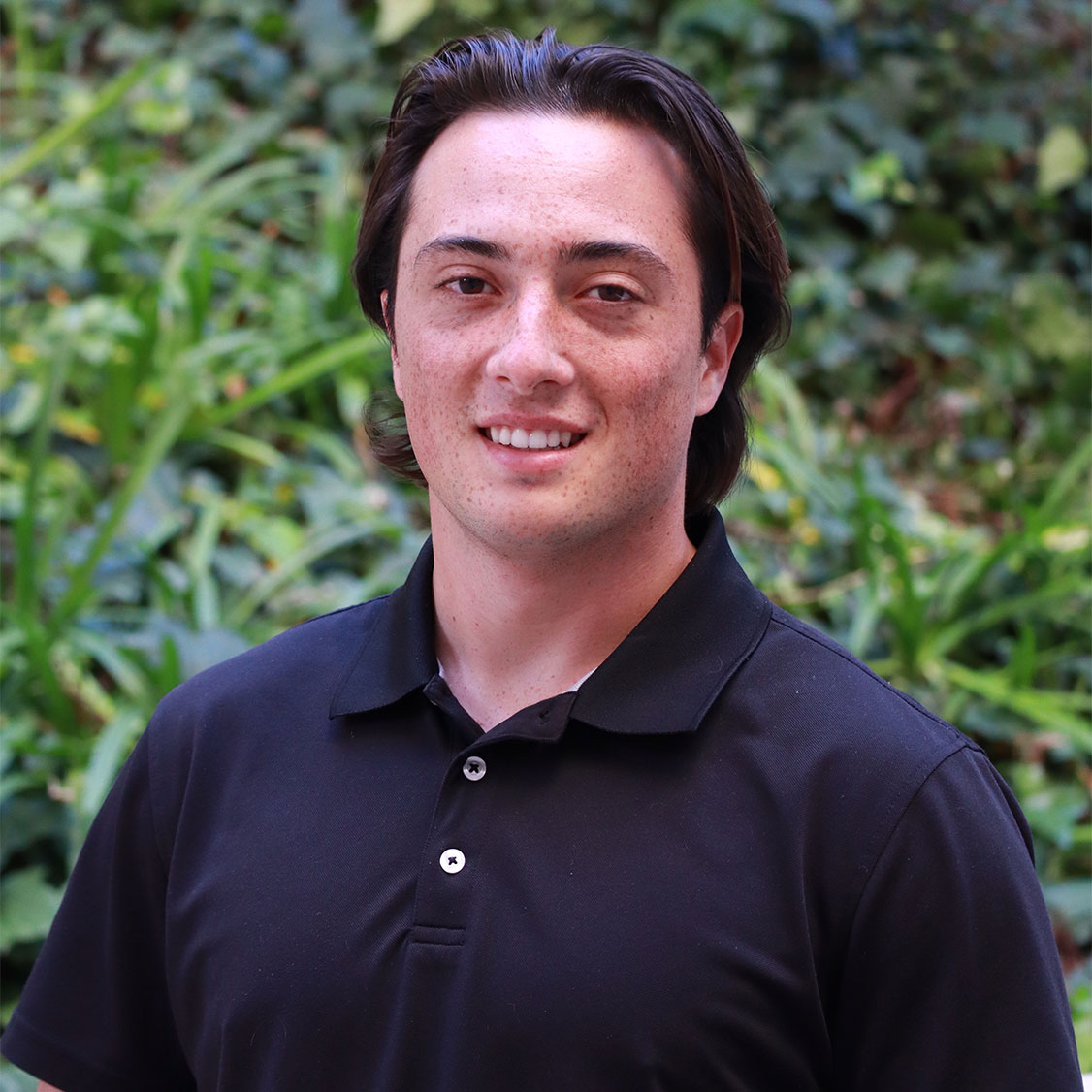 Chase Duncan
Major: Mechanical Engineering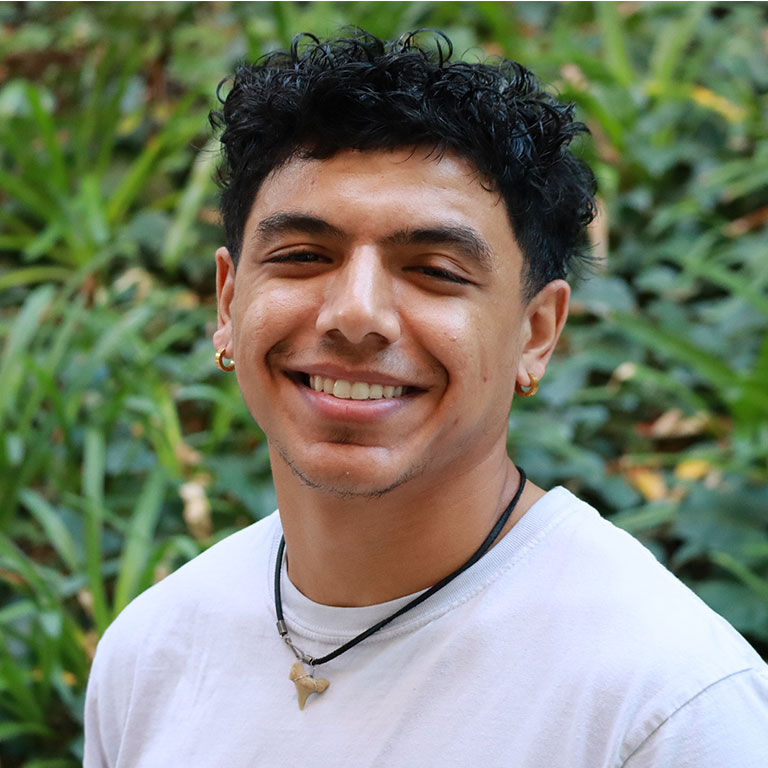 Shaddy Elhamad
Major: Computer Science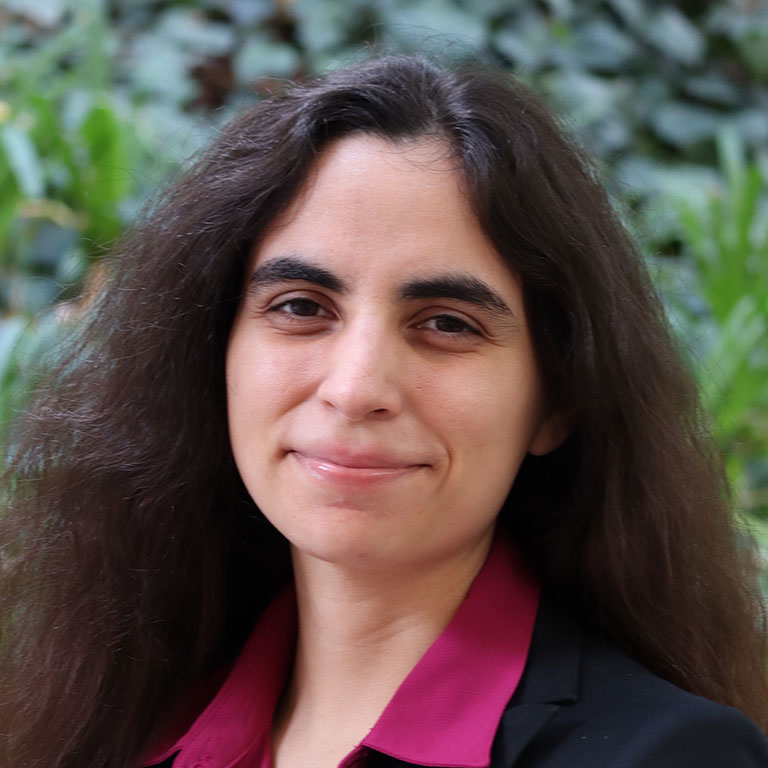 Kyara Gandara
Major: Mechanical Engineering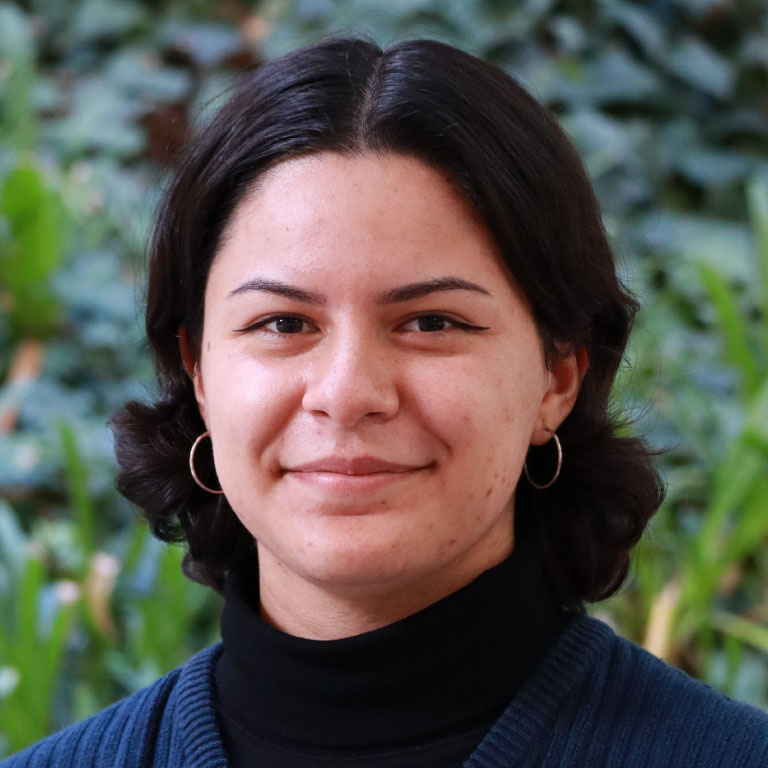 Amy Gonzalez
Major: Electrical Engineering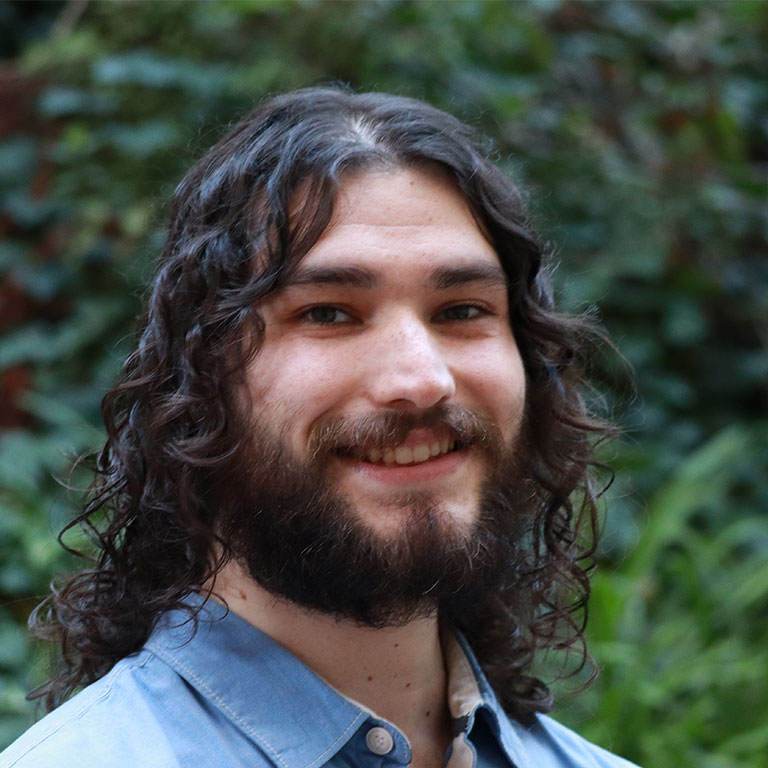 Johnathan Guerrero
Major: Mechanical Engineering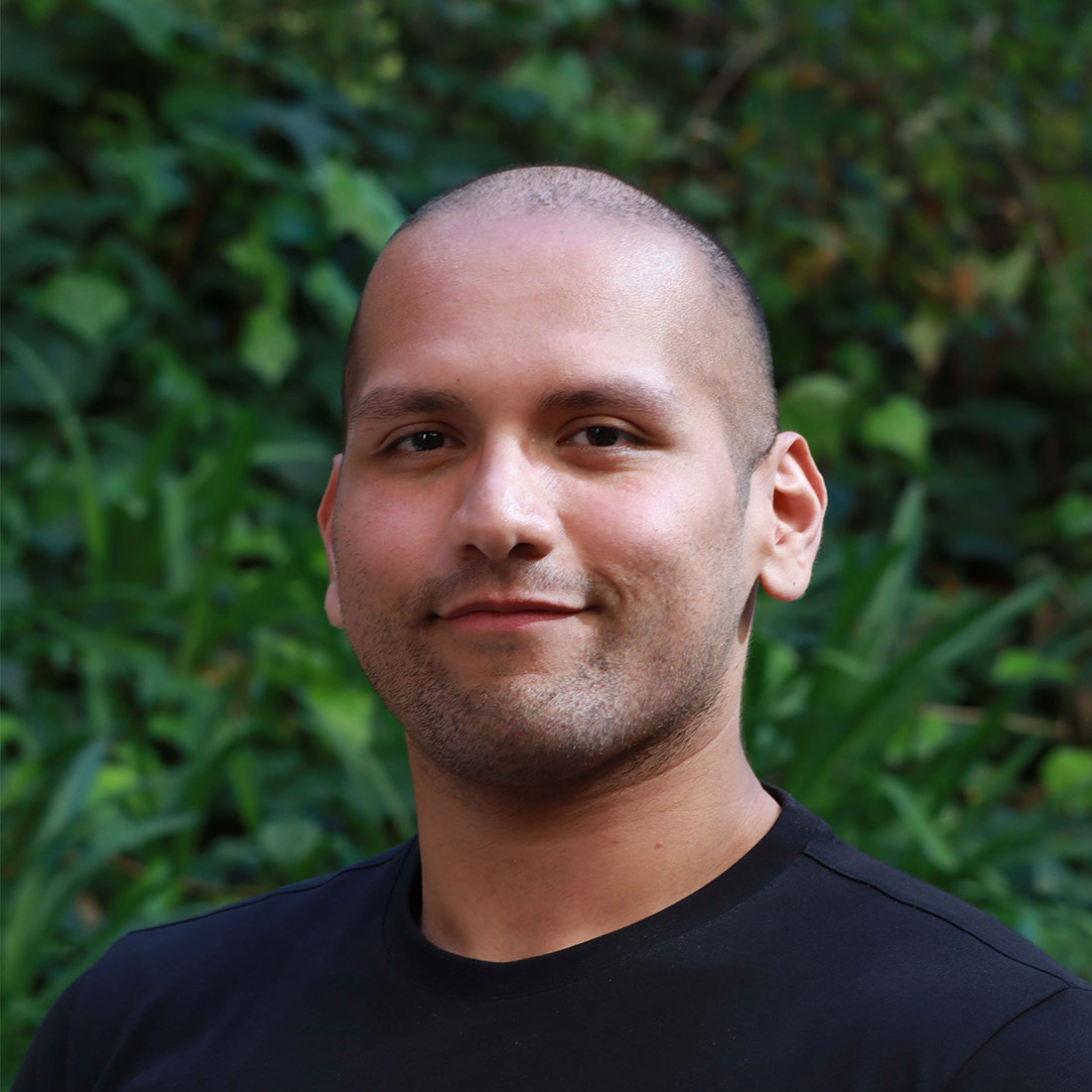 Julio Nunez Garcia
Major: Computer Science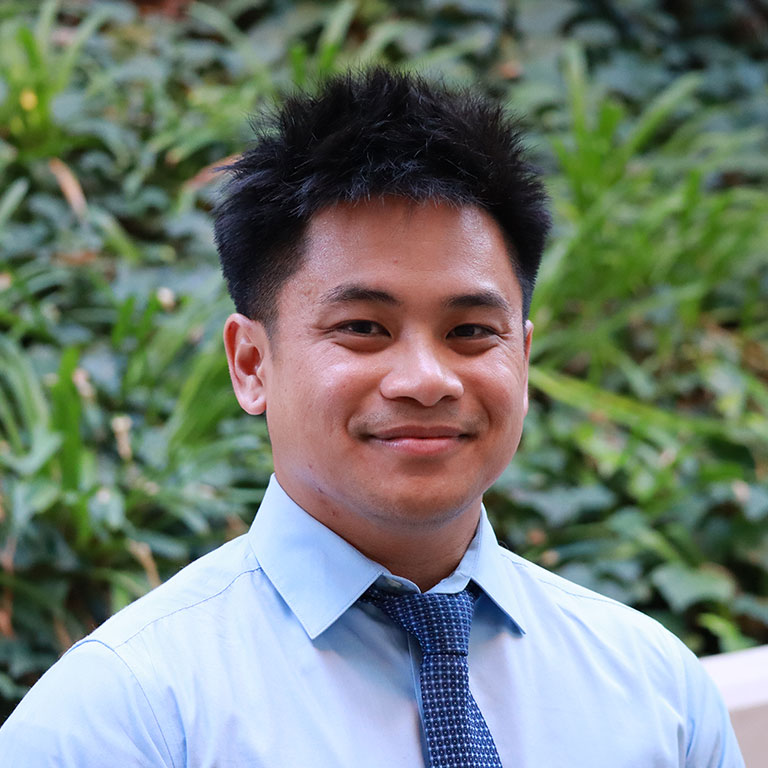 Justin Pudiquet
Major: Computer Science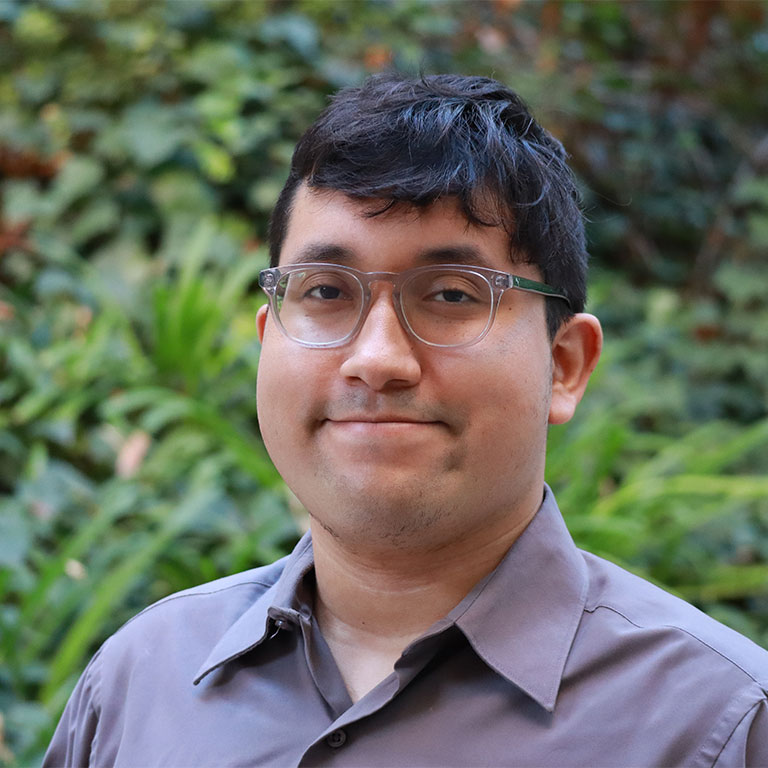 Fernando Quintana
Major: Computer Science
Richard Ryan
Major: Physics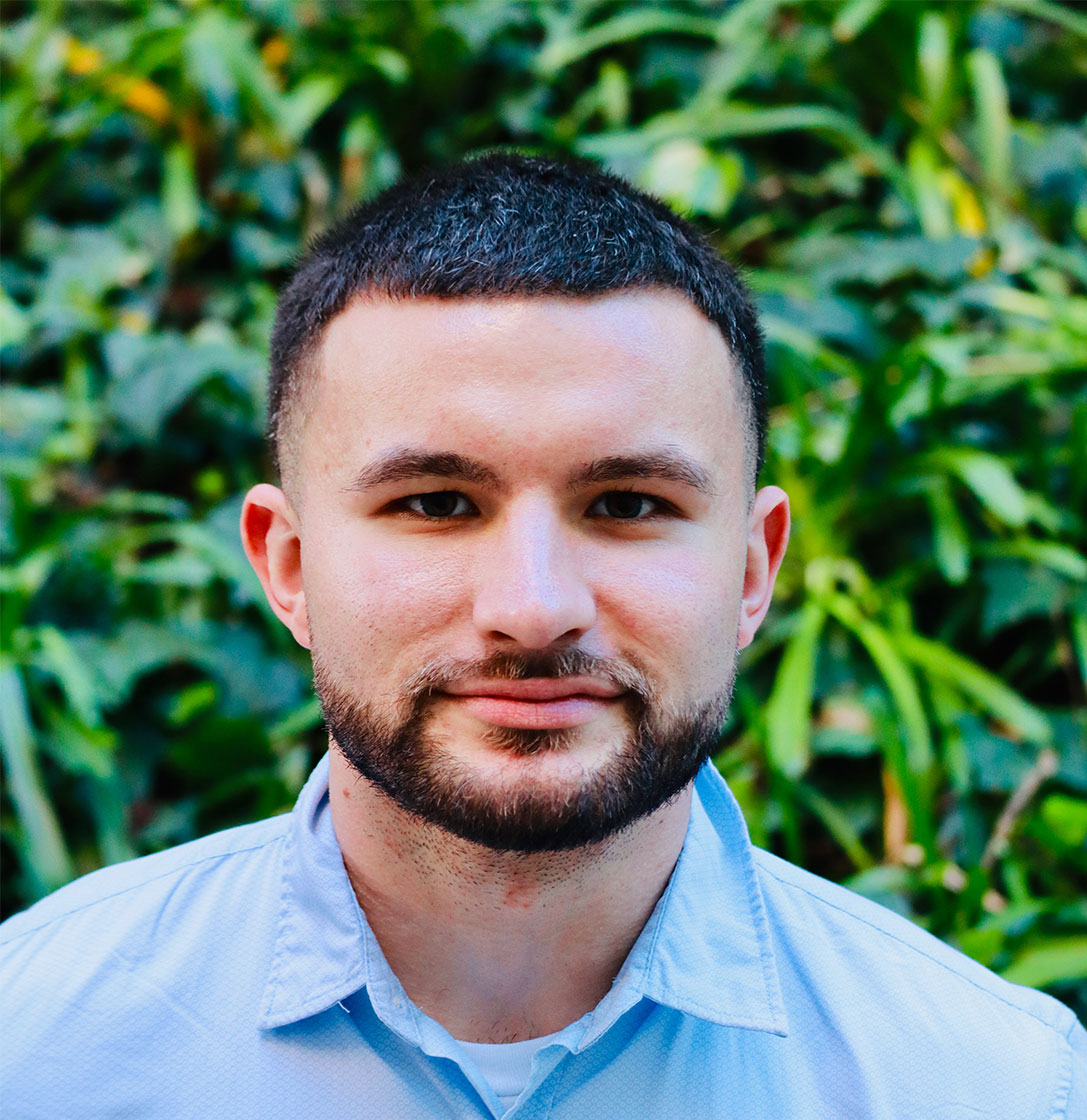 Aj Straight
Major: Computer Science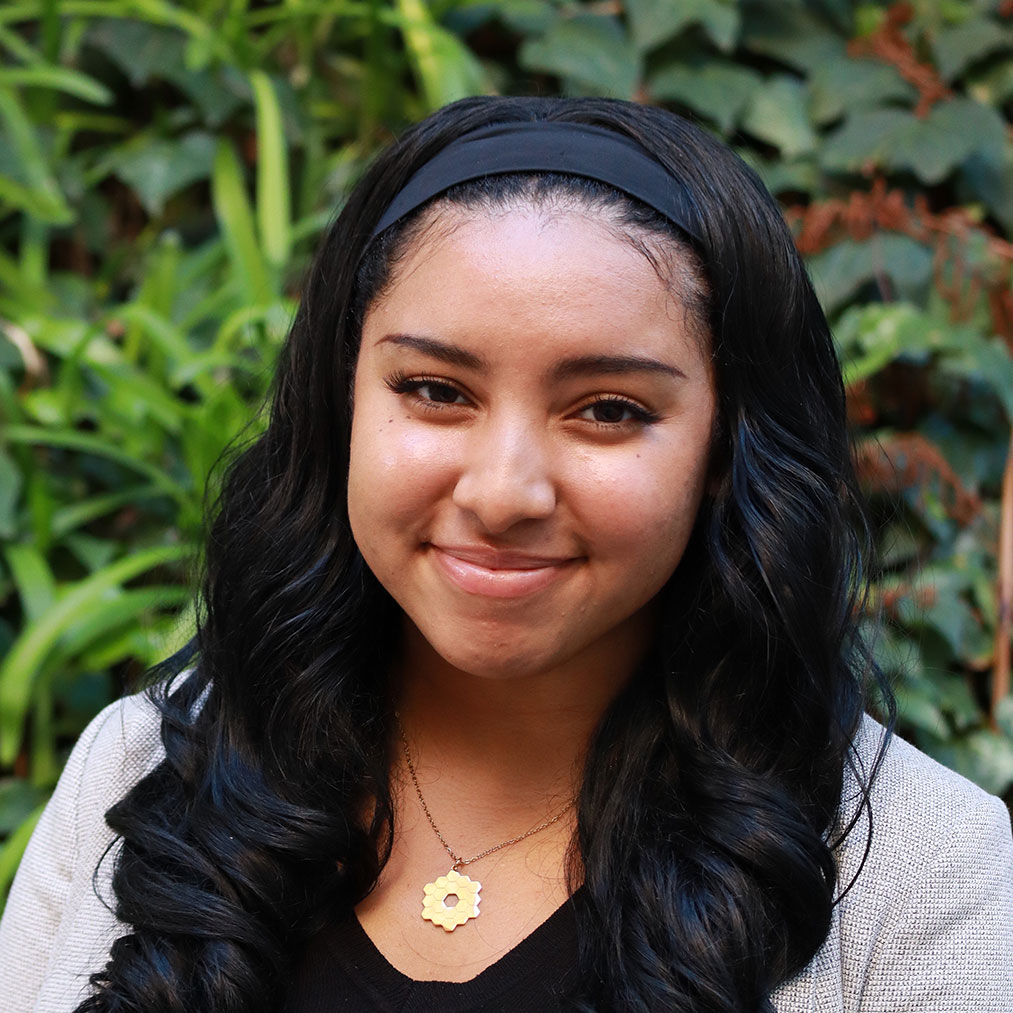 Naomi Webb
Major: Aerospace Engineering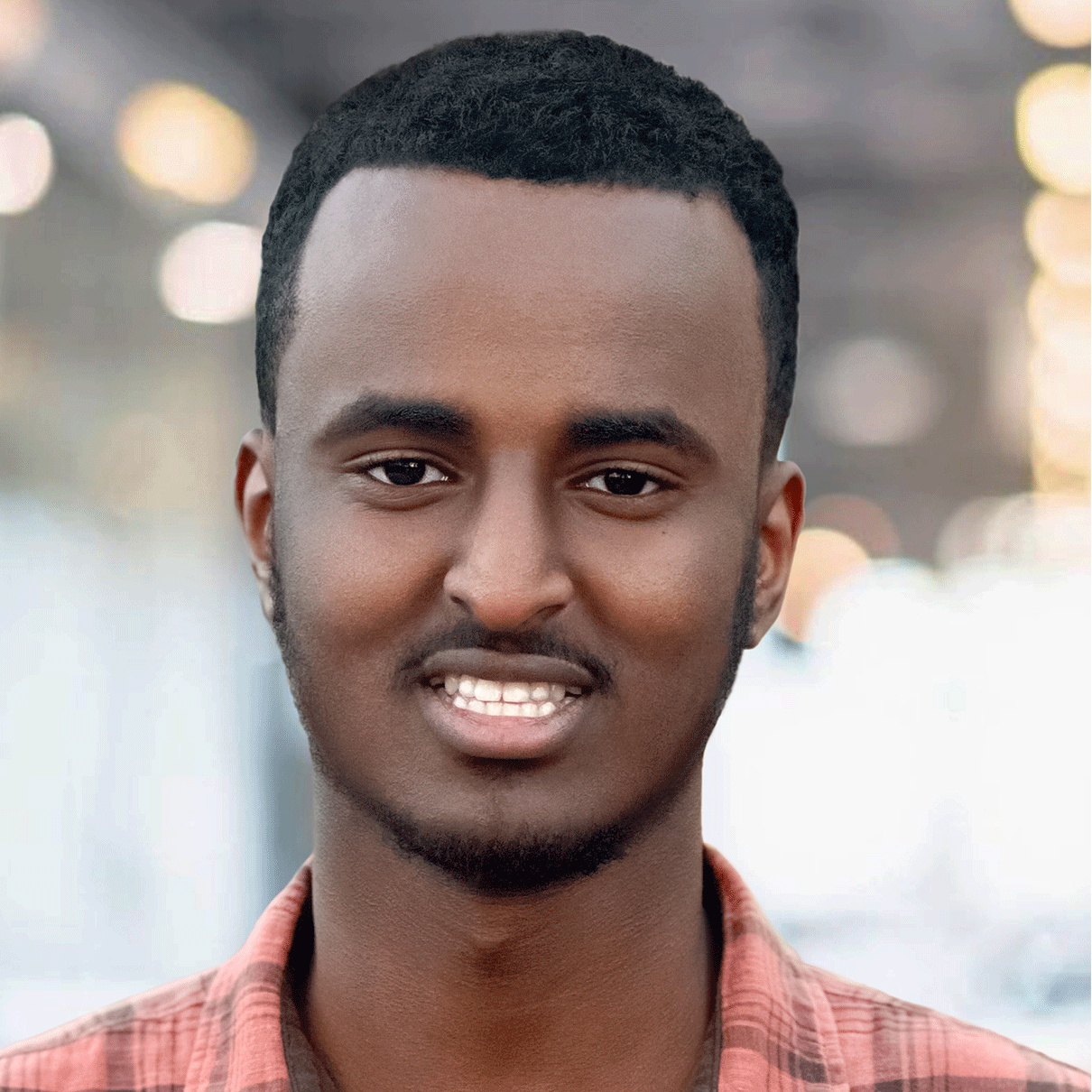 Ahmed Ahmed
Major: Electrical Engineering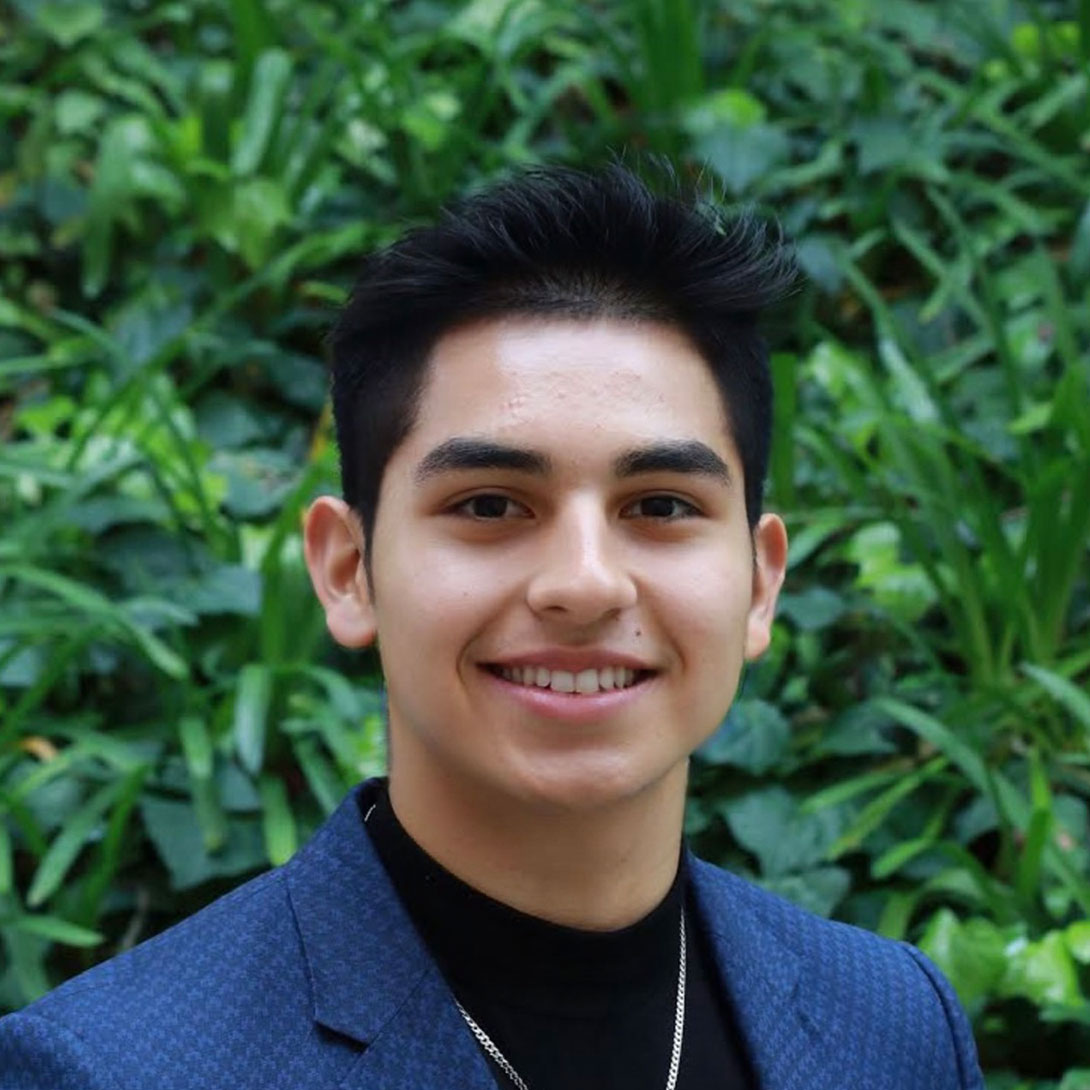 Adrian Alaniz
Major: Civil Engineering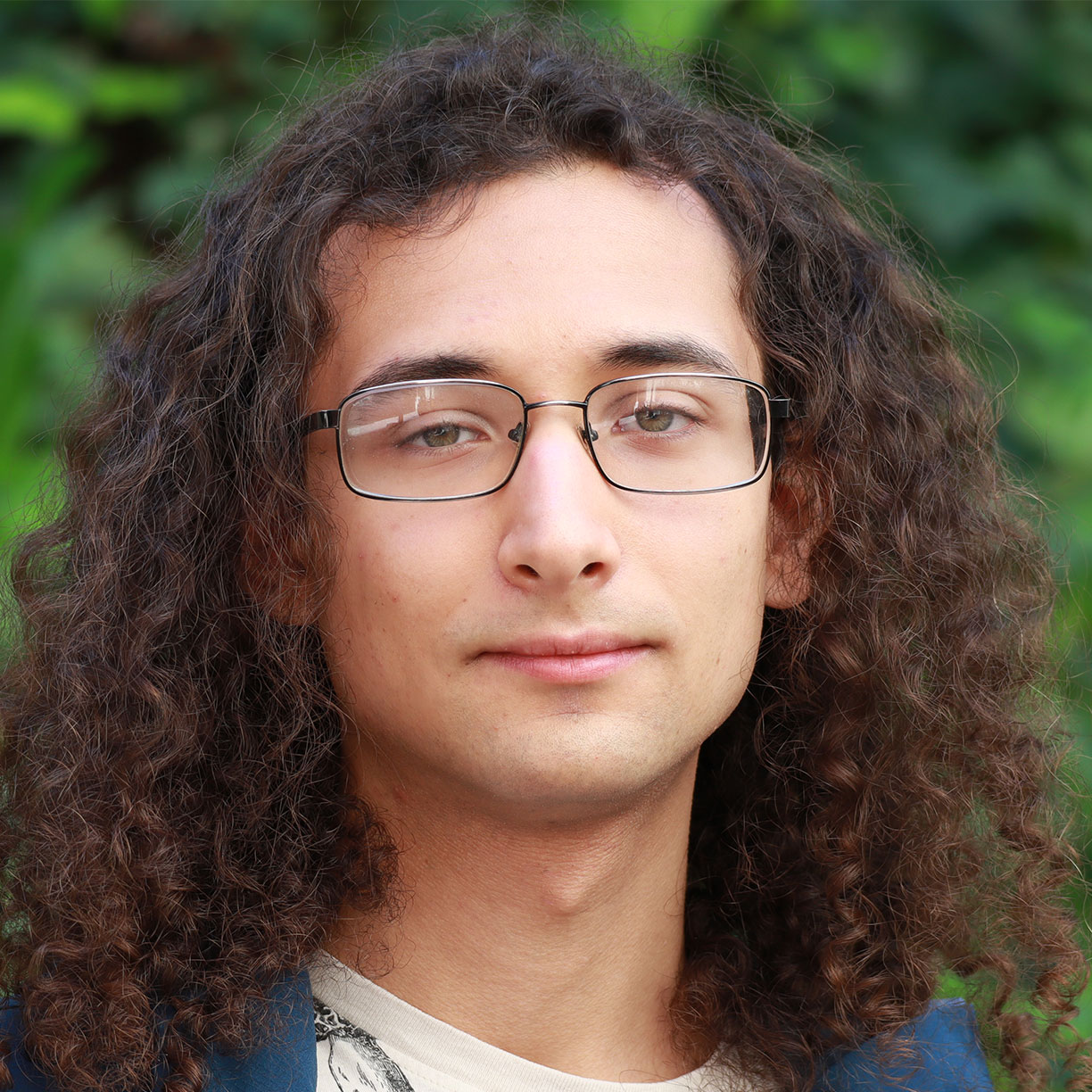 Andres Cadena- Perales
Major: Computer Science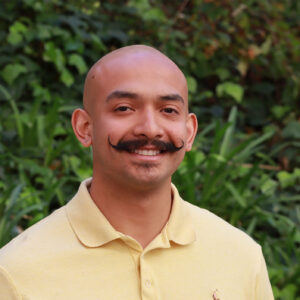 Lane Chica
Major: Biomedical Engineering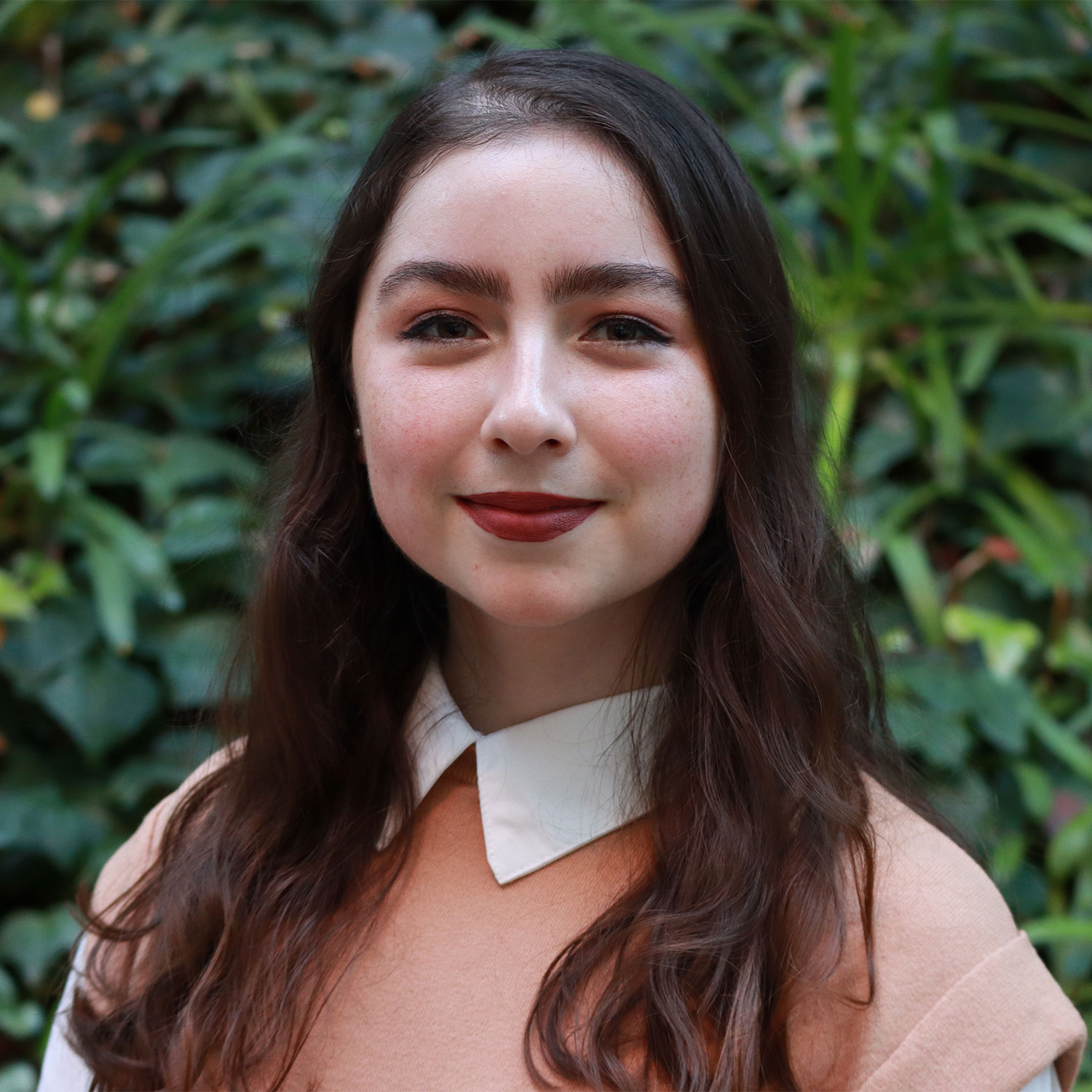 Brittany Formath
Major: Aerospace Engineering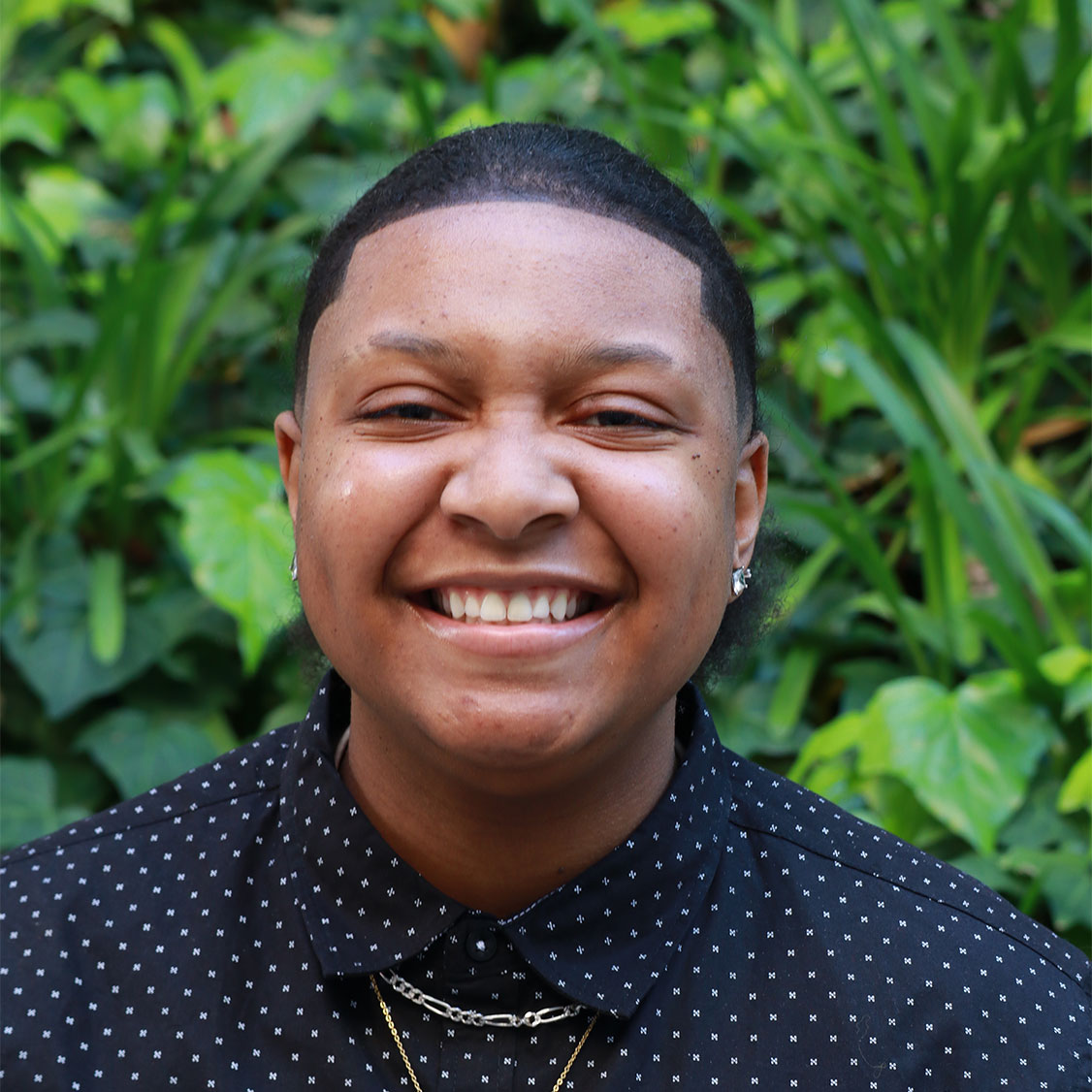 Erica Gaddis
Major: Mechanical Engineering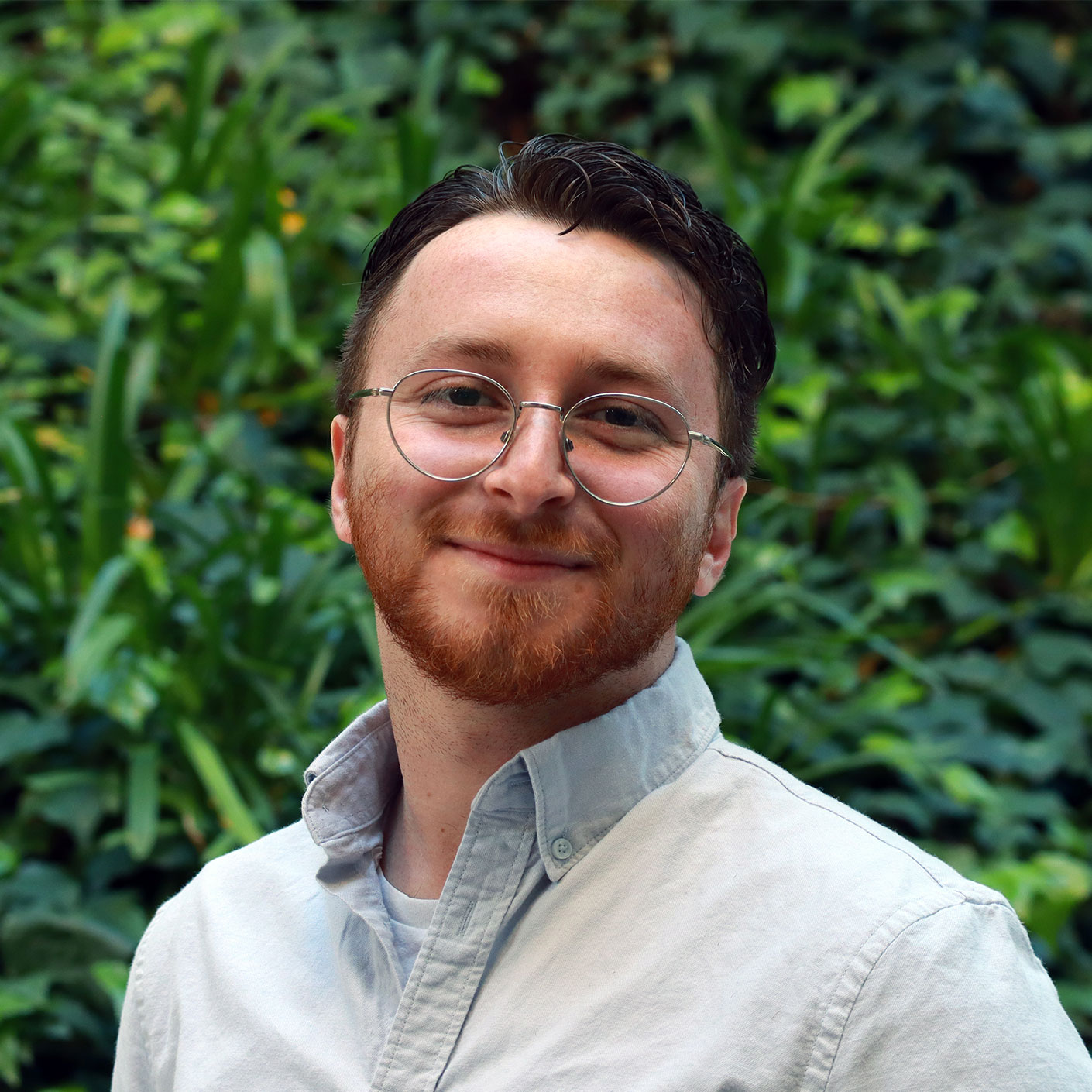 Jessie Laird
Major: Biochemistry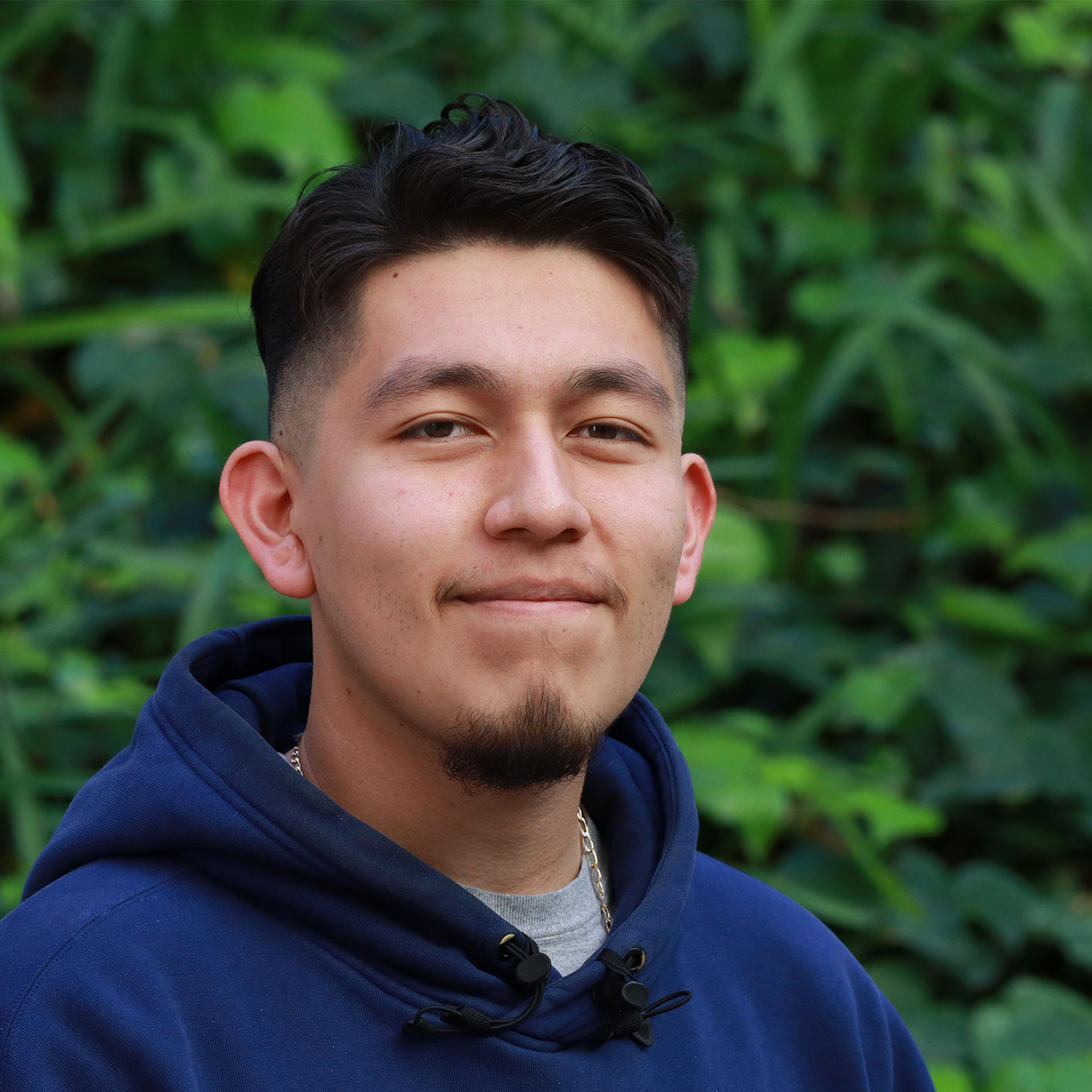 Alfredo Maldonado
Major: Biology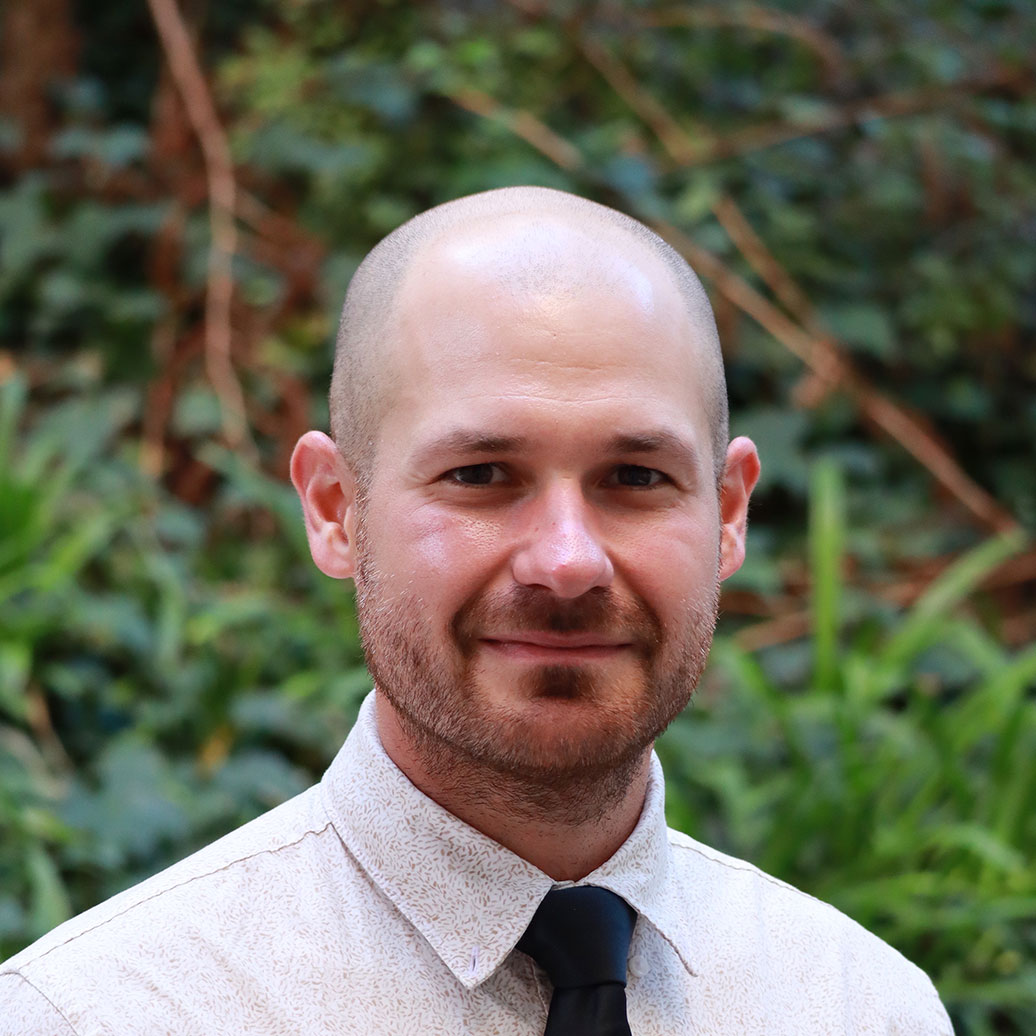 Conor Ring
Major: Aerospace Engineering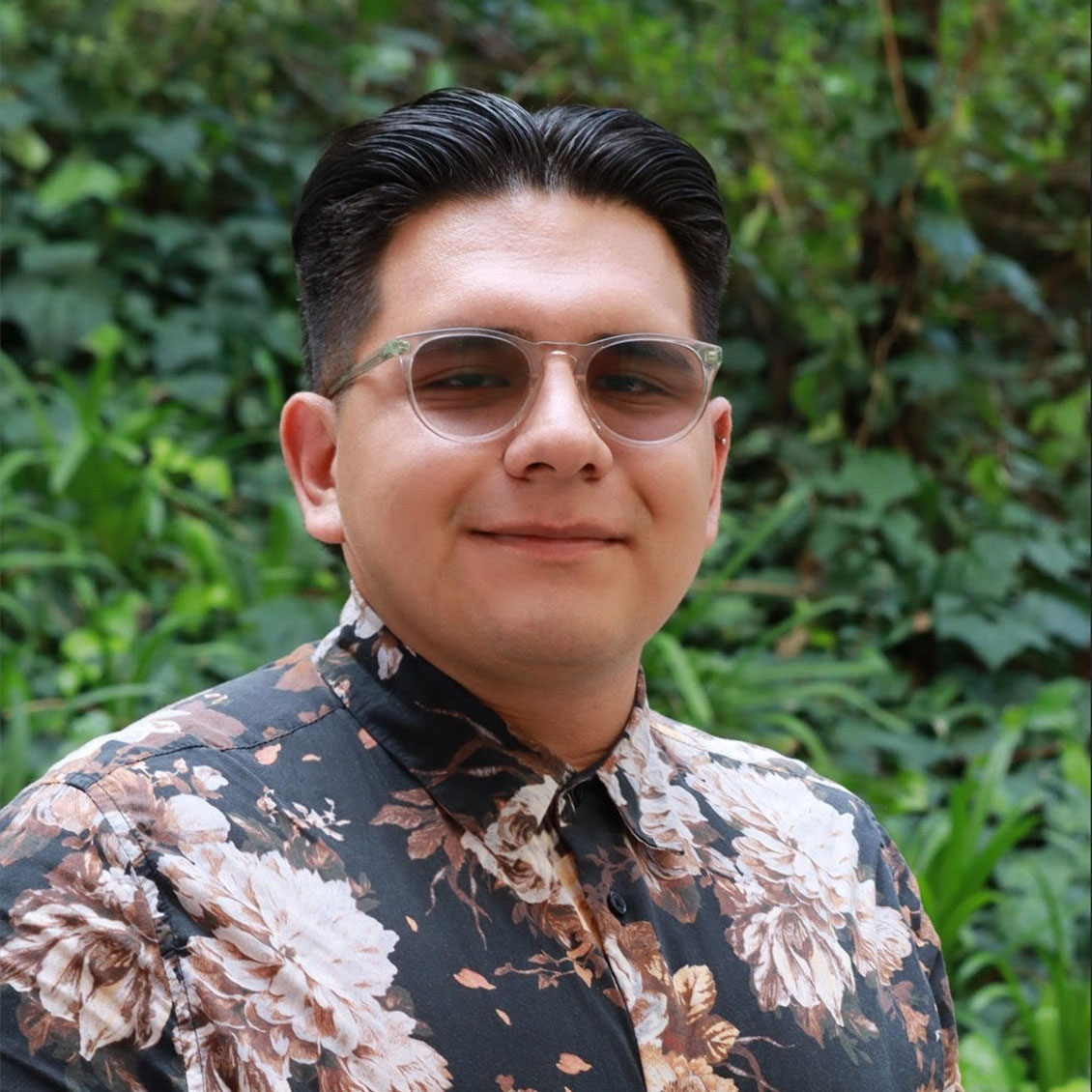 Jose Segura Figueroa
Major: Geology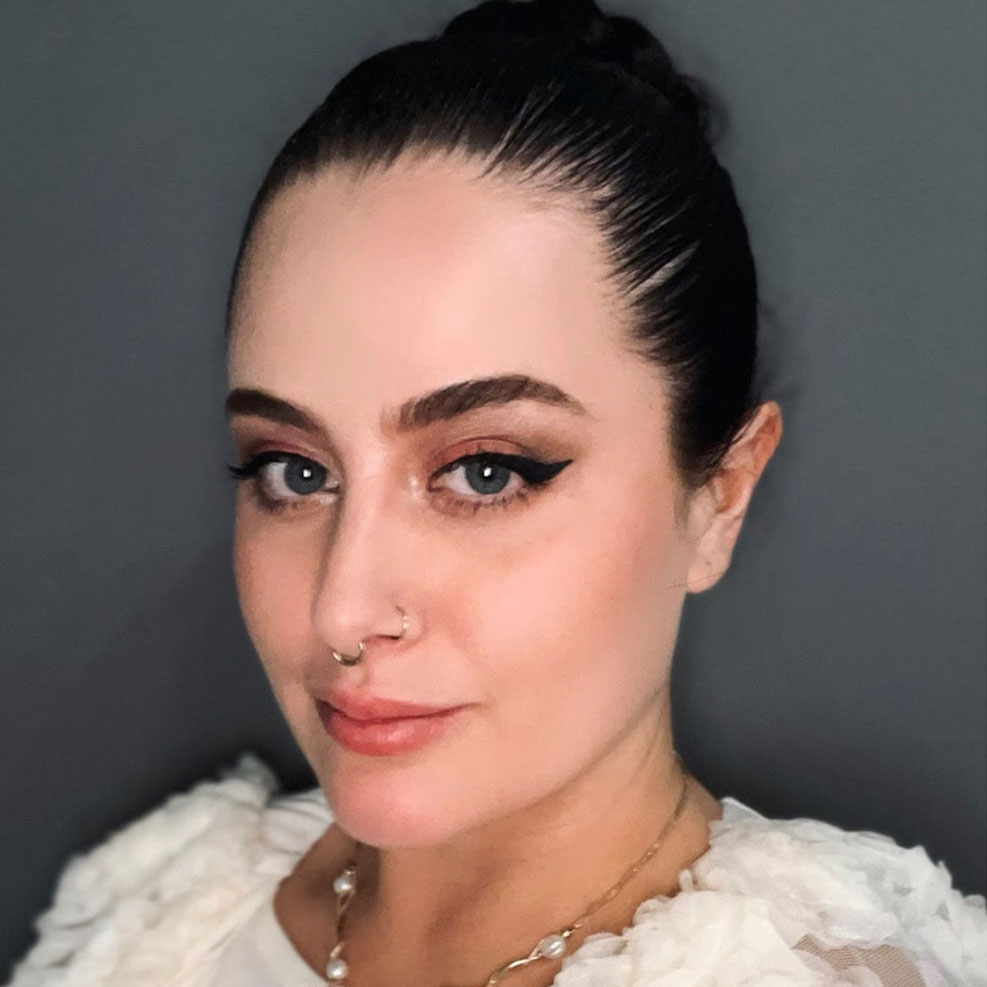 Grace Viljoen
Major: Biology
Southwestern Community College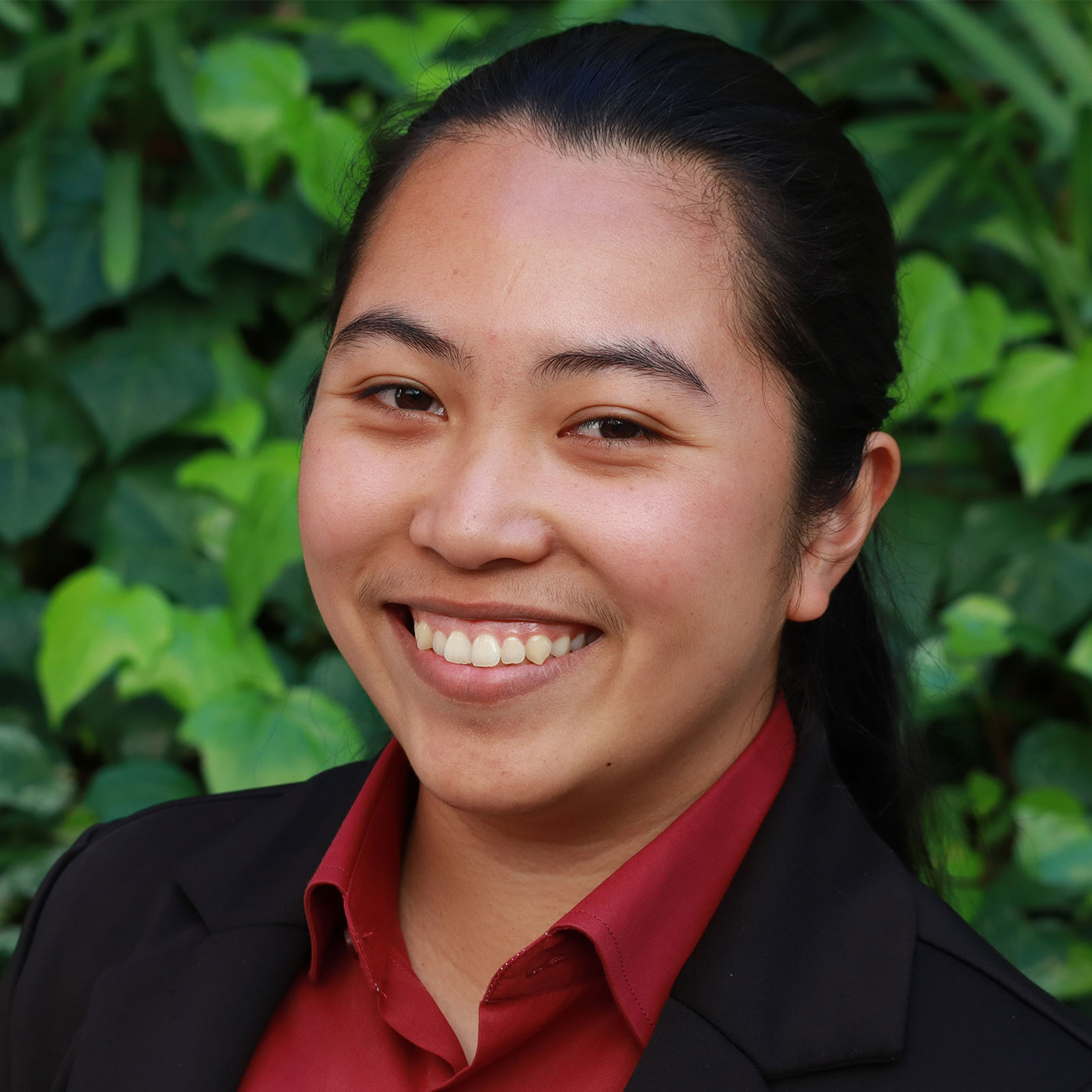 Jia Lae Barangan
Major: Mechanical Engineering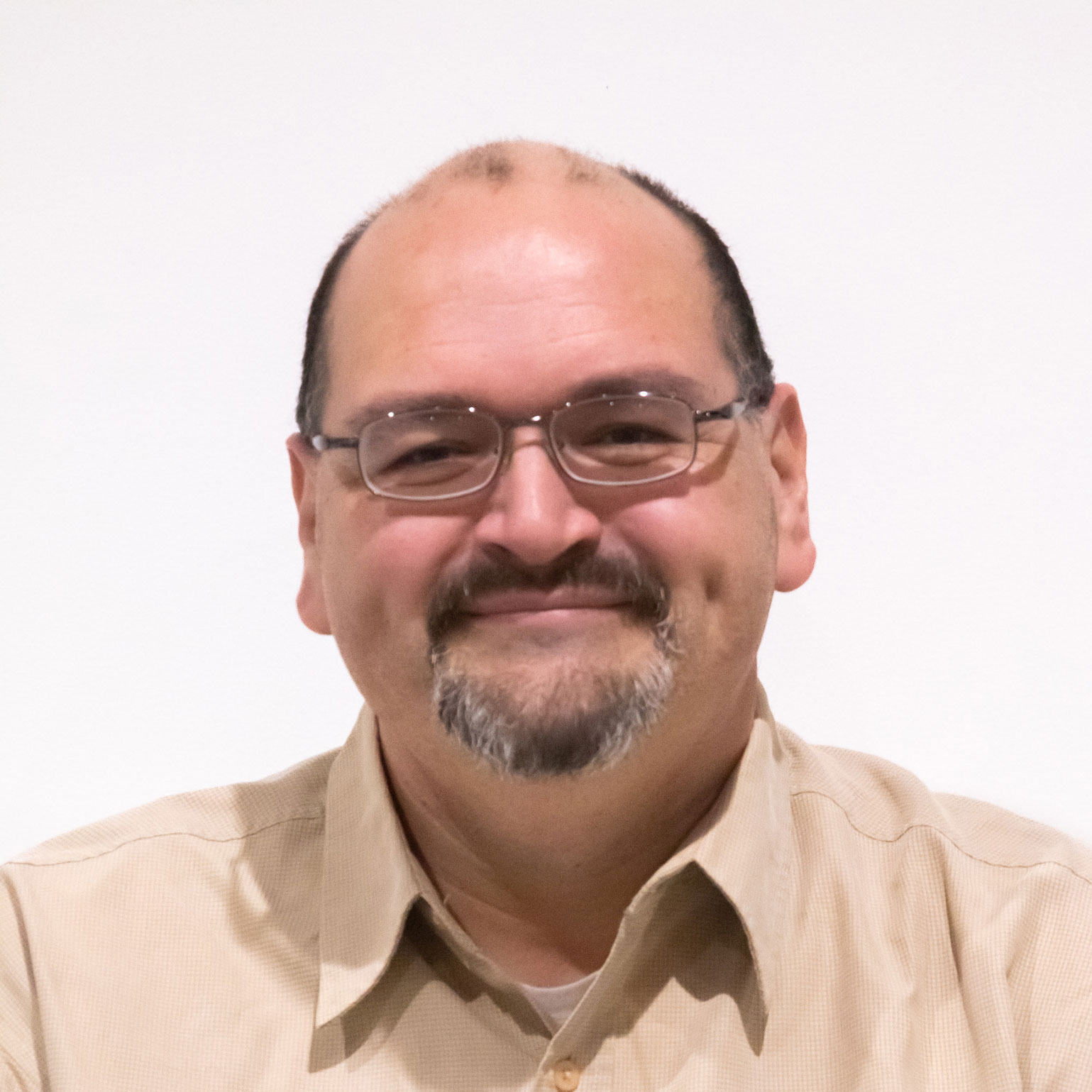 Enrique Campos
Major: Mechanical Engineering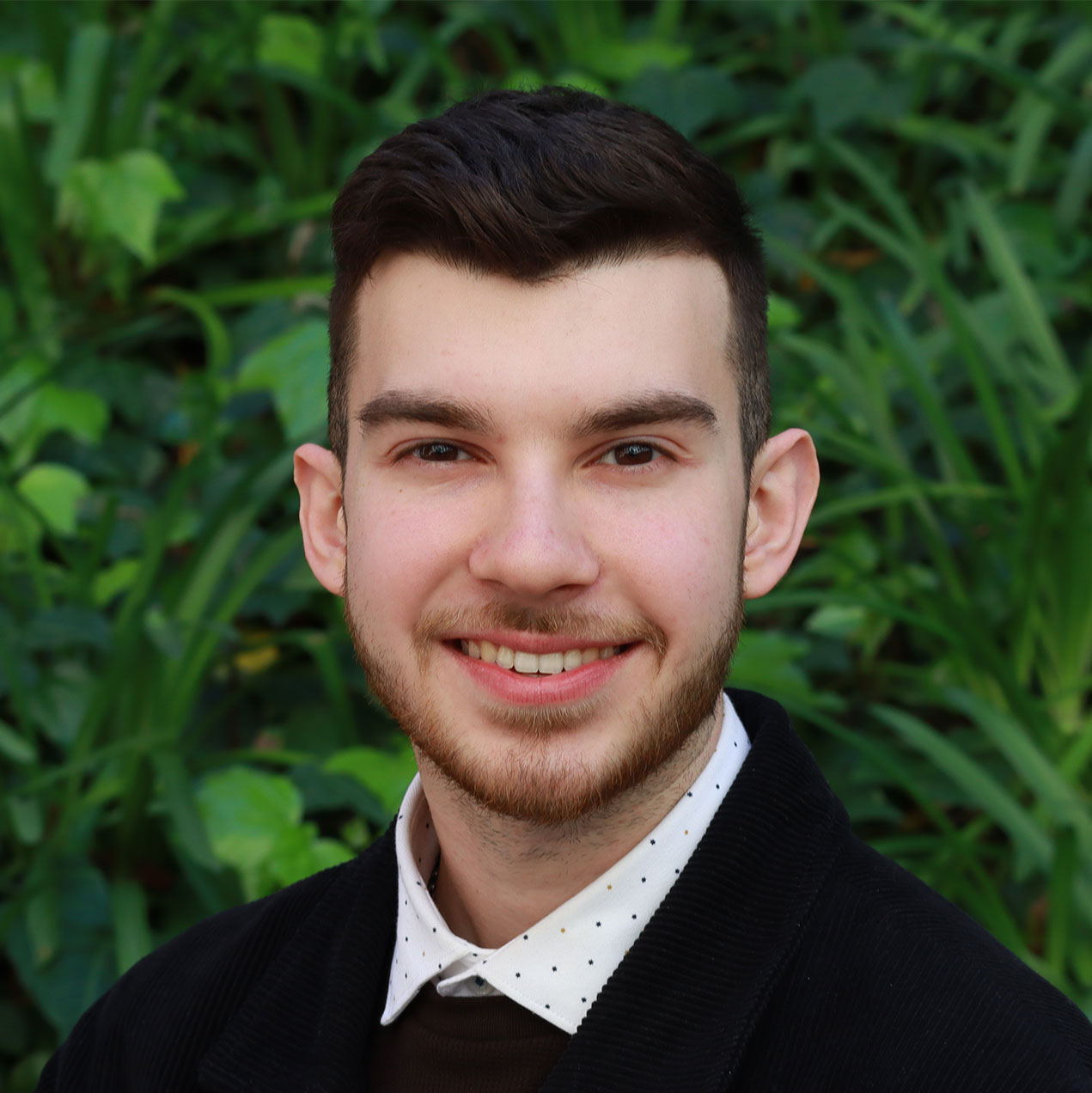 Samir El Atabeh
Major: Biology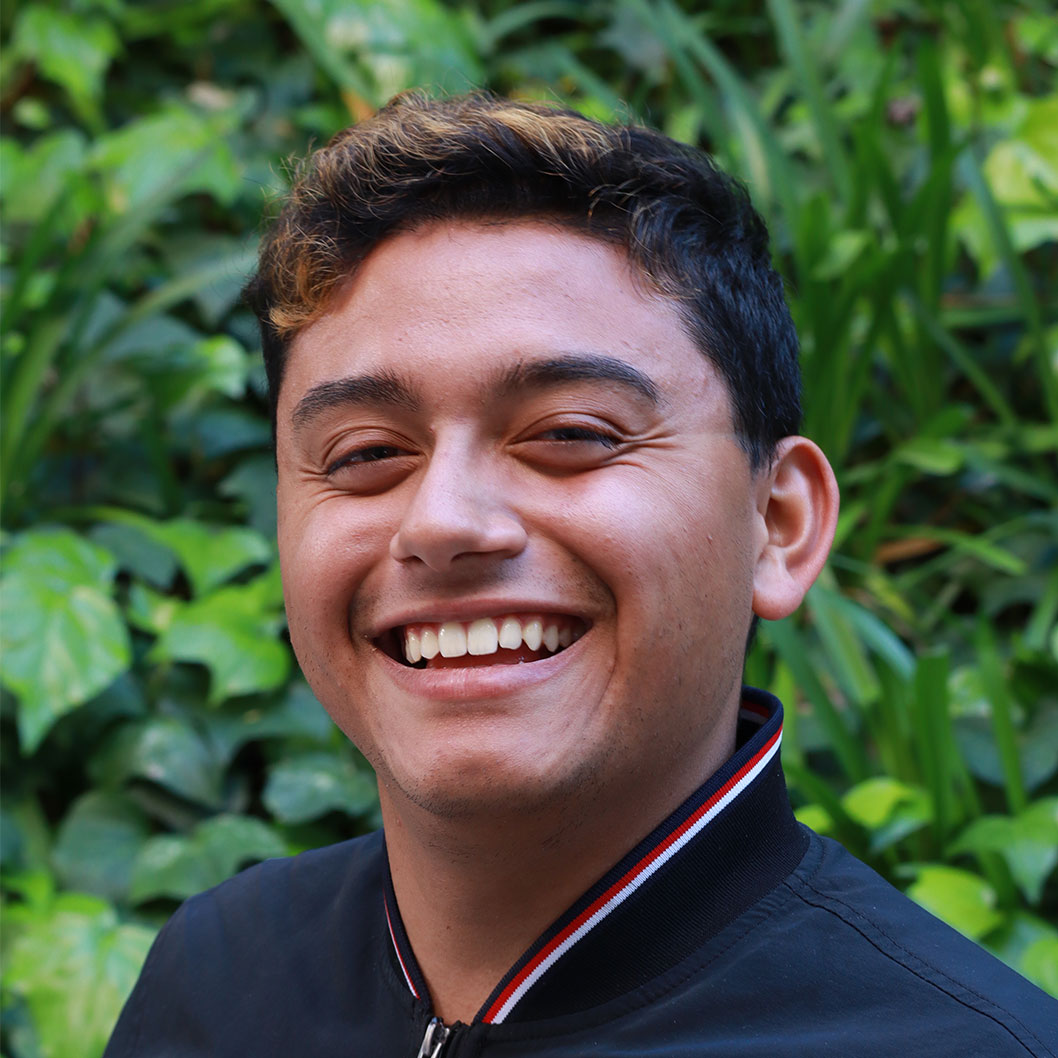 Cesar Edeza
Major: Biology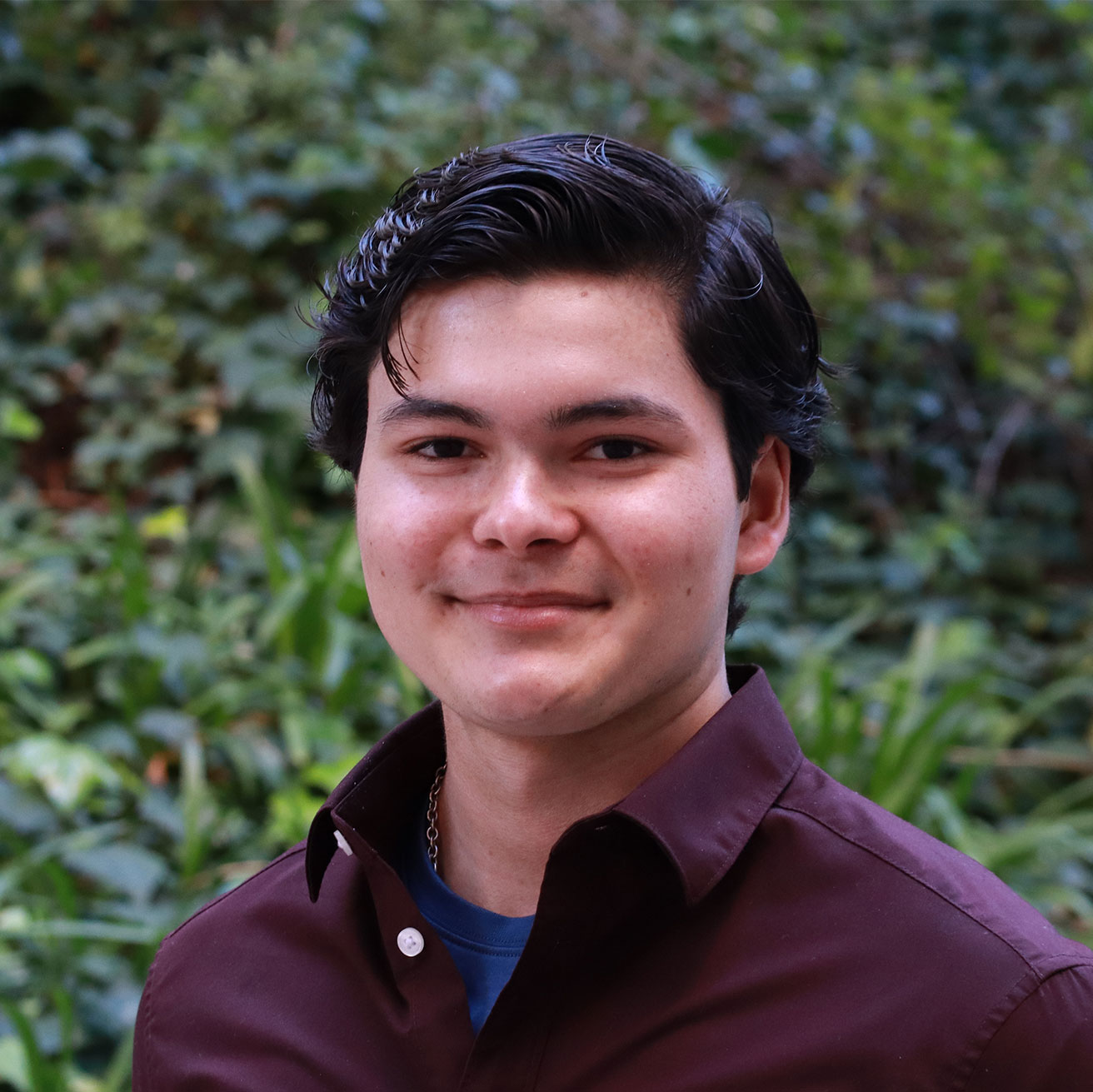 Hector Estrada
Major: Computer Science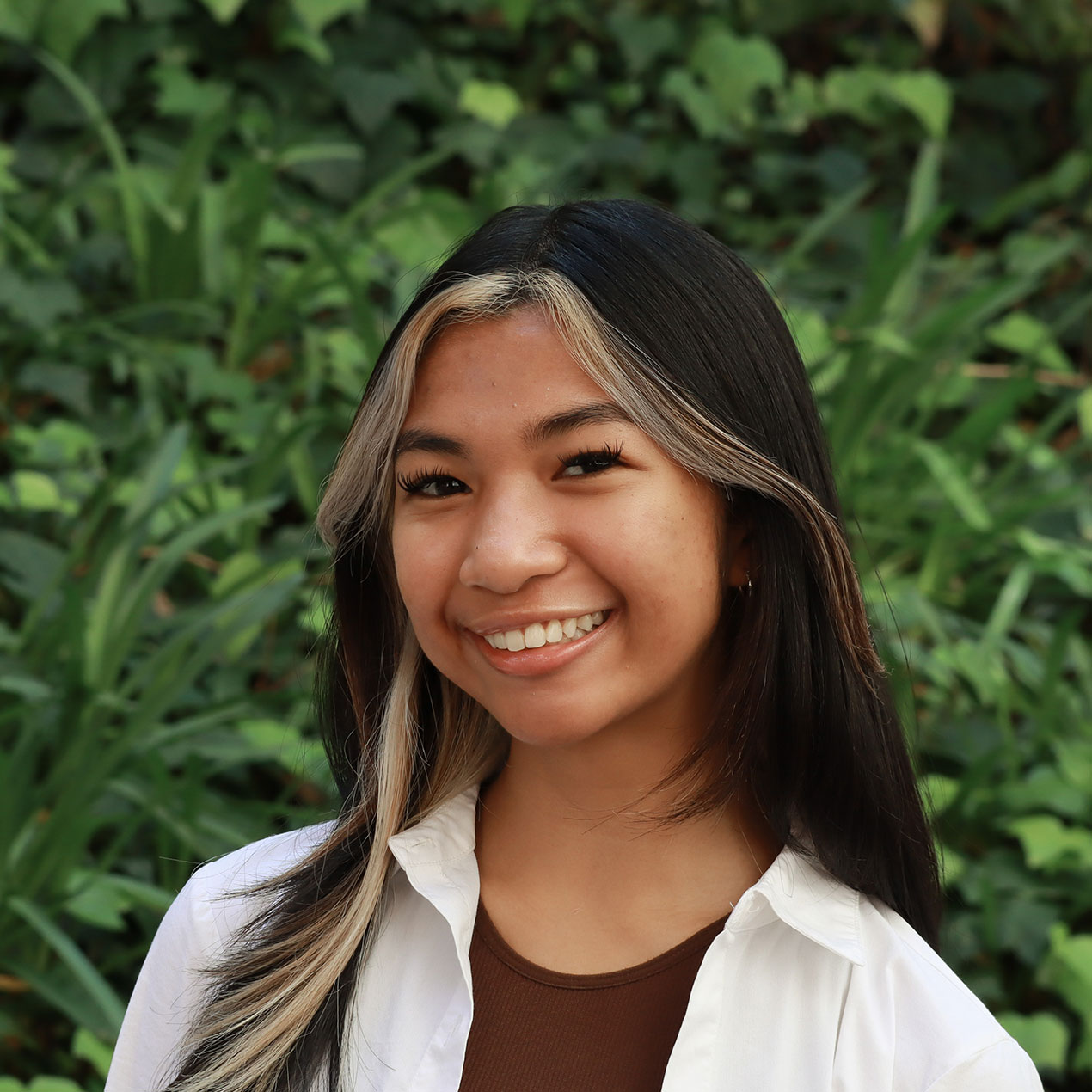 Jianna Gapuz
Major: Computer Science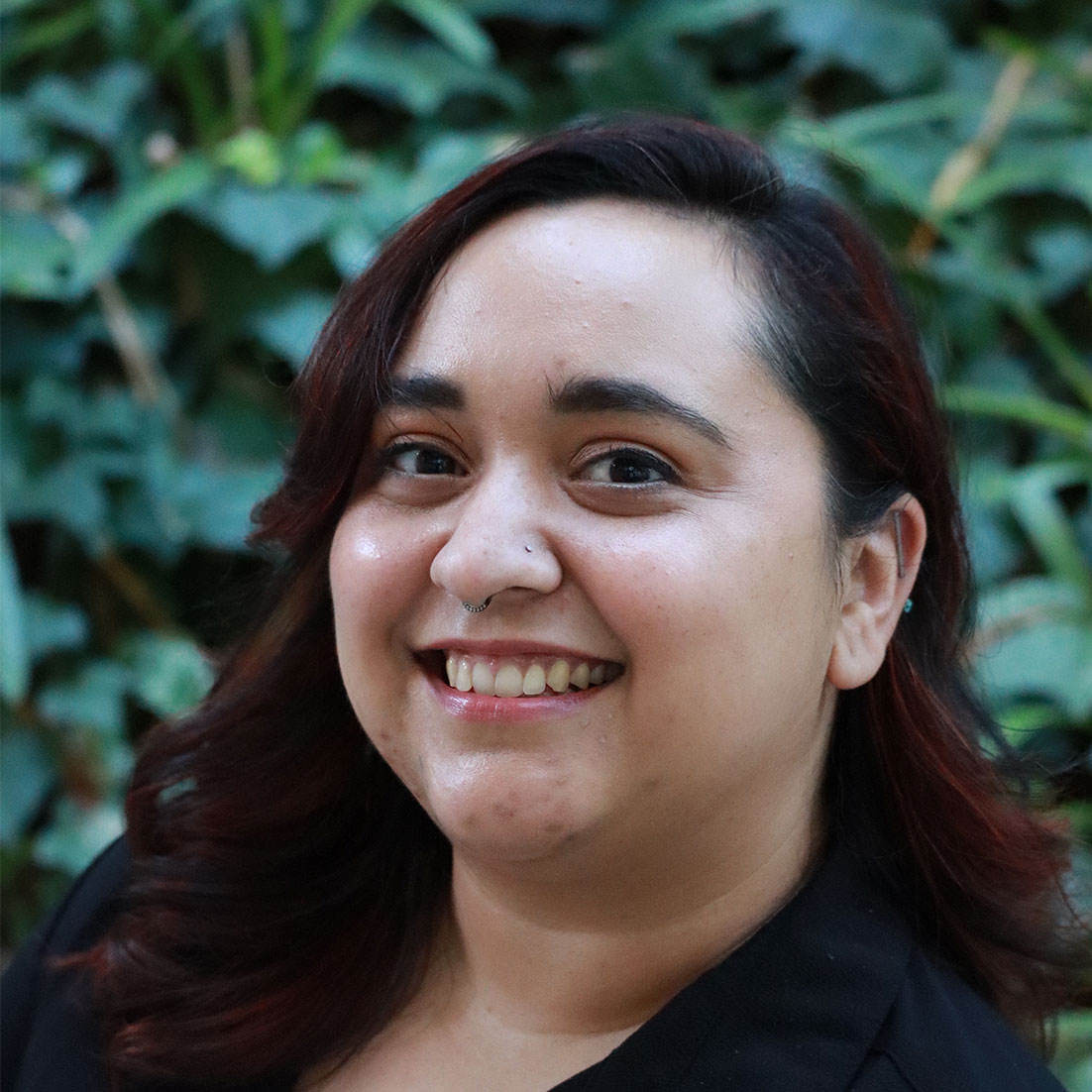 Sandra Gil
Major: Biology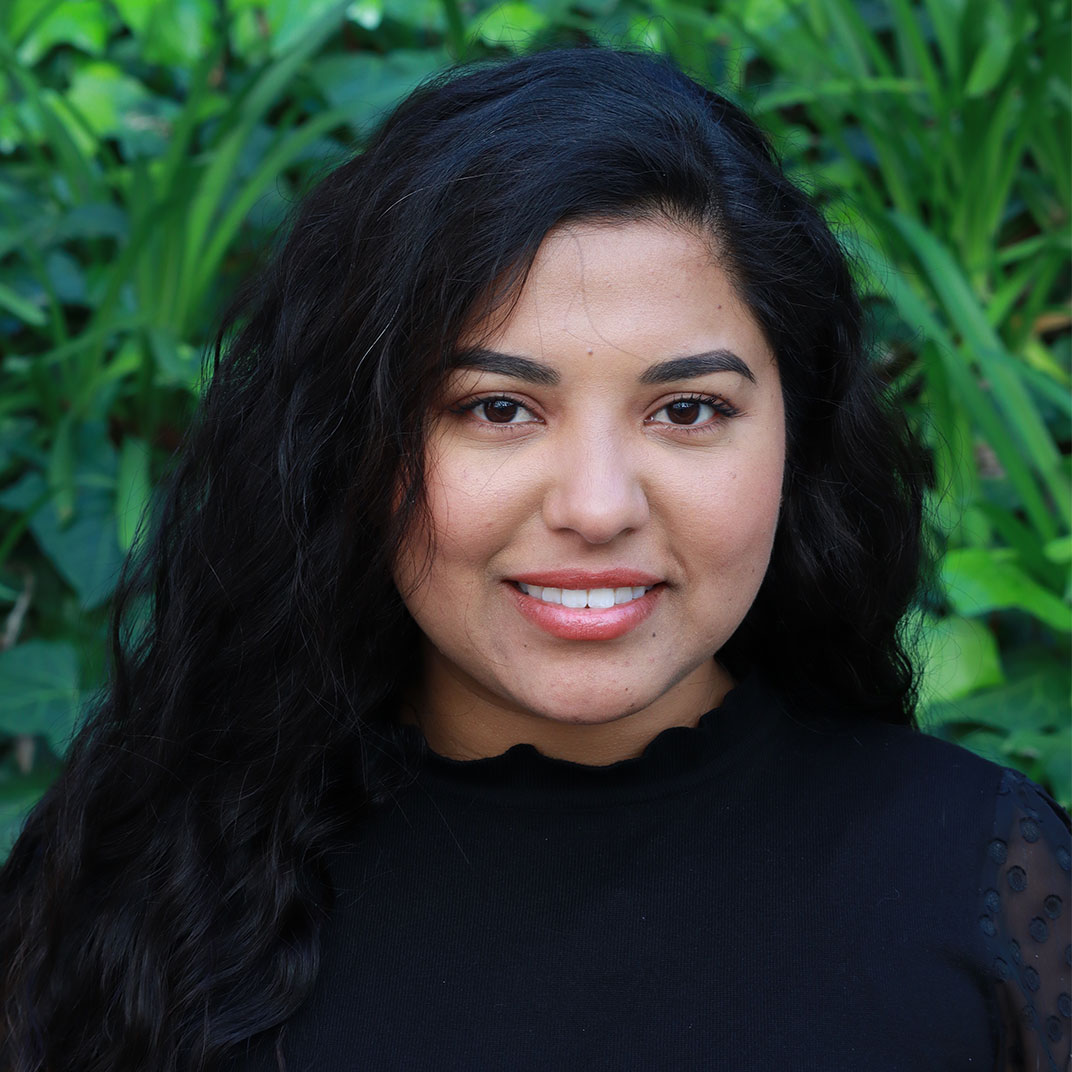 Abril Hernandez
Major: Environmental Engineering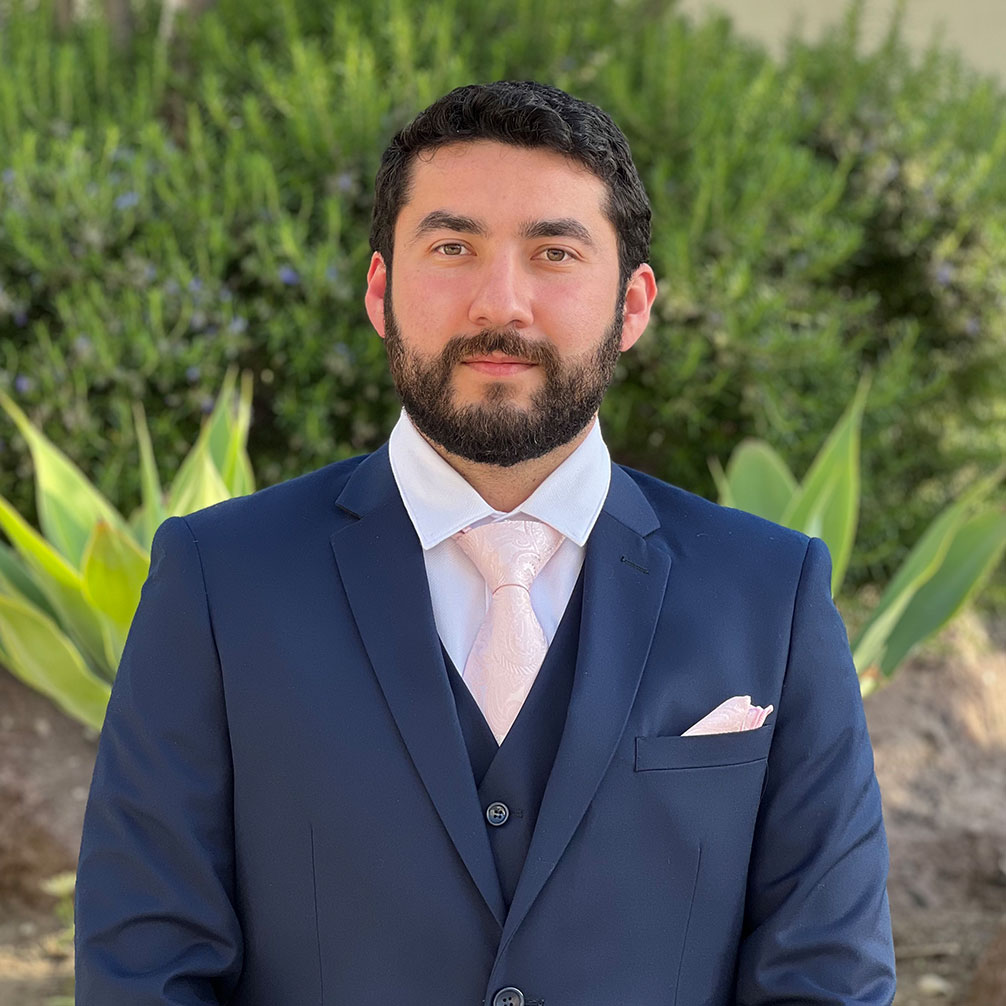 Gonzalo Morales
Major: Electrical Engineering STEM Pathways Associate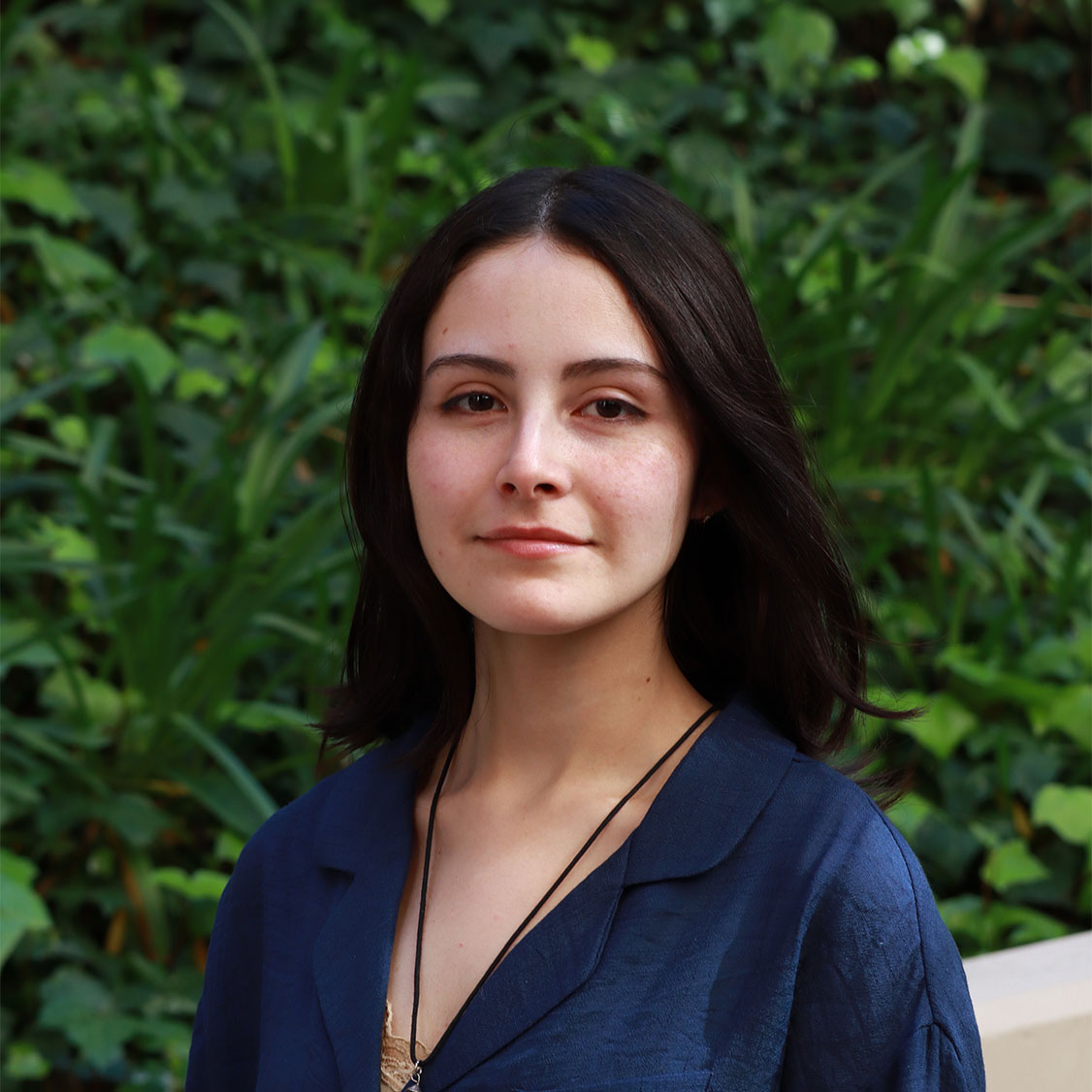 Daniela Santibanez
Major: Mechanical Engineering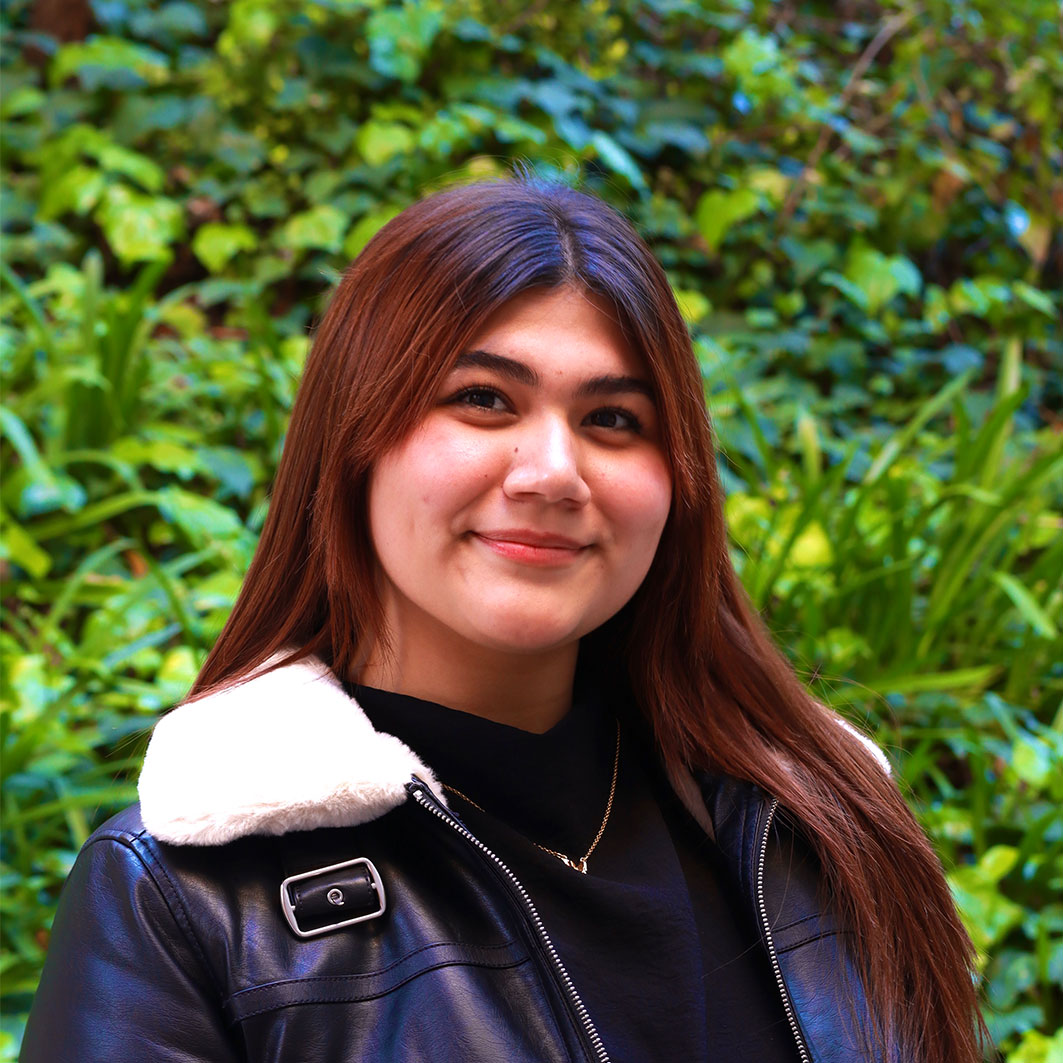 Melissa Sicairos Bobadilla
Major: Biology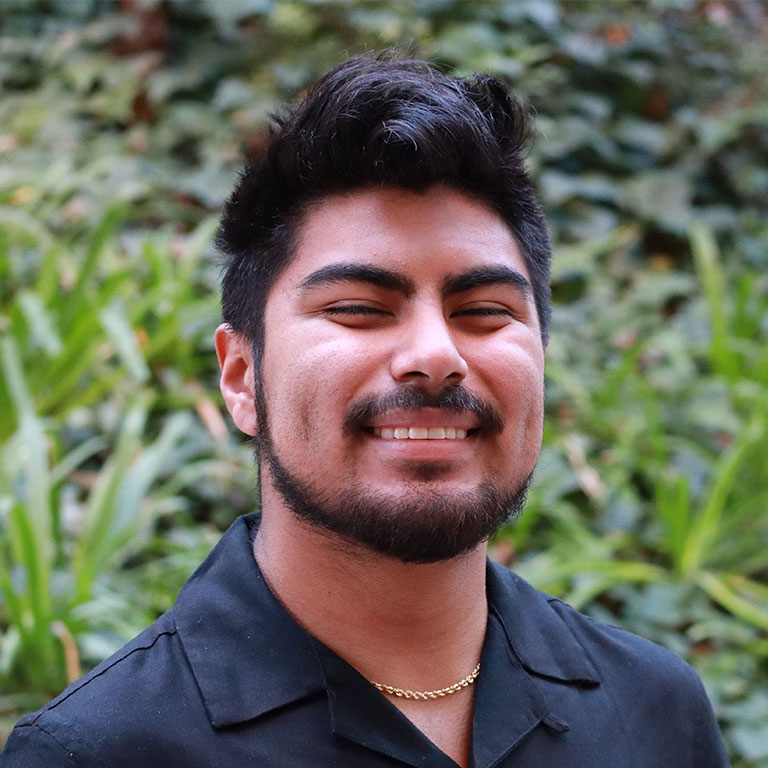 Isaac Torres
Major: Biology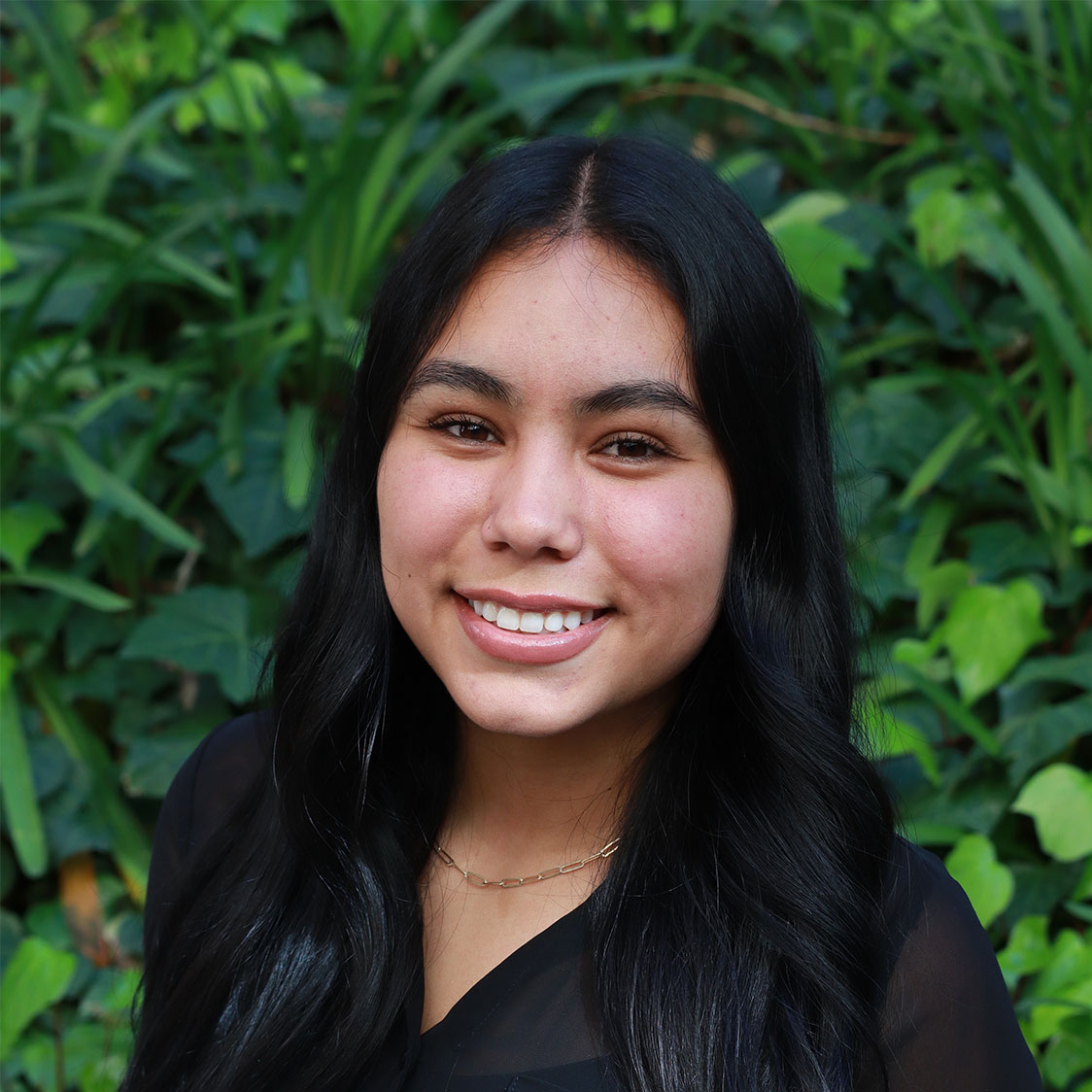 Illiana Villasenor
Major: Mechanical Engineering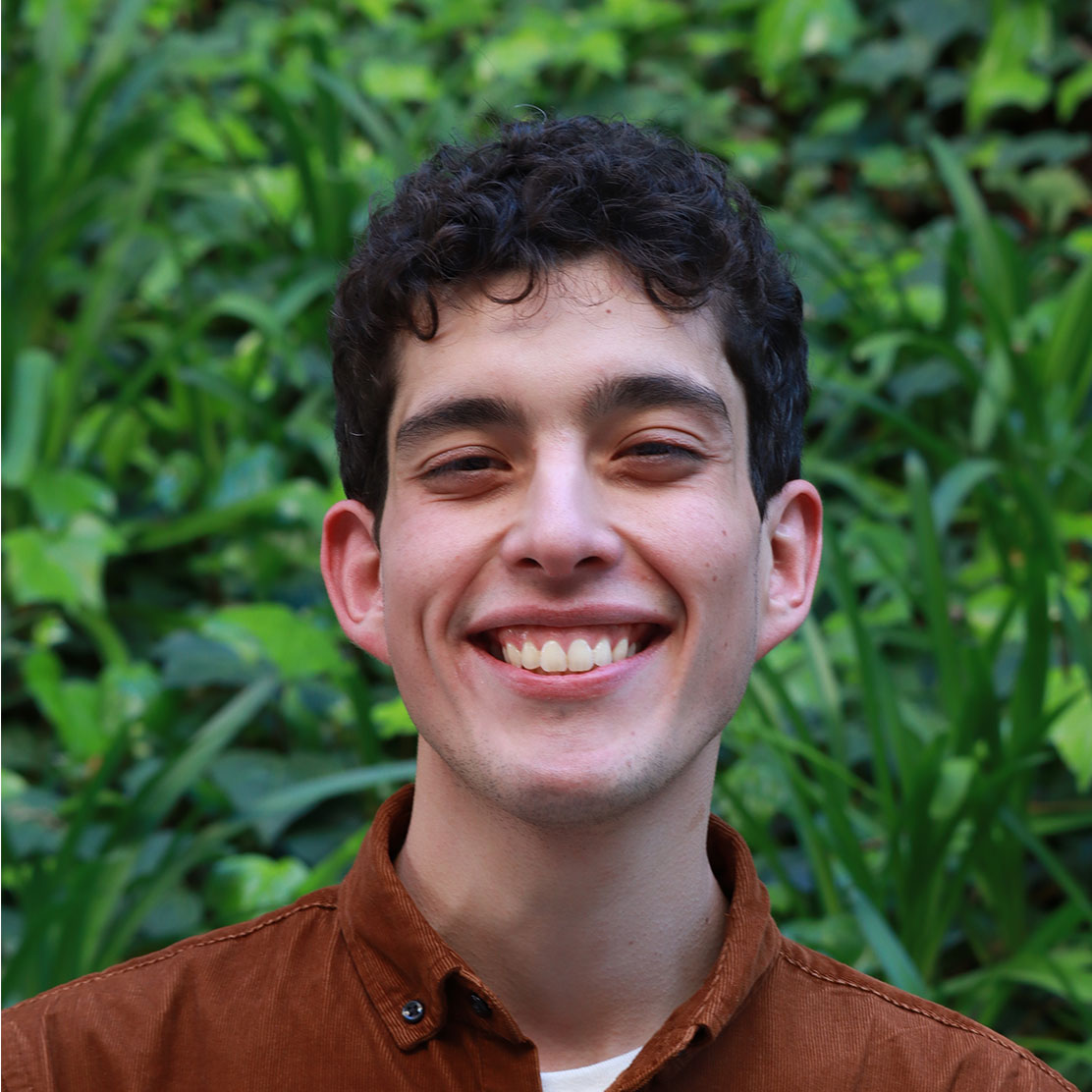 Omar Zamora
Major: Engineering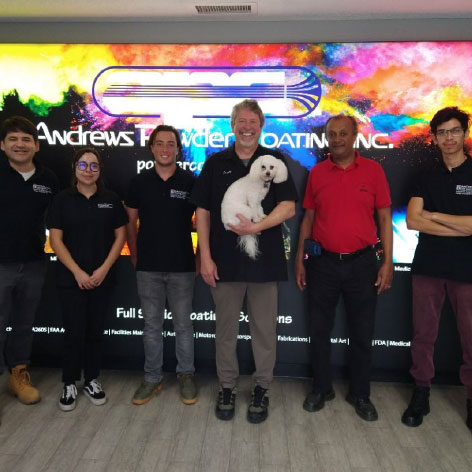 Fall 2022: Oliver Casillas and Chase Duncan were hired from their summer research lab with Dr. Joaquin Camacho to work in the Industry Assessment Center (IAC). At the IAC the scholar's help industries to reduce energy usage and save the company money.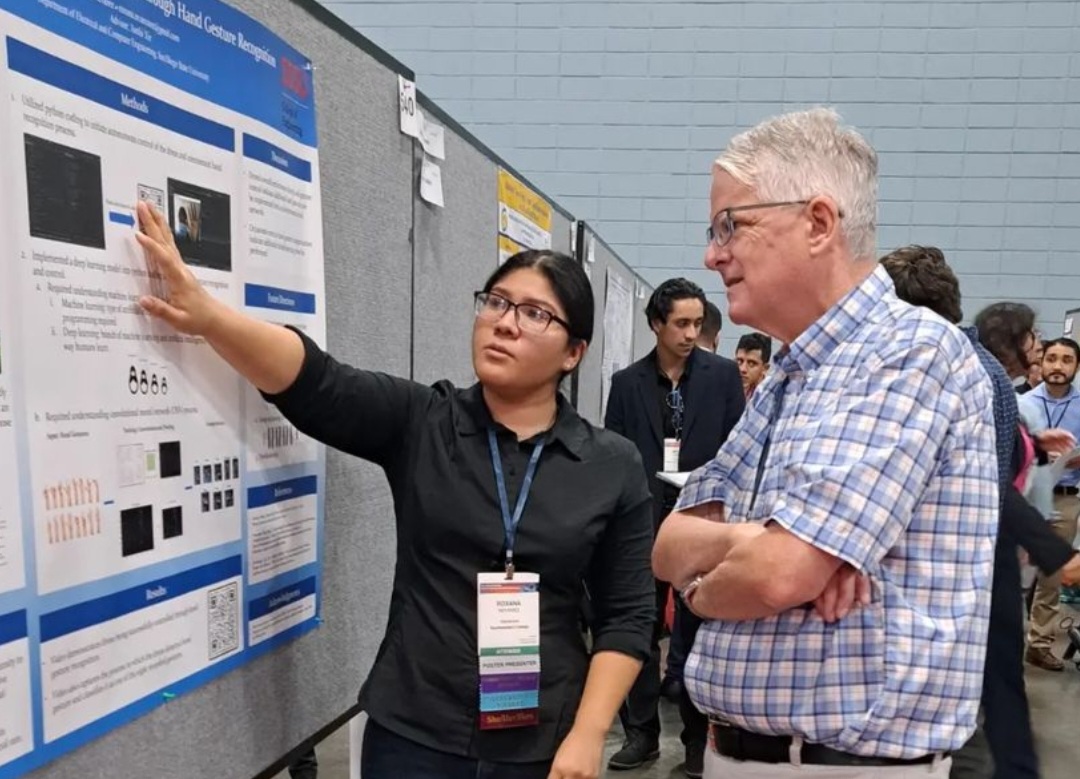 Summer 2022: Roxana Nevarez presents her poster for the national SACNAS conference in Puerto Rico. Dean JeffreyT. Roberts from the SDSU College of Sciences stops by to hear the presentation.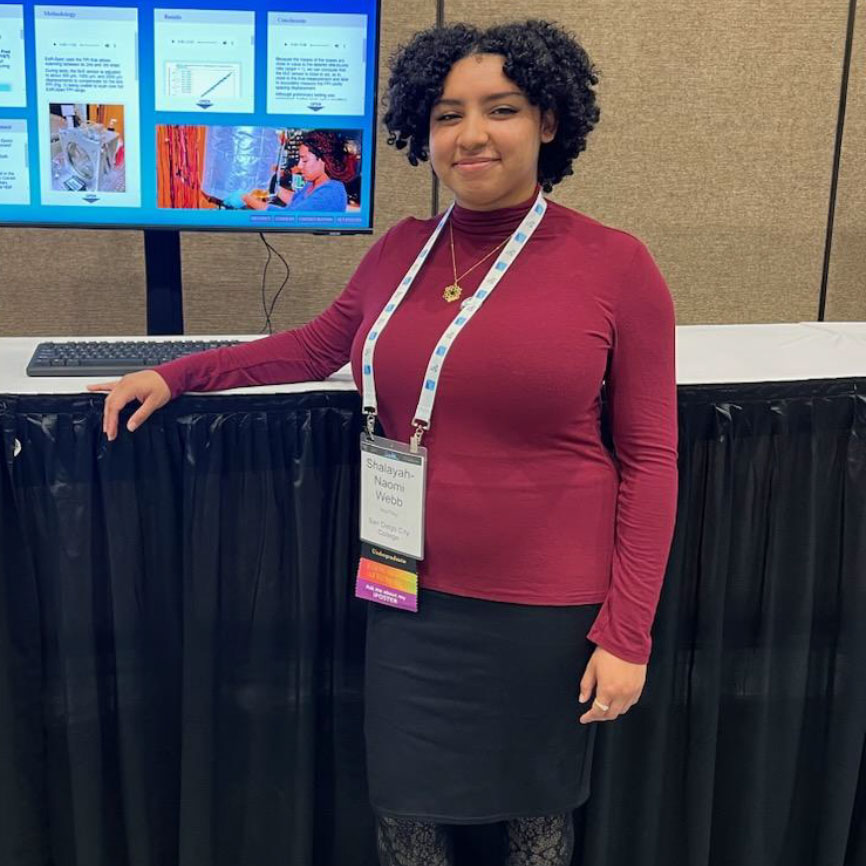 Fall 2022: Naomi Webb presents her poster for the American Astronomical Society Conference in Seattle Washington. The research title "Exploring the Epoch of Reionization: Verifying a Capacitive Displacement Sensor for the Ear-Spec on FYST."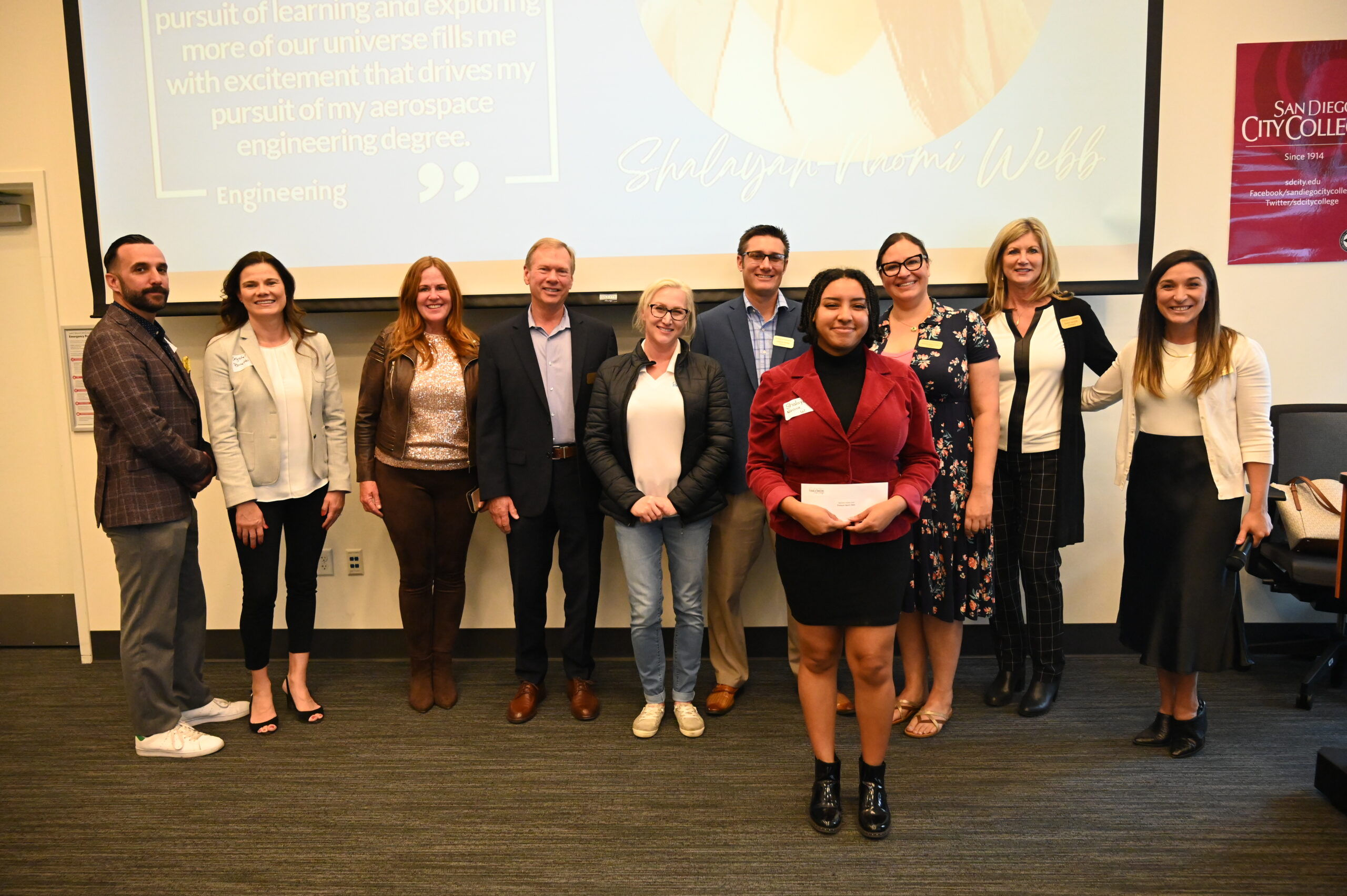 Fall 2022: Naomi Webb was awarded the Friends of Downtown scholarship where she received $1000 .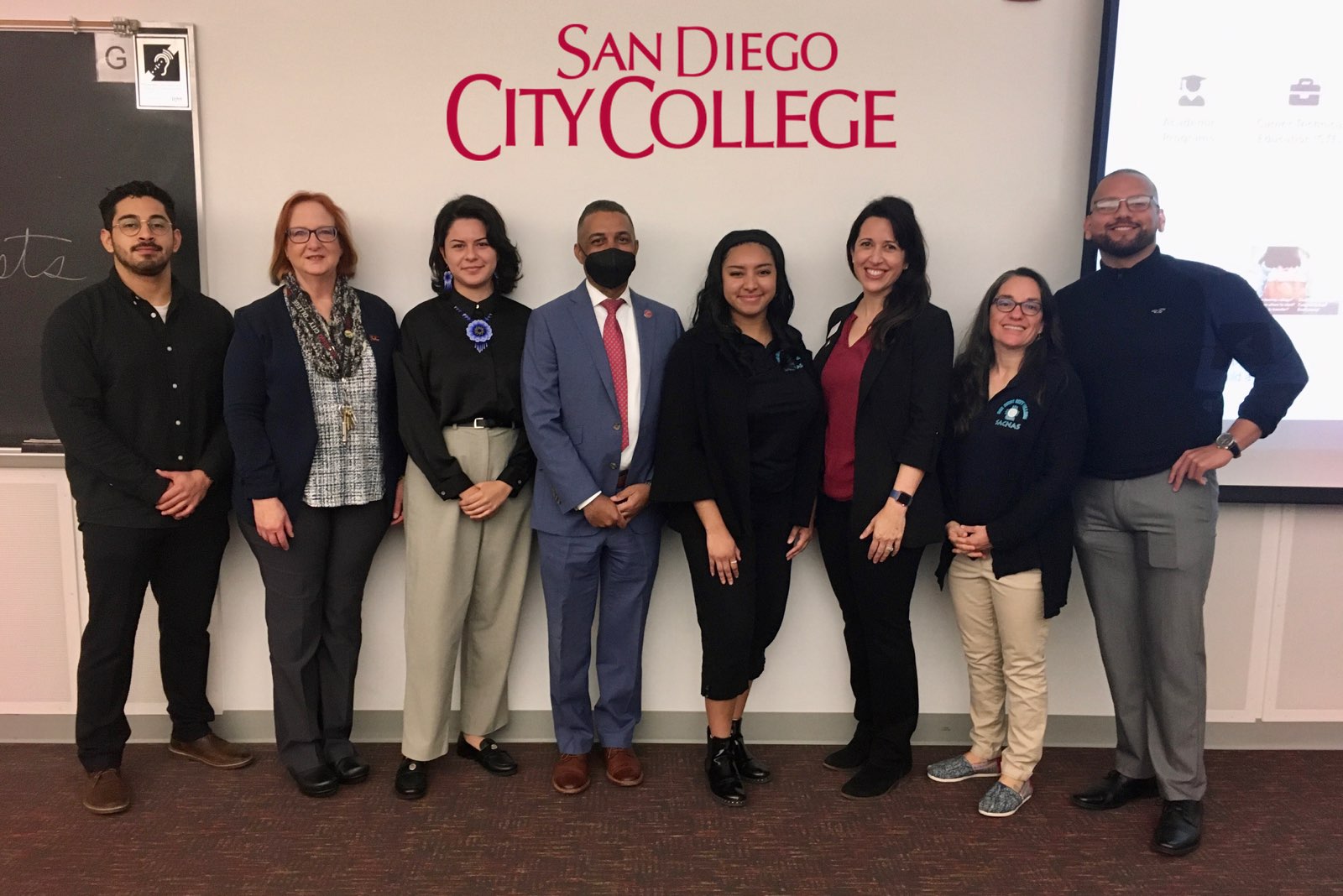 Spring 2023: Julio Nunez (far right), Amy Gonzalez (third in from left) and Naomi Webb (fourth in from right) were awarded the Jim Sinegal $250.00 scholarship for presenting at San Diego City College. San Diego City College President, Dr. Ricky Shabazz and Dean Leticia
Lopez were present.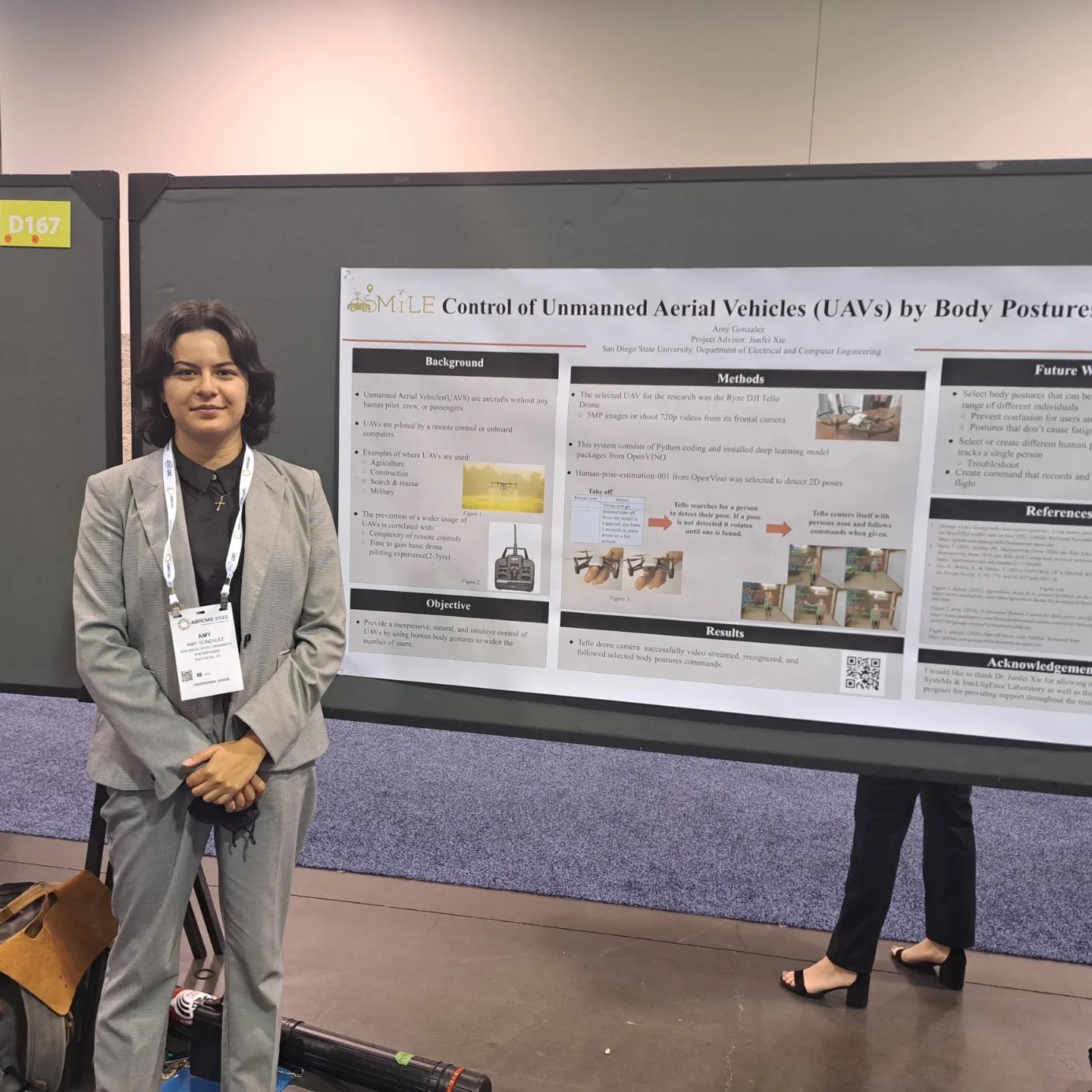 Fall 2022: Amy Gonzalez presents her poster "Control of Unmanned Aerial Vehicles (UAVs) by Body Posture for the ABRCMS Conference in Anaheim, California

The STEM Pathways Program is supported by: