Department Advisors
While we offer professional academic advising for your major, your Department Undergraduate Advisor is your primary source for career and major advising.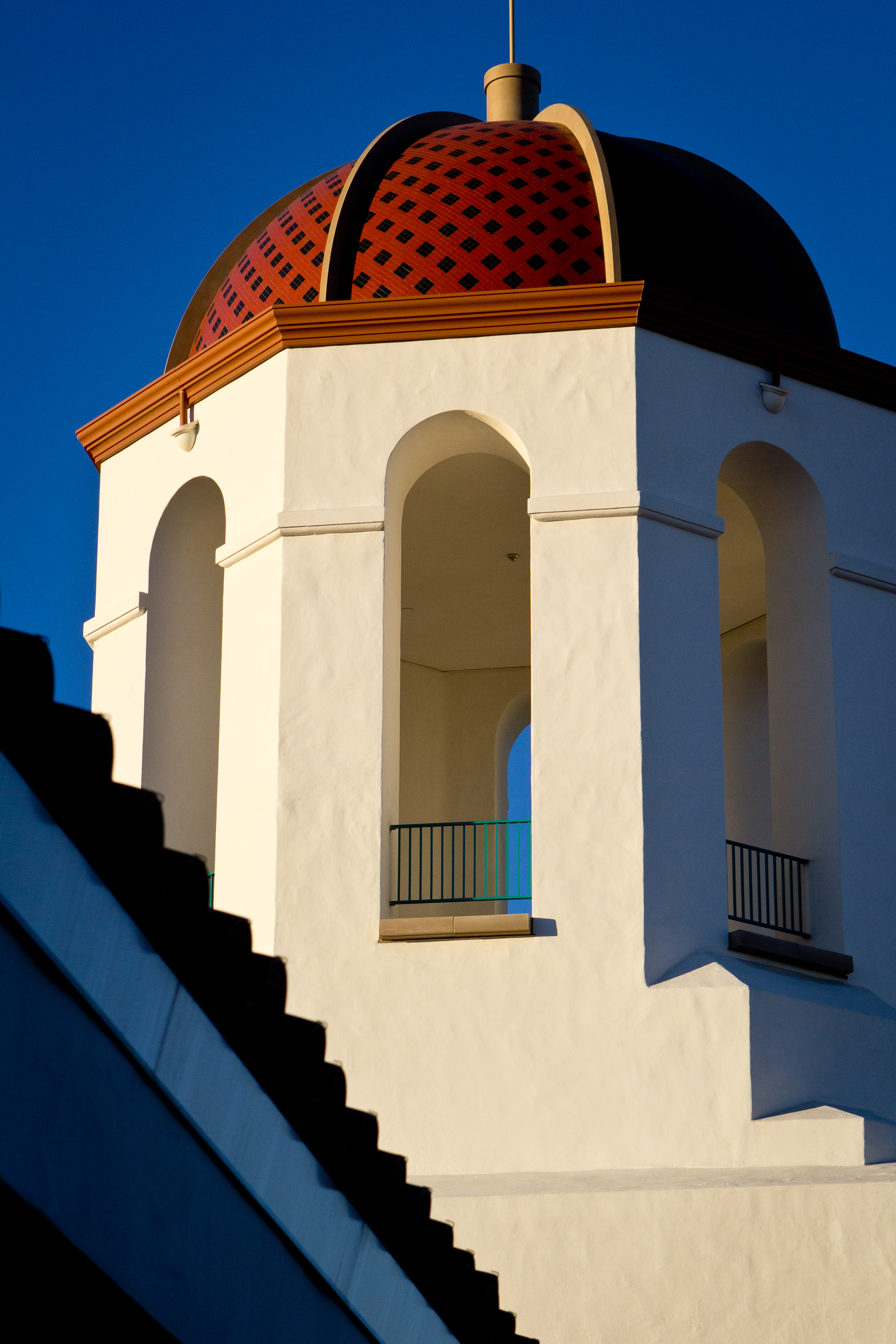 To make an appointment with your major advisor or see drop-in hours visit EAB Navigate.
Contact information for advisors listed below.
Psychology
The Psychology department has it's own Peer Advising Center. Please contact them for questions or information regarding your Psychology major or minor.
Psychology Advising Office
Health Professions Advising Office (HPAO)
The Health Professions Advising Office is a resource for current SDSU students planning a career in the health professions. HPAO provides information, guidance and support to students from any major about most health professions, including dentistry, medicine, optometry, pharmacy, physician assistant, and veterinary medicine.
Health Professions Advising Office
619-594-3030
GMCS – 323
Monday – Thursday 10:00am – 4:00pm
** HPAO Orientation is required before one-on-one advising. The HPAO Orientation schedule is available on our Canvas page.
All Pre-Health Students:
If you have any questions, please email hpao@sdsu.edu.
For appointments schedule via HPAO Canvas Homeroom