Department Advisors
While we offer professional academic advising for your major, your Department Undergraduate Advisor is your primary source for career and major advising.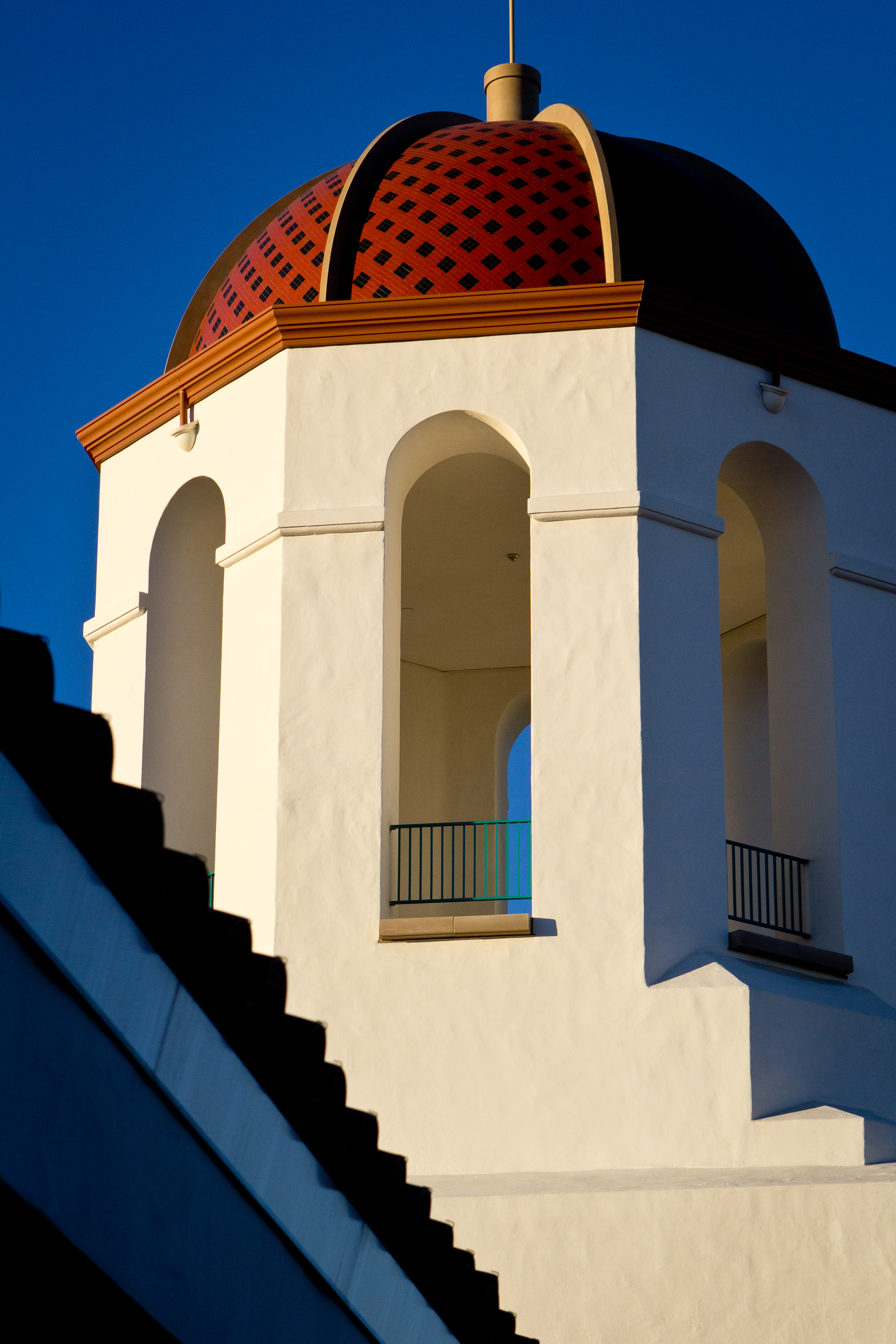 To make an appointment with your major advisor or see drop-in hours visit EAB Navigate.
Contact information for advisors listed below.
Psychology
The Psychology department has it's own Peer Advising Center. Please contact them for questions or information regarding your Psychology major or minor.
Psychology Peer Advising Center
Peer Advisors (No appointments are necessary)
psychology.advising.sdsu@sdsu.edu
619-594-5412
LSN-105
Summer 2022 hours:
Virtual appointments Tues & Thurs 10am-2pm
There will be in-person walk-in hours August 16th – August 18th 10am-2pm
Email or Use EAB Navigate to view available appointments.
Health Professions Advising Office (HPAO)
The Health Professions Advising Office is a resource for current SDSU students planning a career in the health professions. HPAO provides information, guidance and support to students from any major about most health professions, including dentistry, medicine, optometry, pharmacy, physician assistant, and veterinary medicine.
Health Professions Advising Office
619-594-3030
GMCS – 323
Pre-health Students Applying this 22-23 Cycle:
We have advising appointments slots set aside for students applying in the current 22-23 cycle. To schedule an advising appointment, please fill out this form: https://forms.gle/oaB4ngBUzwAdDvJ18
3rd Year, 4th Year, 5th Year, and Alumni Advising (NOT APPLYING THIS CYCLE):
We will be offering Summer advising starting July 5th and appointments will become available on Calendly on June 30th at 4pm. The Calendly link is: https://hpao.sdsu.edu/advising-sophomores-juniors-seniors-and-alumni/. If no appointments are available, you can fill out the Time Sensitive 20 Request if your concern is urgent.
If you have an urgent concern/issue, you can request a Time Sensitive 20-minute advising appointment by filling out this form: https://forms.gle/EVzHxDTx7m952f8o6
** HPAO Orientation is required before one-on-one advising. The HPAO Orientation schedule is available on our Canvas page.
All Pre-Health Students:
If you have any questions, please email hpao@sdsu.edu.
For appointments schedule via HPAO Canvas Homeroom