SAN DIEGO STATE UNIVERSITY

Are you enrolled or planning to enroll to San Diego City College or Southwestern College?
Do you plan to pursue a degree in STEM?
Would you like a supportive community of STEM peers to help you in your academic and personal journey with guaranteed admission to SDSU?
THEN THIS PROGRAM IS FOR YOU!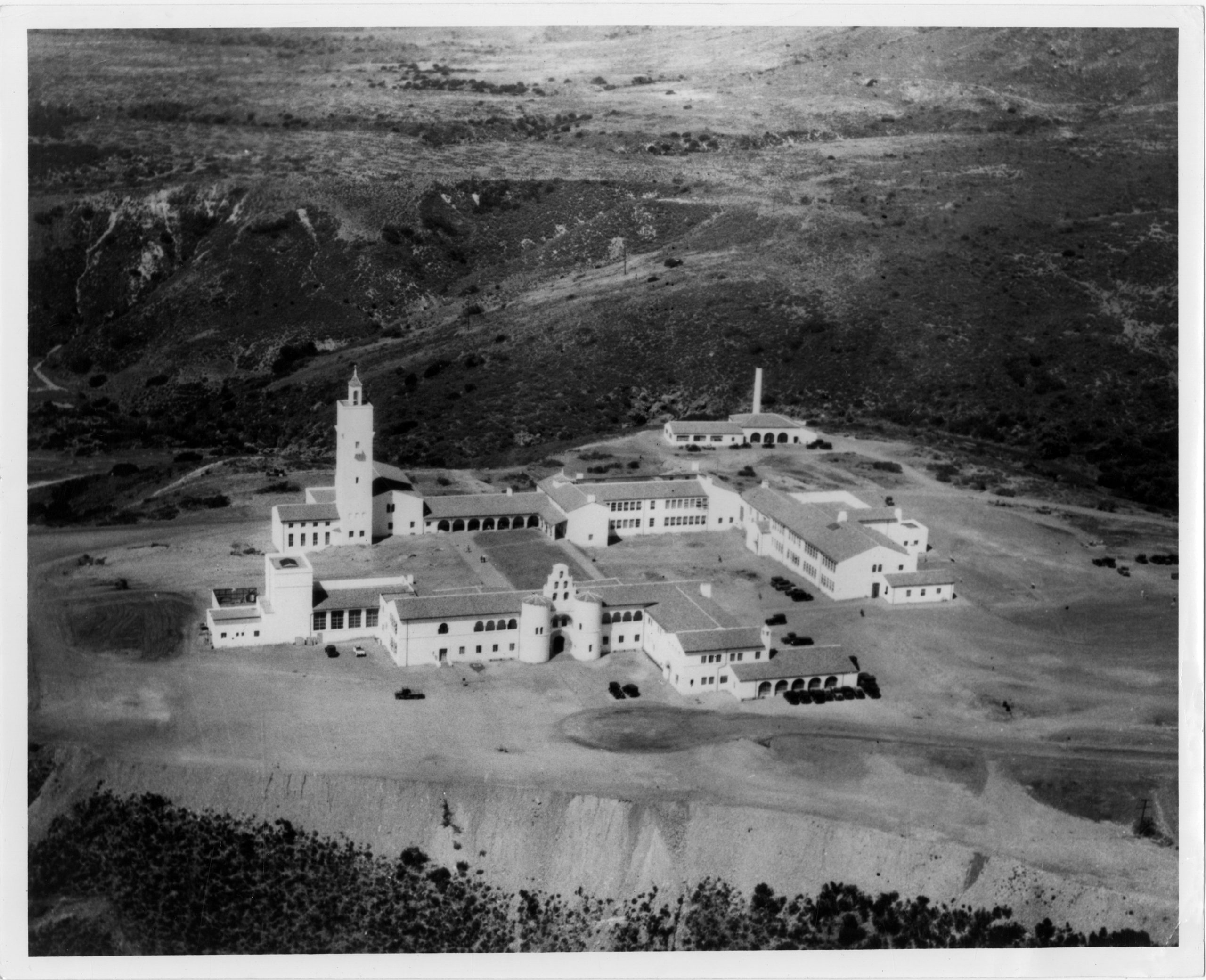 STEM Pathways is a supportive mentored program committed to helping students navigate how to transition from community college to a 4-year university, explore STEM careers, and pursue a career that best fits their interests. The STEM Pathways program is built upon San Diego State University's (SDSU) commitment to inclusive excellence, implements a mentored and applied experience for STEM majors. It begins at one of the partnering community colleges Southwestern College & San Diego City College (City) continues through SDSU and on to graduate school and/or STEM career path. With a target audience of Latinx students, STEM Pathways is committed to bridging the access gap for minoritized communities and increasing the numbers of Latinx STEM professionals entering the workforce. STEM Pathways is committed to cultivating a supportive environment to foster and grow a diverse community of STEM professionals, while identifying and removing roadblocks to student transfer and post-transfer success.
Eligible STEM Majors: Astronomy, Biology, Chemistry, Computer Science, Environmental Science, Engineering, Geology, Math, Physics and Statistics

The
STEM Pathways
team is a community of student-centered higher education professionals across three campuses, committed to the holistic success of students, while simultaneously working toward diversifying the STEM workforce.
Housed on San Diego State University's main campus, the STEM Pathways program is in partnership with San Diego City College & Southwestern College. Recognizing the barriers and challenges transfer students are often faced with, STEM Pathways recruits and supports students beginning at the community college level, and continues through degree completion at SDSU.
Southwestern College
Southwestern College is part of the Southwestern Community College District, in Chula Vista, CA
STEM Pathways is a partner of the Mentored Pathways Program. Southwestern students interested in our program are encouraged to apply through the STEM Pathways program. https://cossuccess.sdsu.edu/stem-pathways-application/
San Diego State University is part of the California State University system, in central San Diego, CA
STEM Pathways is part of SDSU's CASA Program, along with 15 other student support programs that serve STEM students from freshman through post doctorate levels.
San Diego City College is part of the SD Community College District, in downtown San Diego, CA
STEM Pathways is a partner of City's MESA Program. City Pathways students are encouraged to take advantage of the opportunities the MESA Program offers throughout the year.
Let's Start a conversation!

Contact us!
We would love to answer any questions you have regarding the STEM Pathways Program! Email us today! 

The STEM Pathways Program is supported by: