CoS SSC
Peer Mentors
Here at the CoS Student Success we have Peer Mentors (current CoS students) that can assist you in planning out your academic schedule, answer general questions about your major, and provide personal insight/experience about courses.
Virtual Peer Advising
Monday – Thursday 9 am – 4pm until 6/17
Our peer mentors will be hosting daily open advising session on Zoom, and can help you with:
Locate campus resources to help you with your transition to virtual courses.

Answer general questions regarding classes or major. 

Address any difficulties you might have in classes by serving as your champion and liaison- between you and faculty, depart chairs or advisers, or other campus entities.

Help you explore minors, or manage difficult decisions about changing majors.
Share opportunities with you that they become aware of.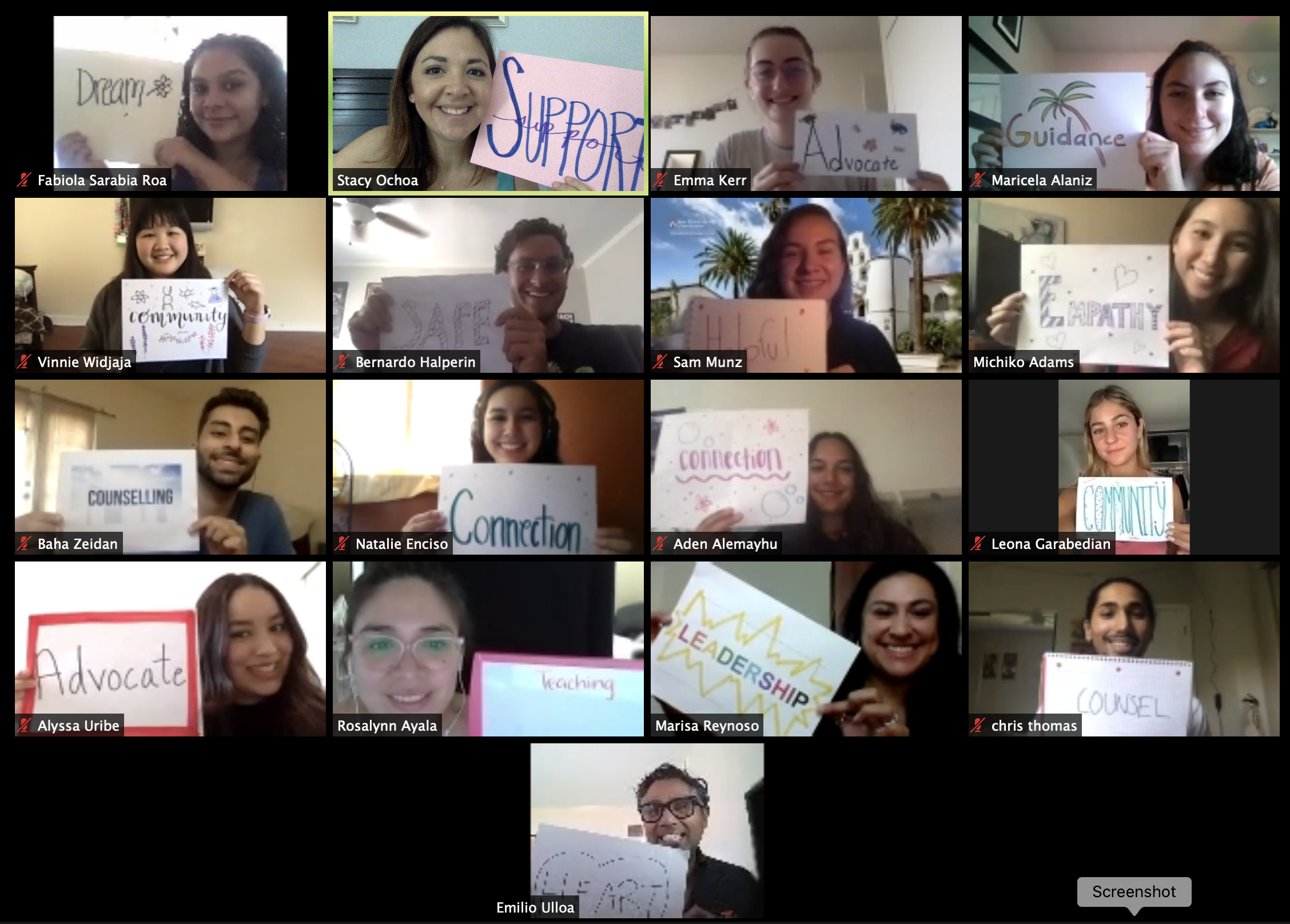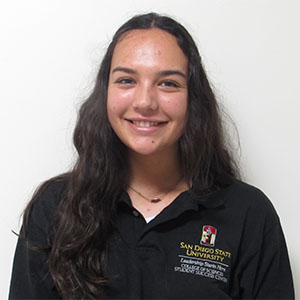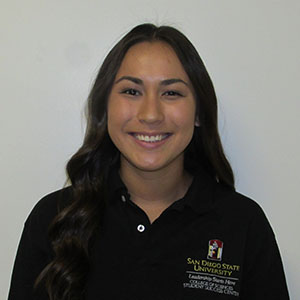 Allison Homuth
Mathematics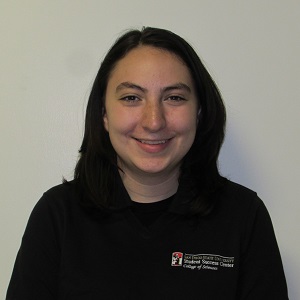 Maricela Alaniz
Biology - Marine Biology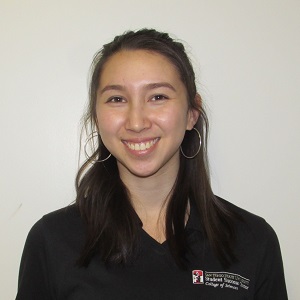 Michiko Adams
Biology - Cellular & Molecular Biology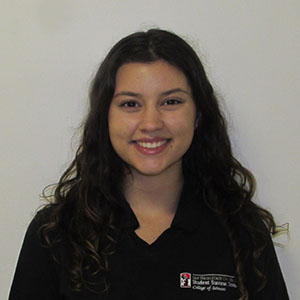 Savannah Irwin
Psychology
Chris Thomas
Statistics - Data Science
Congratulations to our Peer Mentor Graduates c/o 2021!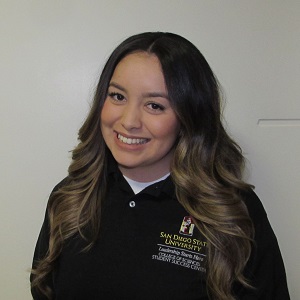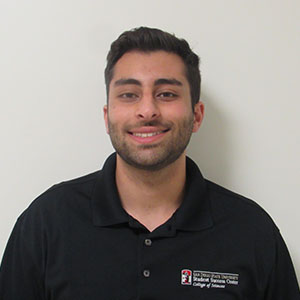 Baha Zeidan
Biology - Cellular & Molecular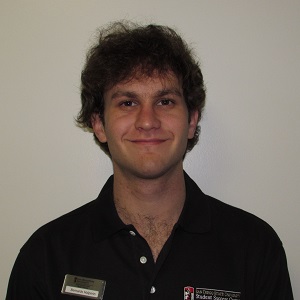 Bernardo Halperin
Biochem '21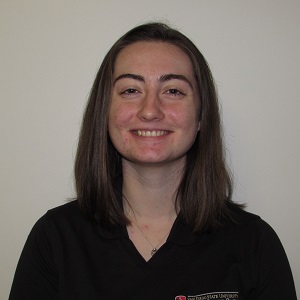 Emma Kerr
Biology- Ecology '21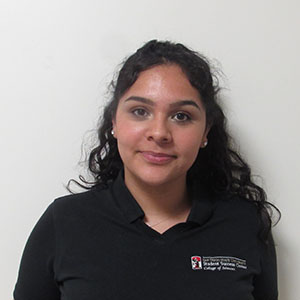 Fabiola Sarabia-Roa
Kinesiology & Physical Therapy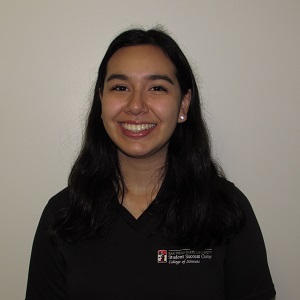 Natalie Encisco
Chemistry/Spanish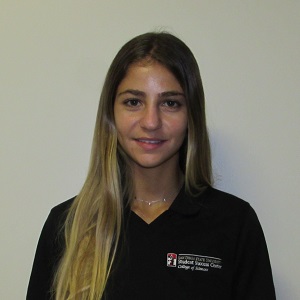 Leona Garabedian
Chemistry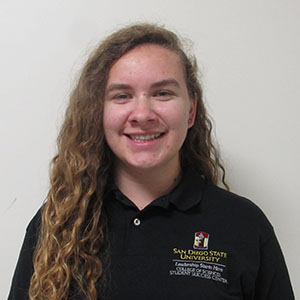 Samantha Munz
Psychology
Honors & Theatre Arts Minor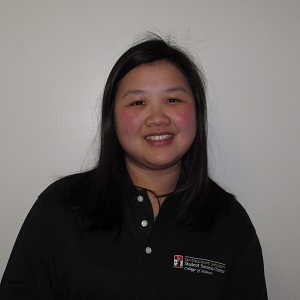 Vinne Widjaja
Biochem '21