CoS SSC
Peer Mentors
Here at the CoS Student Success we have Peer Mentors (current CoS students) that can assist you in planning out your academic schedule, answer general questions about your major, and provide personal insight/experience about courses.
Virtual/In-Person Peer Advising
Monday – Friday 9 am – 4pm (closed Mon 2pm-3pm) GMCS 429
Our peer mentors will be hosting daily open advising sessions, and can help you with:
Locate campus resources to help you with your transition to virtual courses.

Answer general questions regarding classes or major. 

Address any difficulties you might have in classes by serving as your champion and liaison- between you and faculty, depart chairs or advisers, or other campus entities.

Help you explore minors, or manage difficult decisions about changing majors.
Share opportunities with you that they become aware of.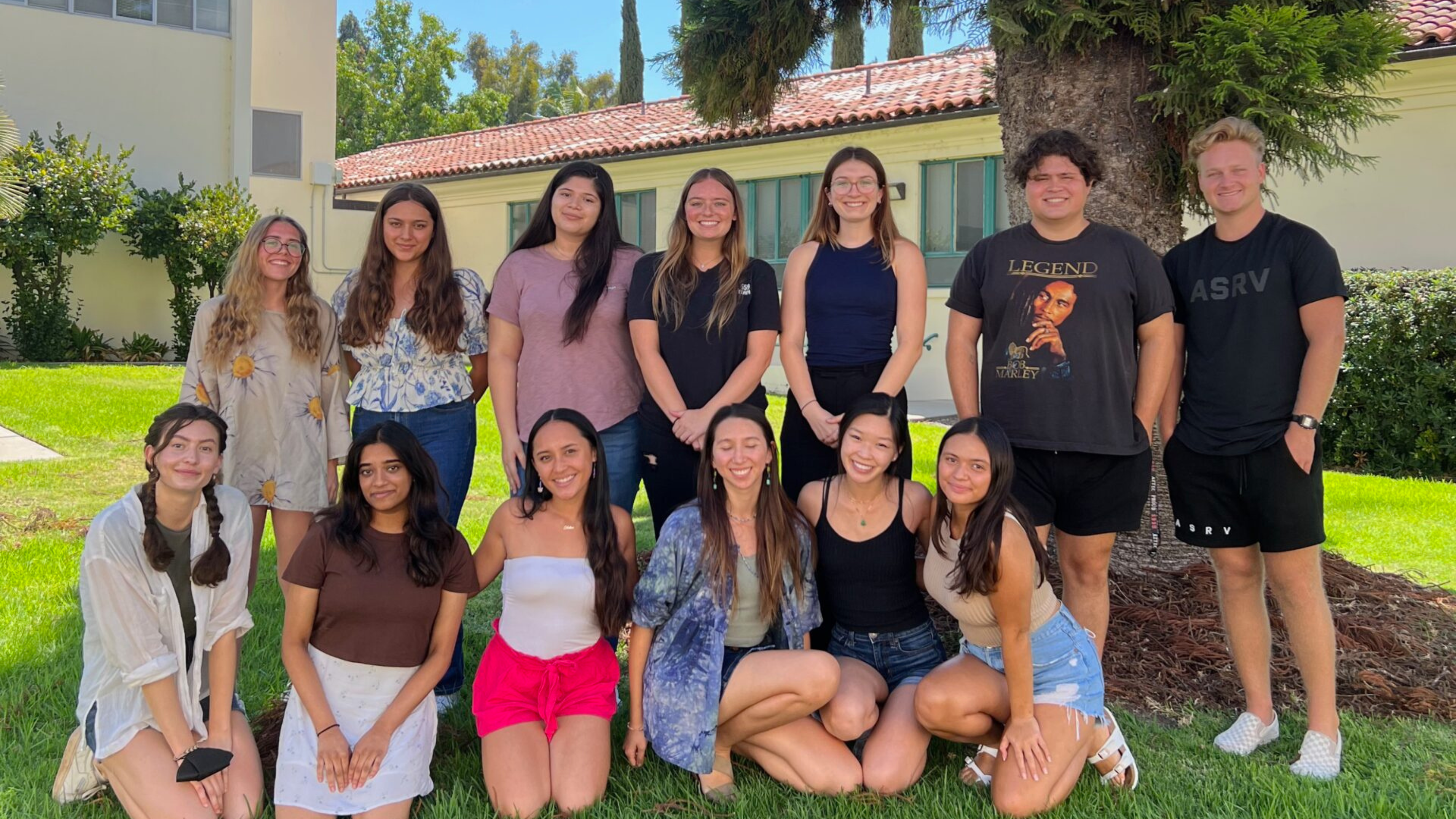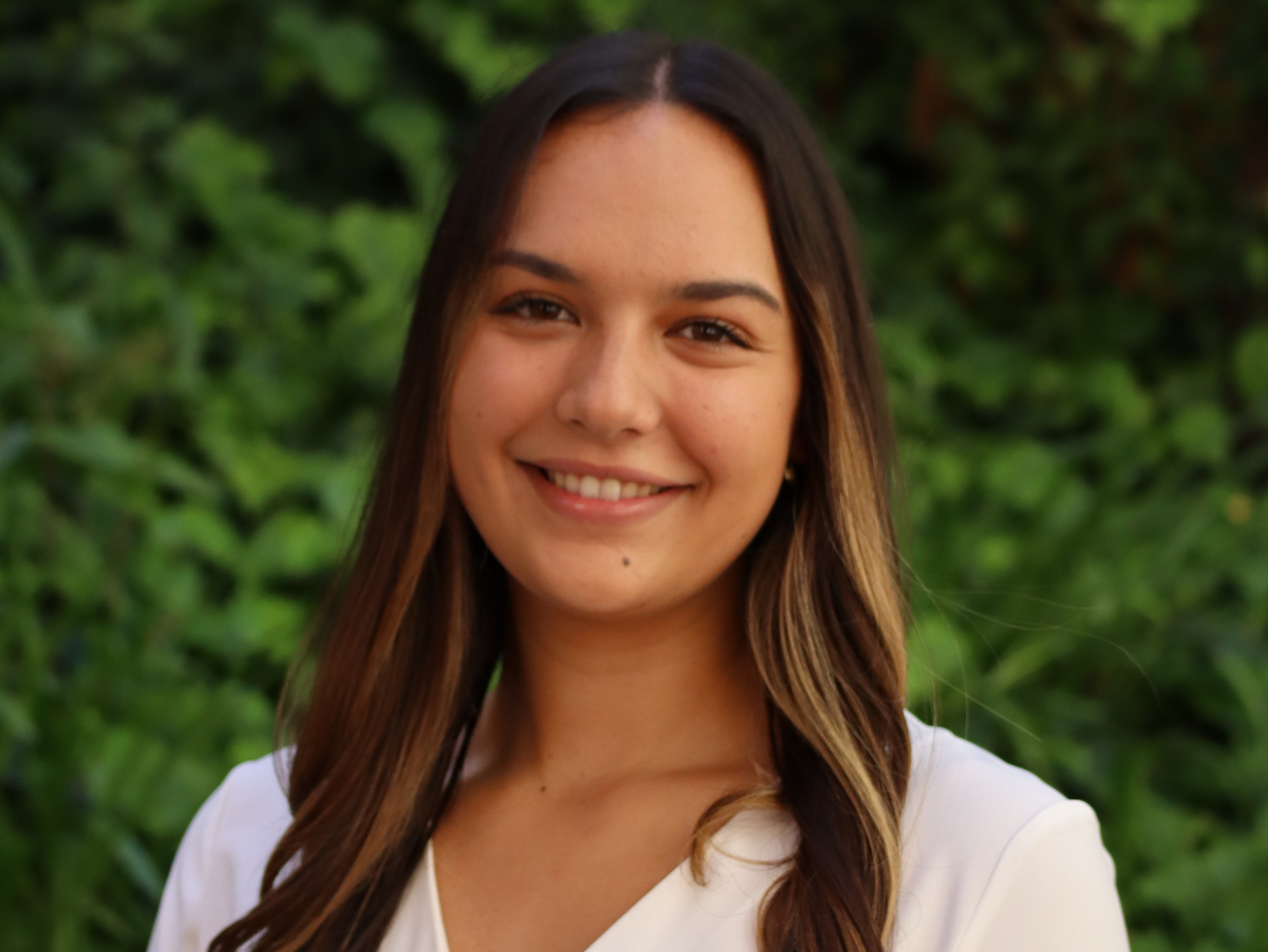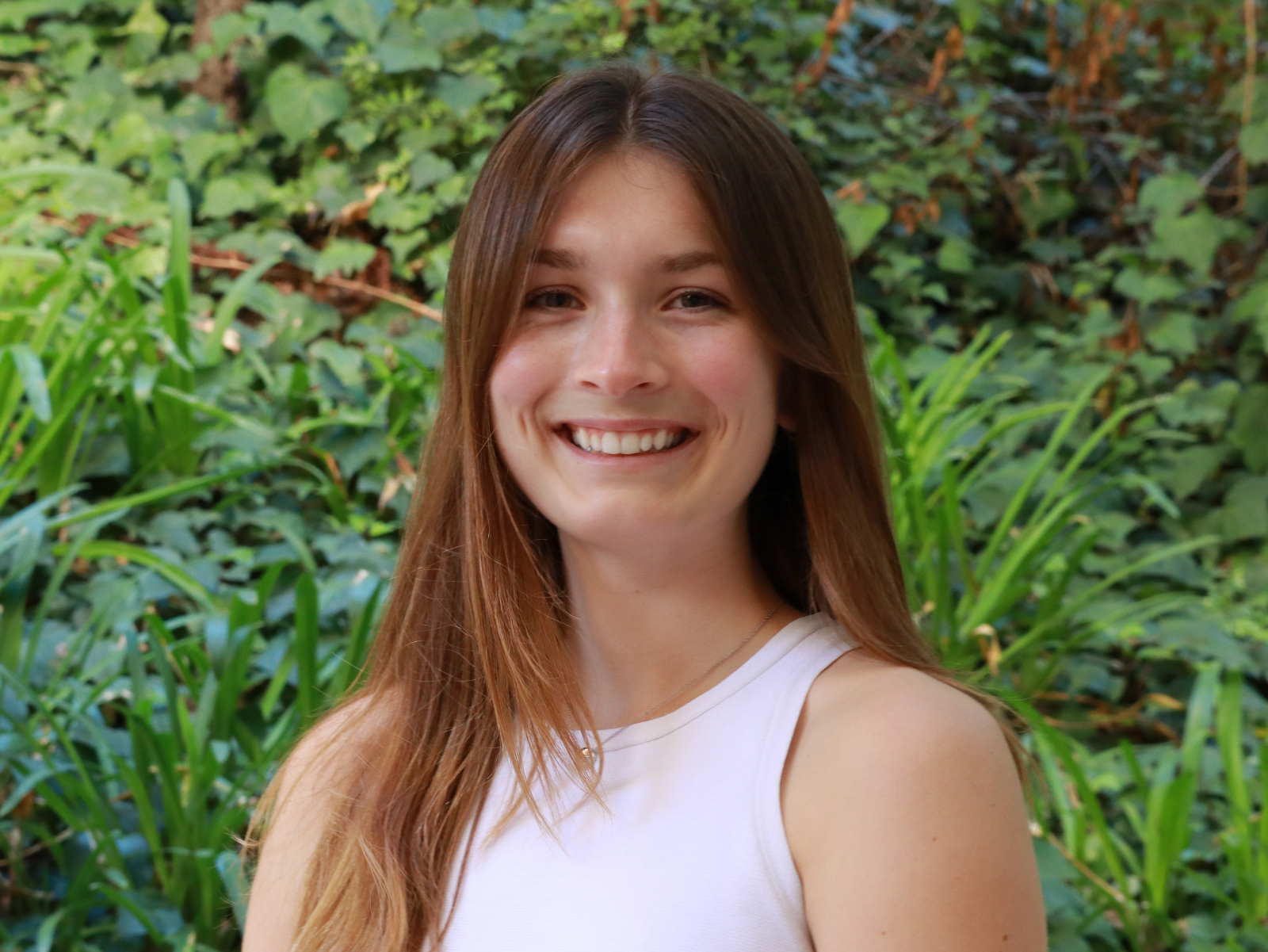 Shannon Johnson Guthrie
Biology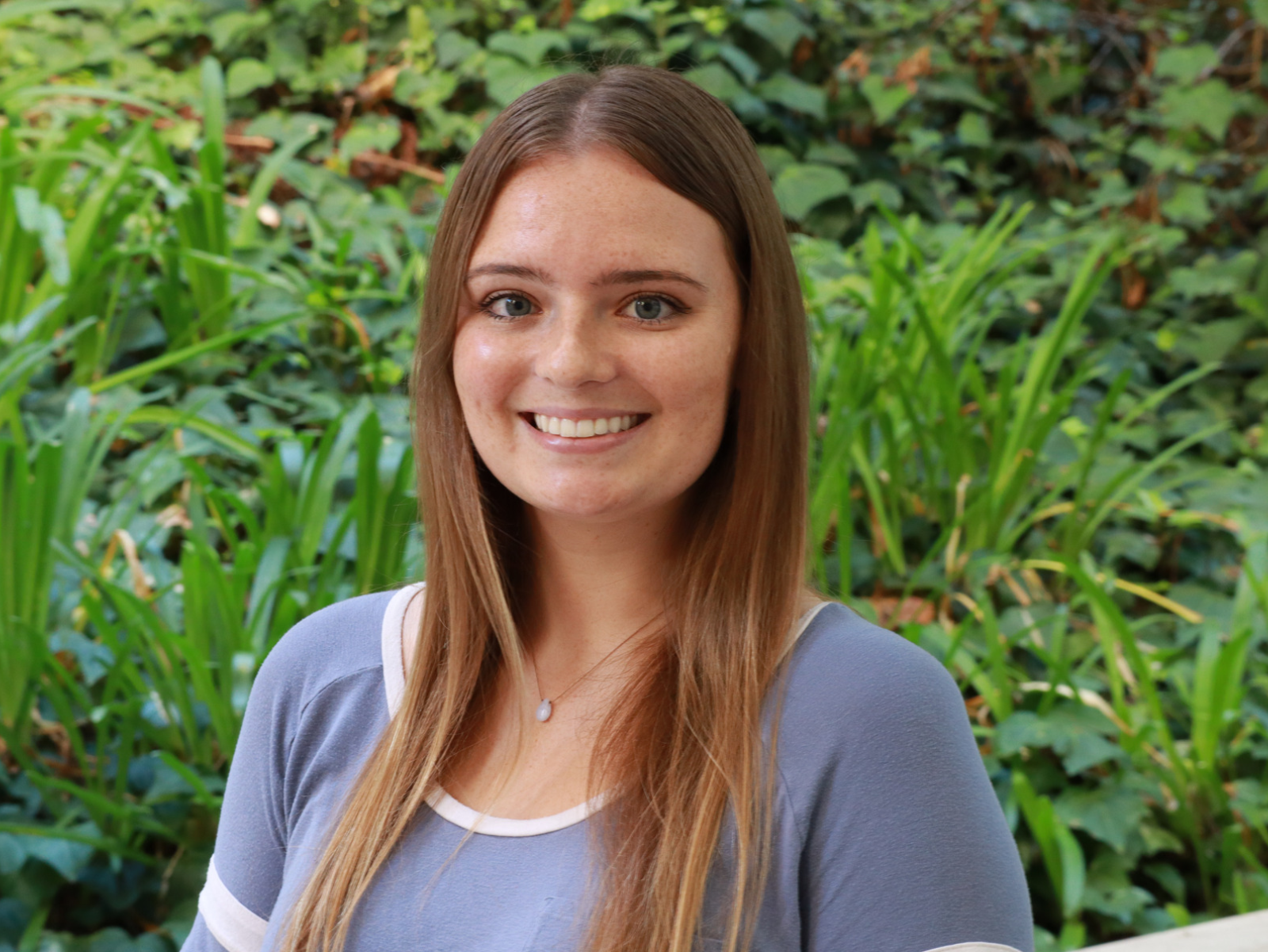 Josselyn Jacobo
Psychology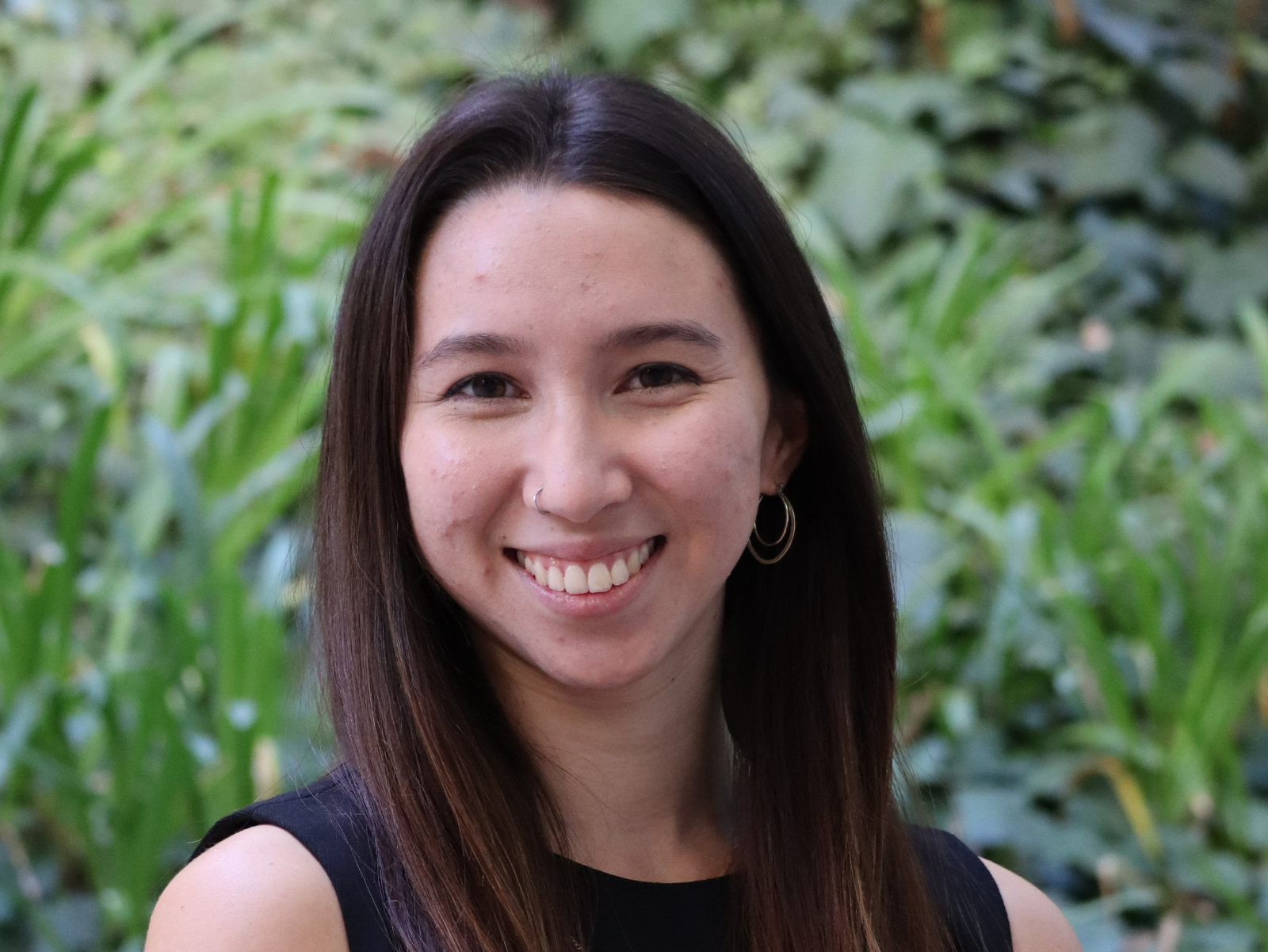 Michiko Adams
Biology - Cellular & Molecular Biology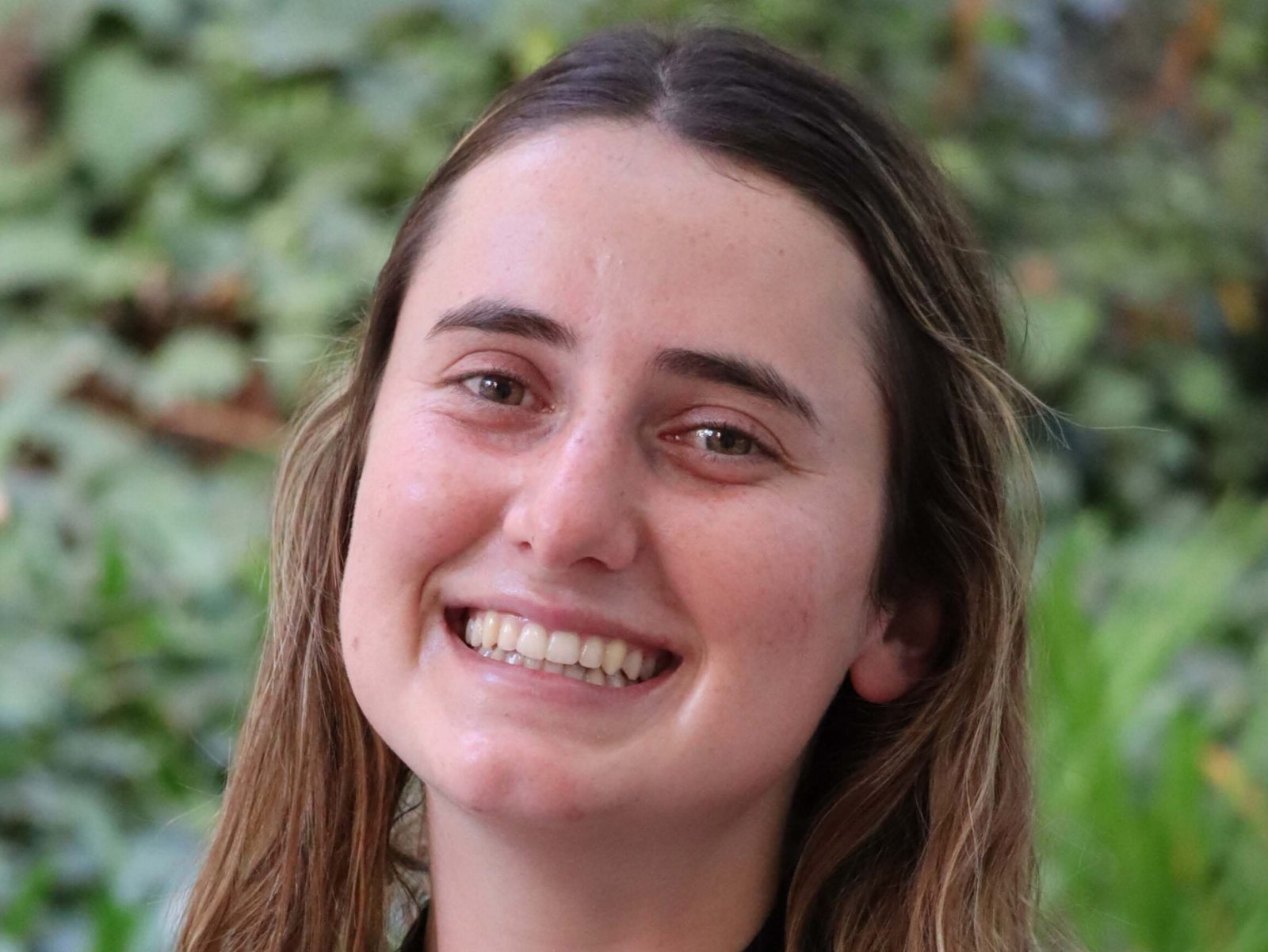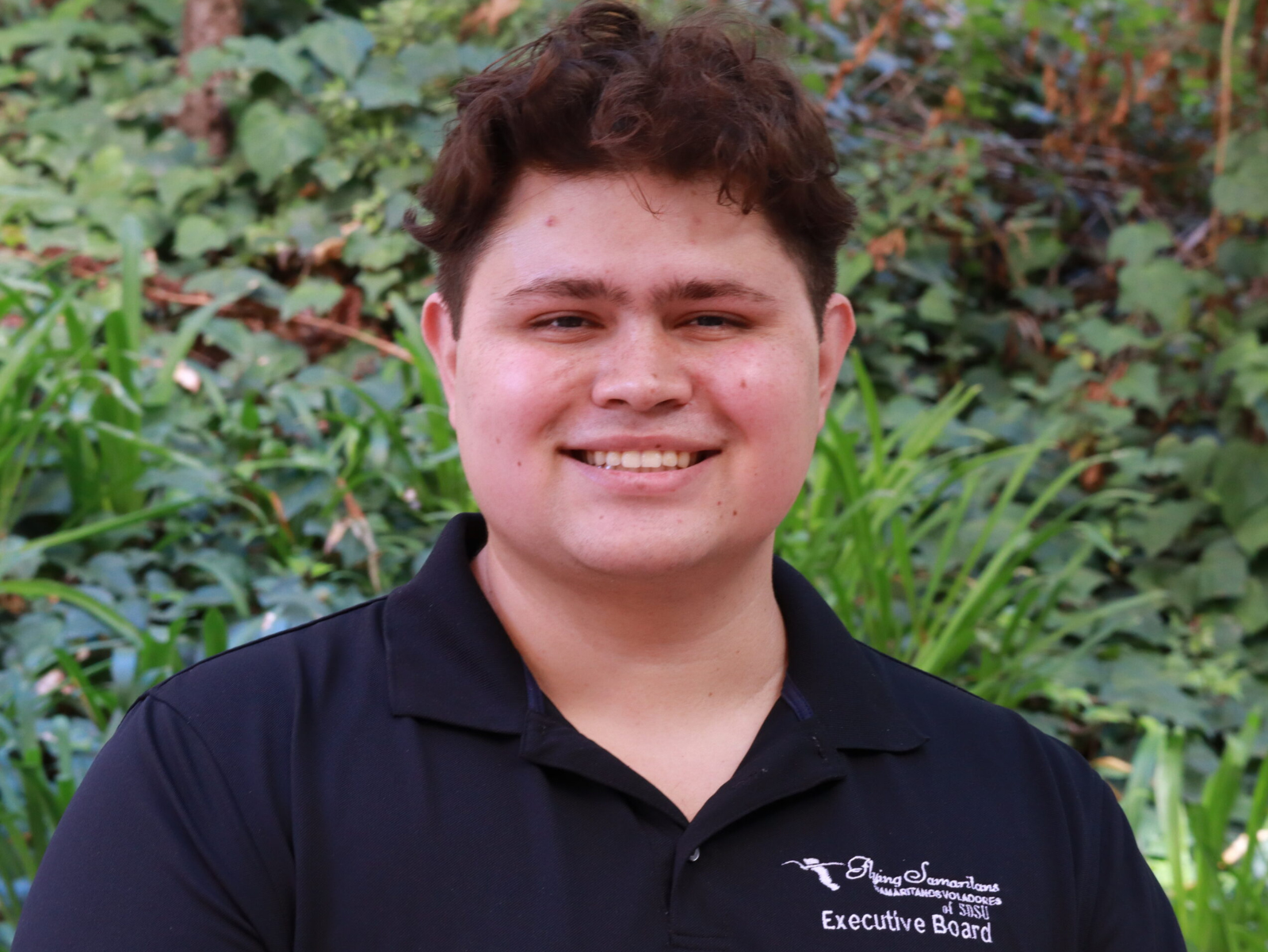 Shilpa Mudumbe
Biology - Cellular & Molecular Biology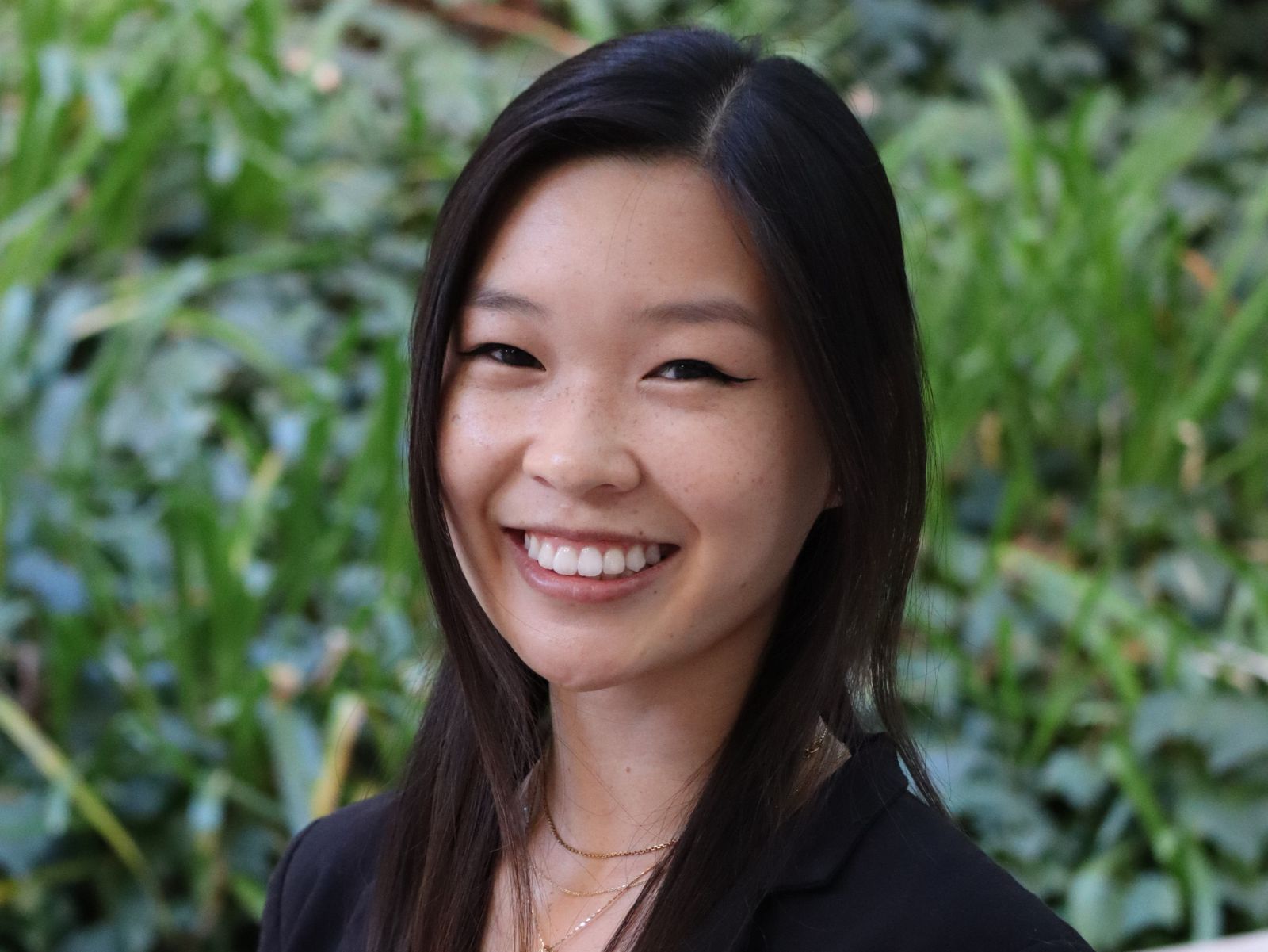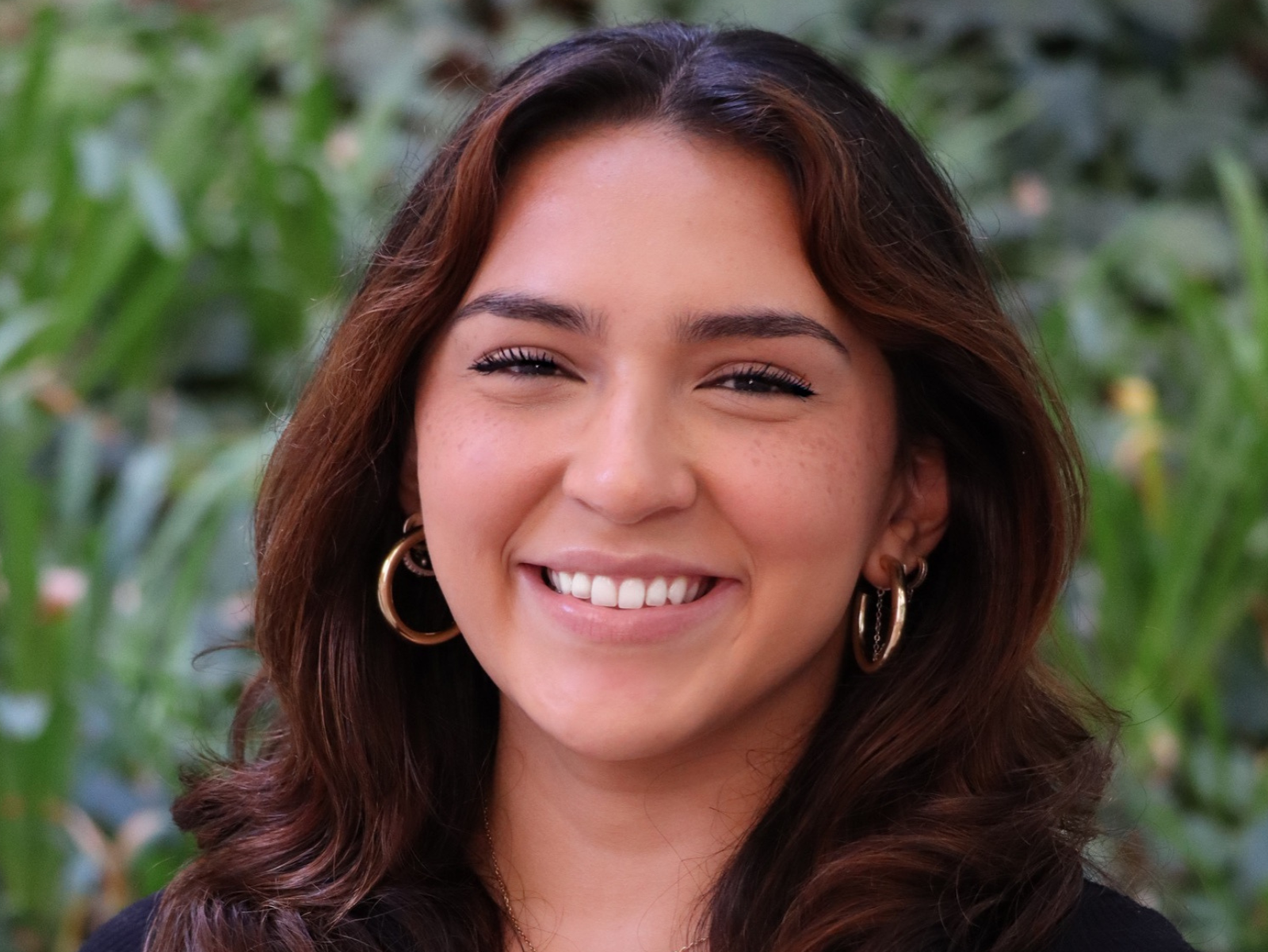 Justice Herrera
Psychology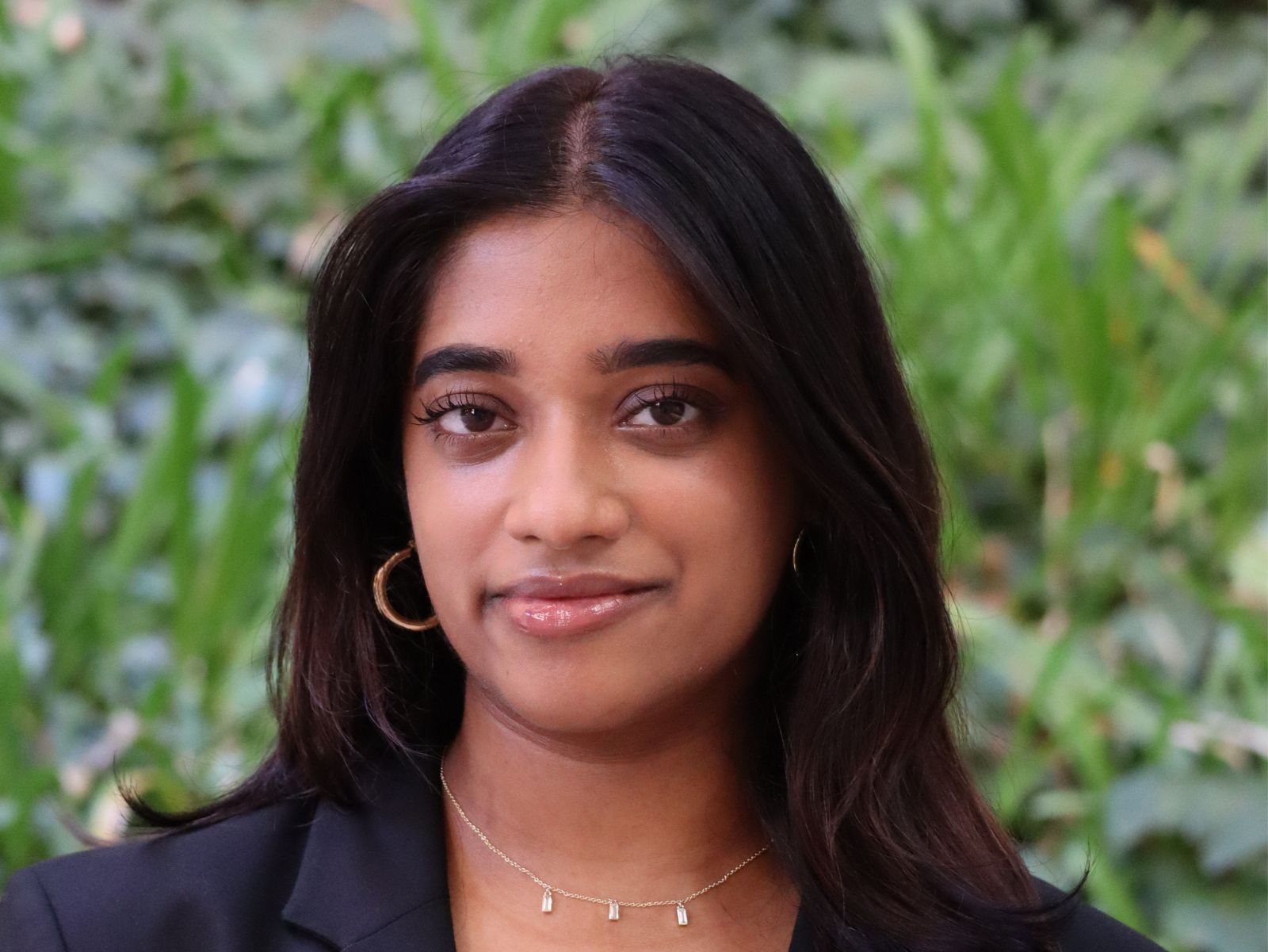 Akhila Nanduri
Biology - Cellular and Molecular Biology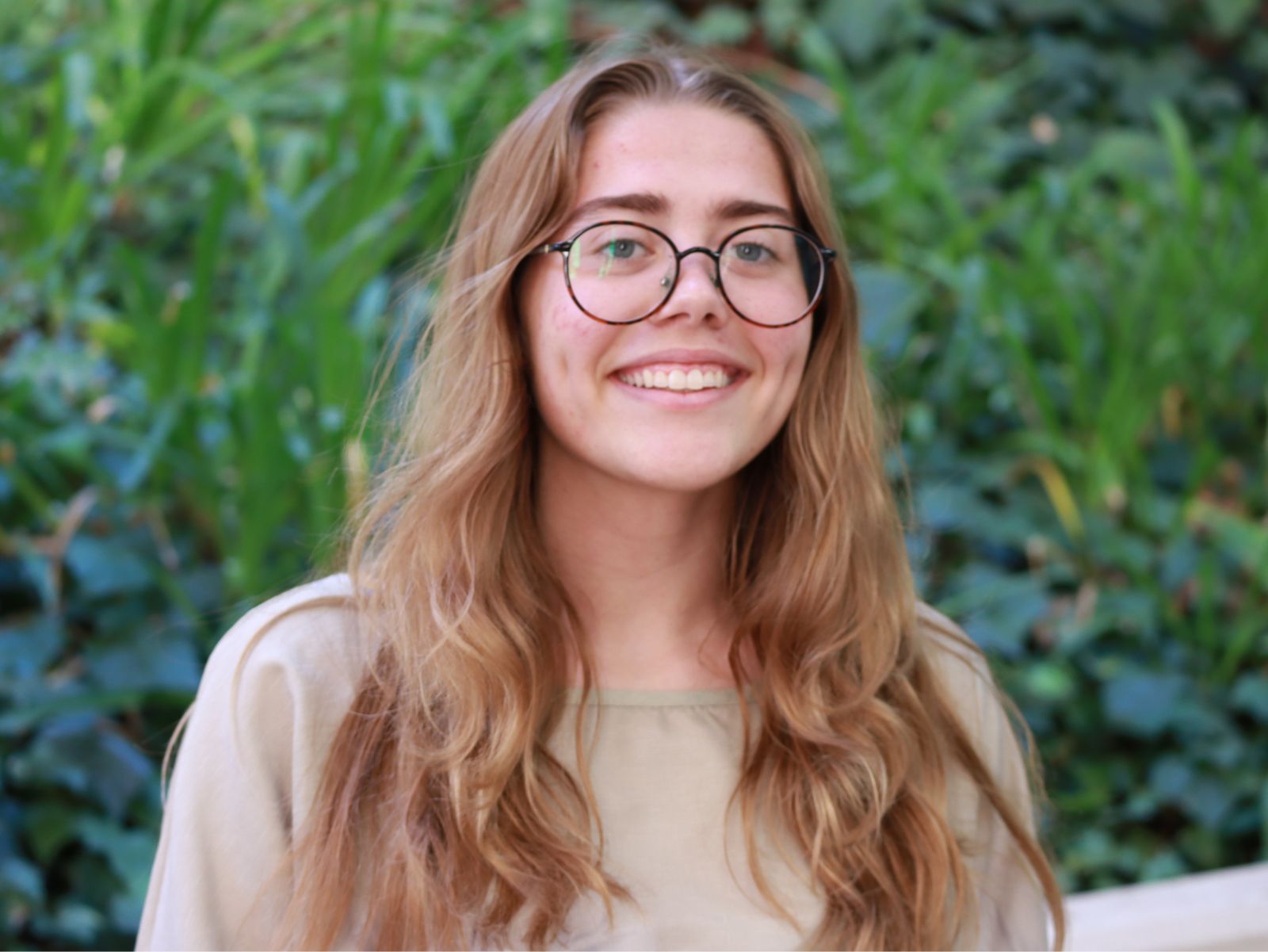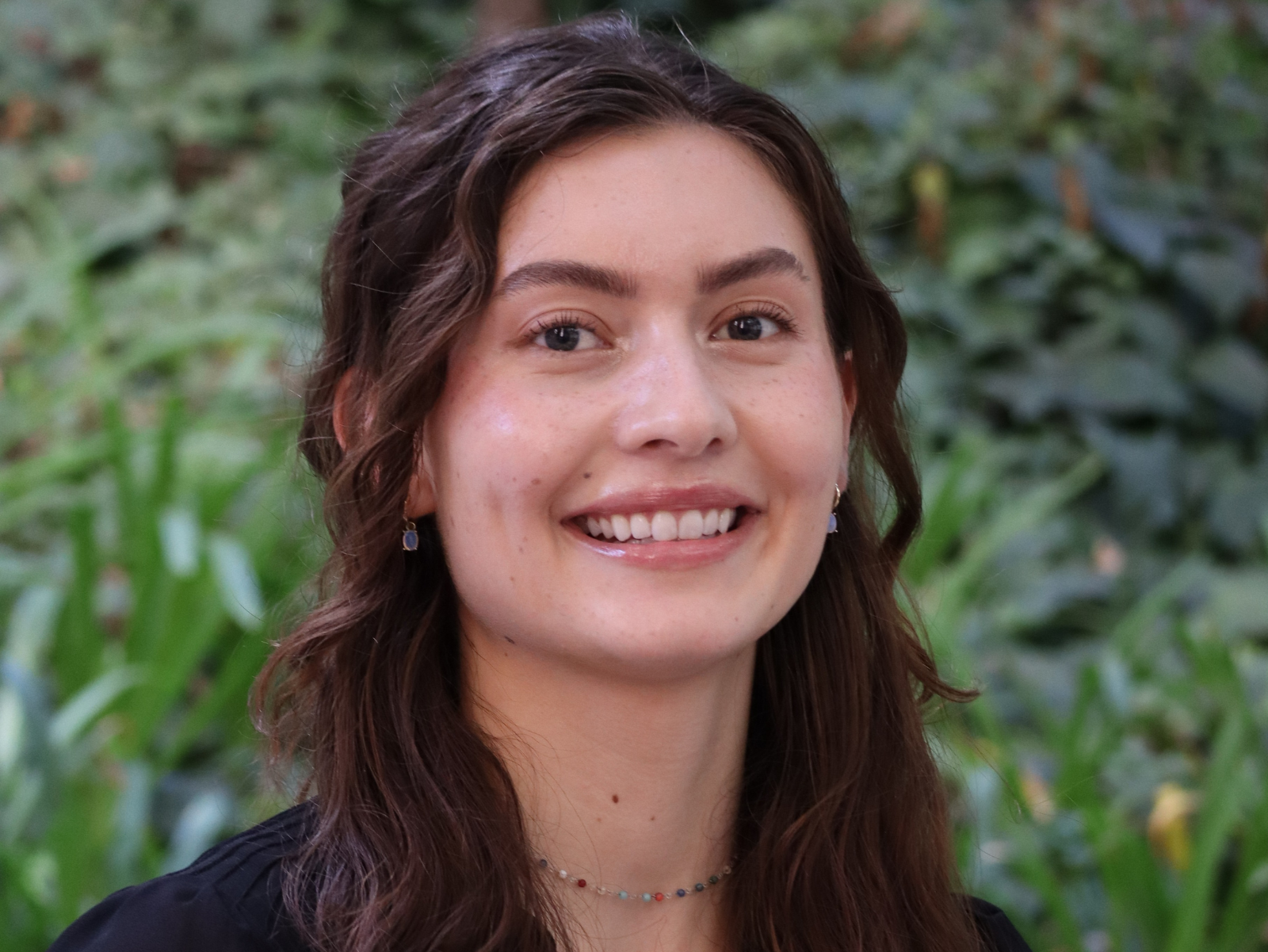 Annika Olson
Environmental Sciences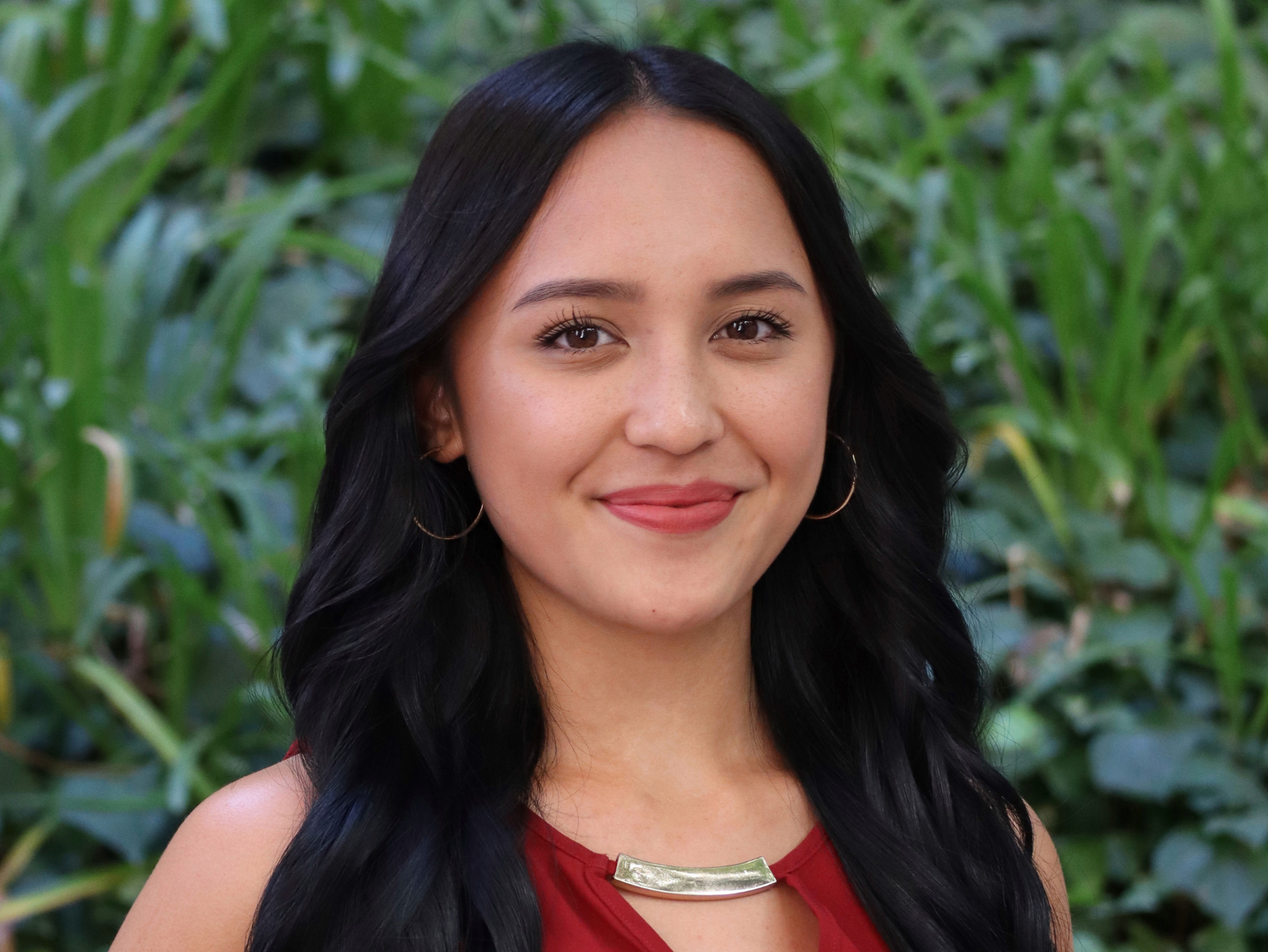 Celestine Albaran
Biology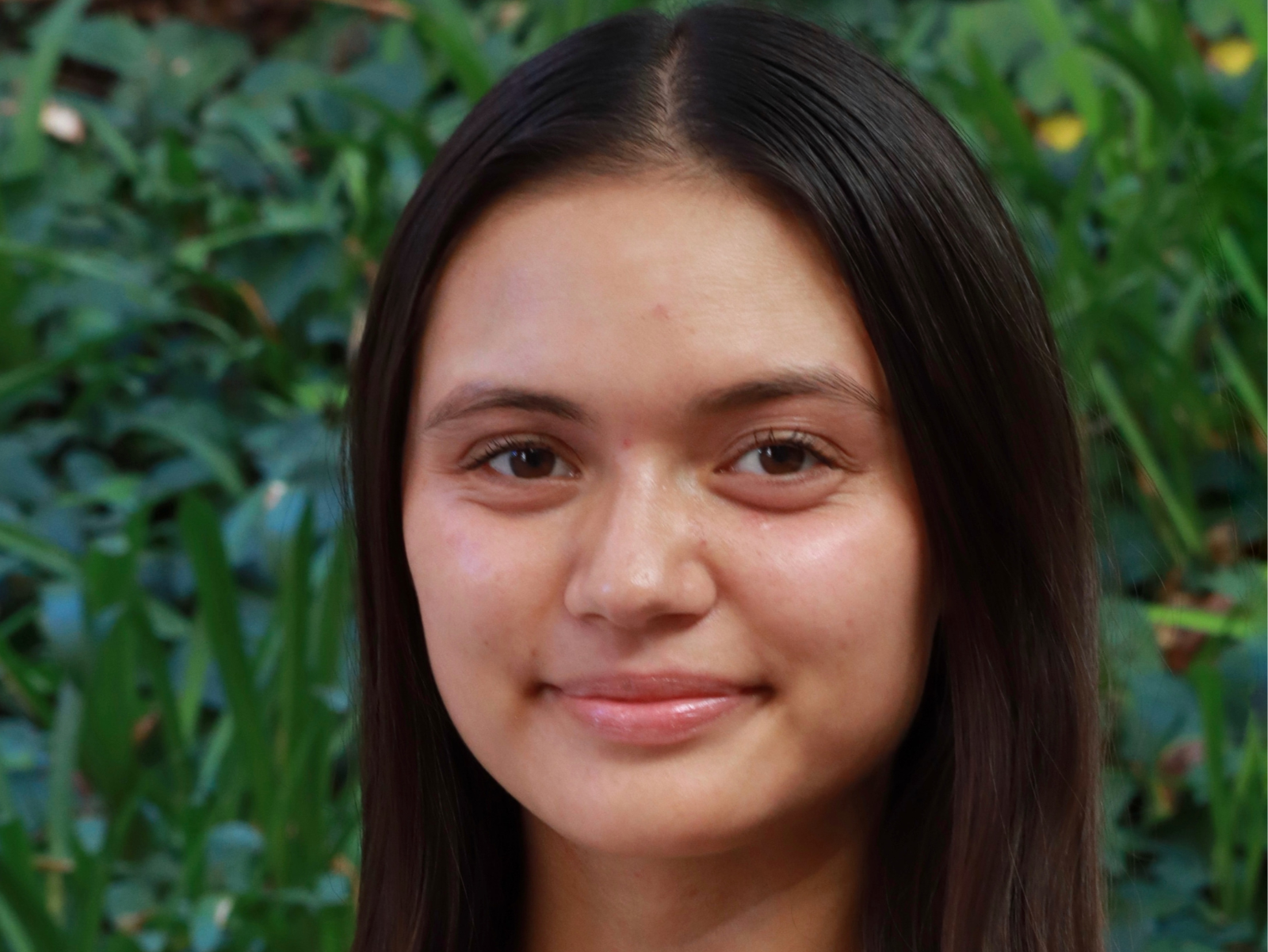 Jade Jachim
Interdisciplinary Studies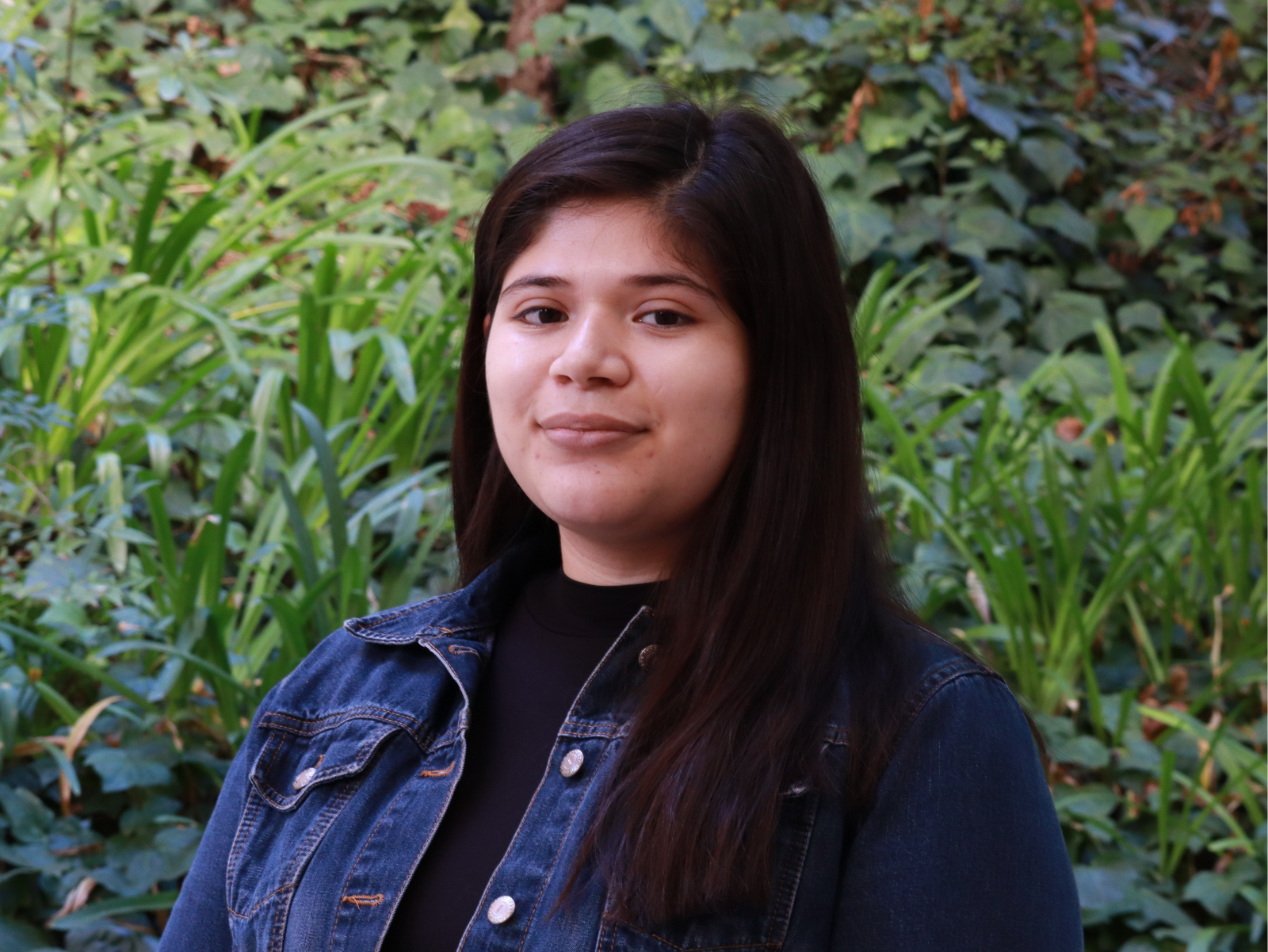 Alondra Villa Ramos
Computer Science