WHO SHOULD APPLY
Students enrolled at San Diego City College or Southwestern College,
Majoring in a STEM discipline,
Students who are interested in transferring to San Diego State University
And who are taking full-time units (participating students must be enrolled in classes full-time at the community college and SDSU once transferred)
Candidates from Latinx/Hispanic/Chicano backgrounds are strongly encouraged to apply.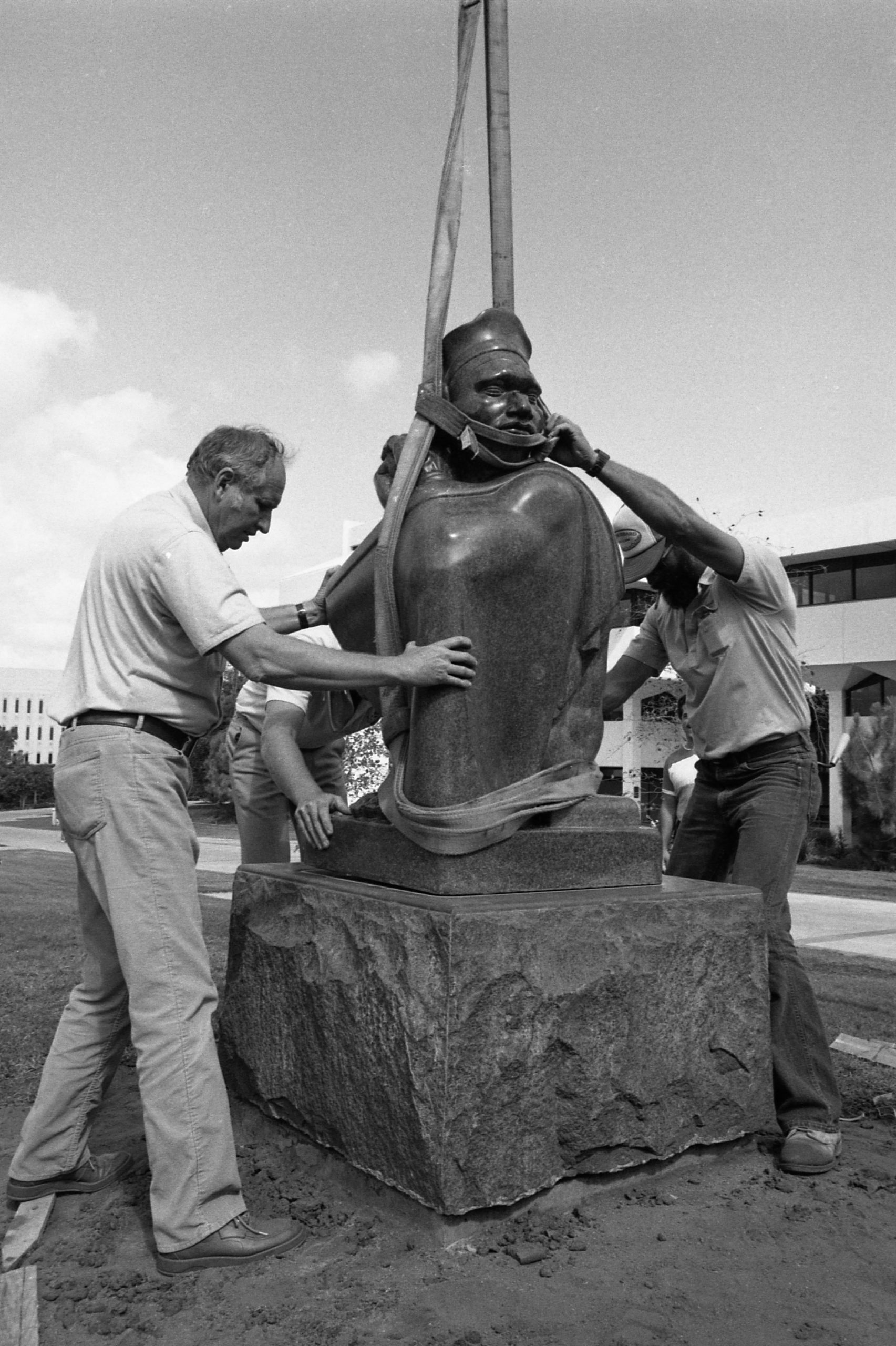 PERSONAL STATEMENT
In your 1-2 page personal statement please include the following:
1. Describe your educational, career goals and interest in STEM
2. Plans to transfer to a 4-year institution
3. Describe any activities or experiences that have prepared you for your career goals and education (MESA, relevant workshops, previous job training, research experience, community service or volunteer work)
4. Discuss any hardships that might have affected your educational goals 5. Discuss why the STEM Pathways program would be beneficial to you.
5. Discuss why the STEM Pathways program would be beneficial to you.
The personal statement should be uploaded in PDF format.
ACADEMIC TRANSCRIPTS
Transcript must show undergraduate classes taken through current semester, and includes a current GPA. Unofficial transcripts are okay. Transcripts should be submitted in PDF format.
RESUME 
Professional/academic resume, a curriculum vitae (CV) is optional but not required. Resume should be submitted in PDF format.
LETTER OF RECOMMENDATION
Applicants will identify up to two (2) letter writers in their program application. Letters to be submitted directly by referee (letter writer) to cos_stempathways@sdsu.edu.
Let's Start a conversation!

Contact us!
We would love to answer any questions you have regarding the STEM Pathways Program! Email us today! 

The STEM Pathways Program is supported by: