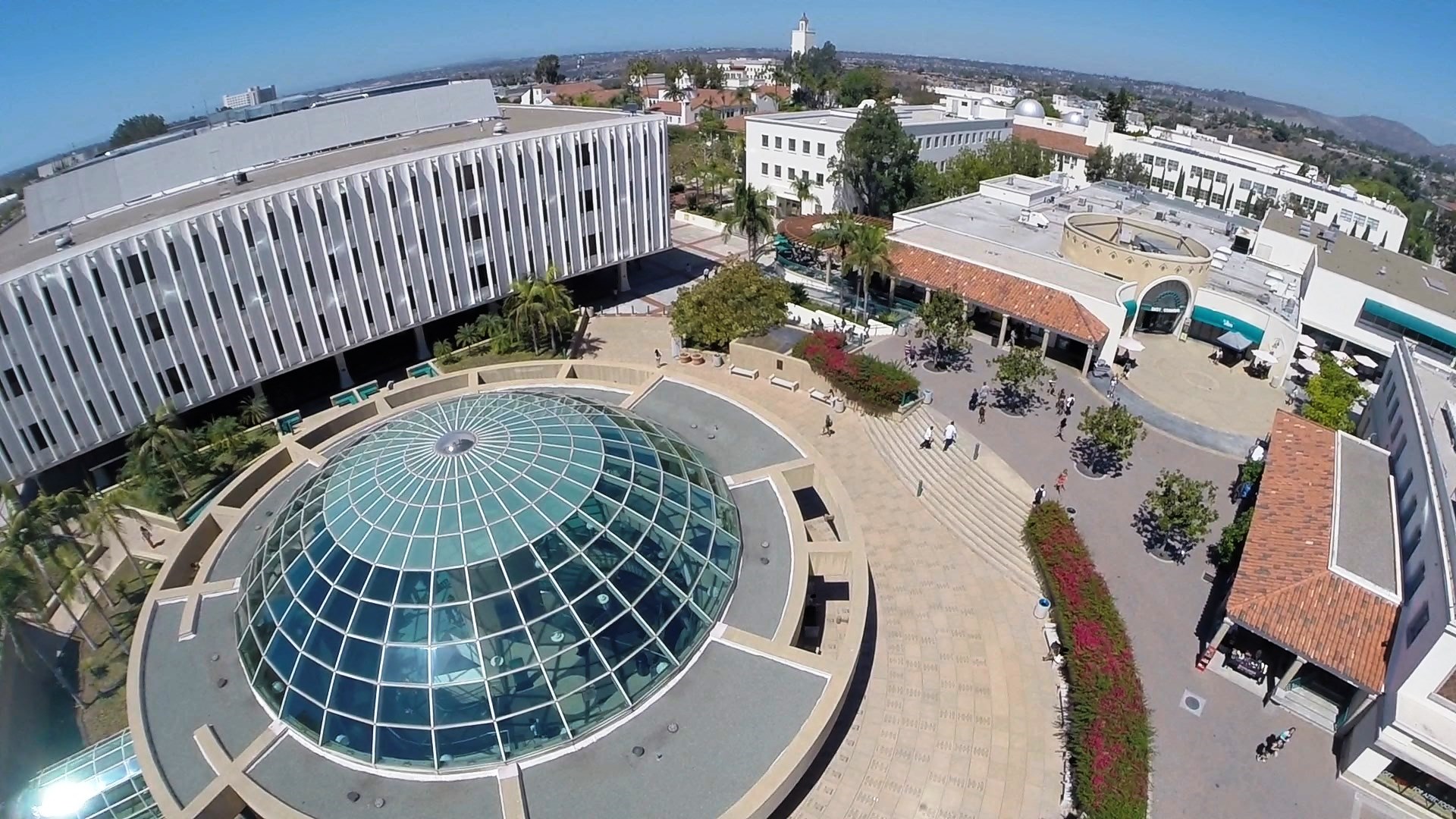 Virtual Research Advising
Fall 2022: Please make an appointment with Dr. Ochoa via EAB.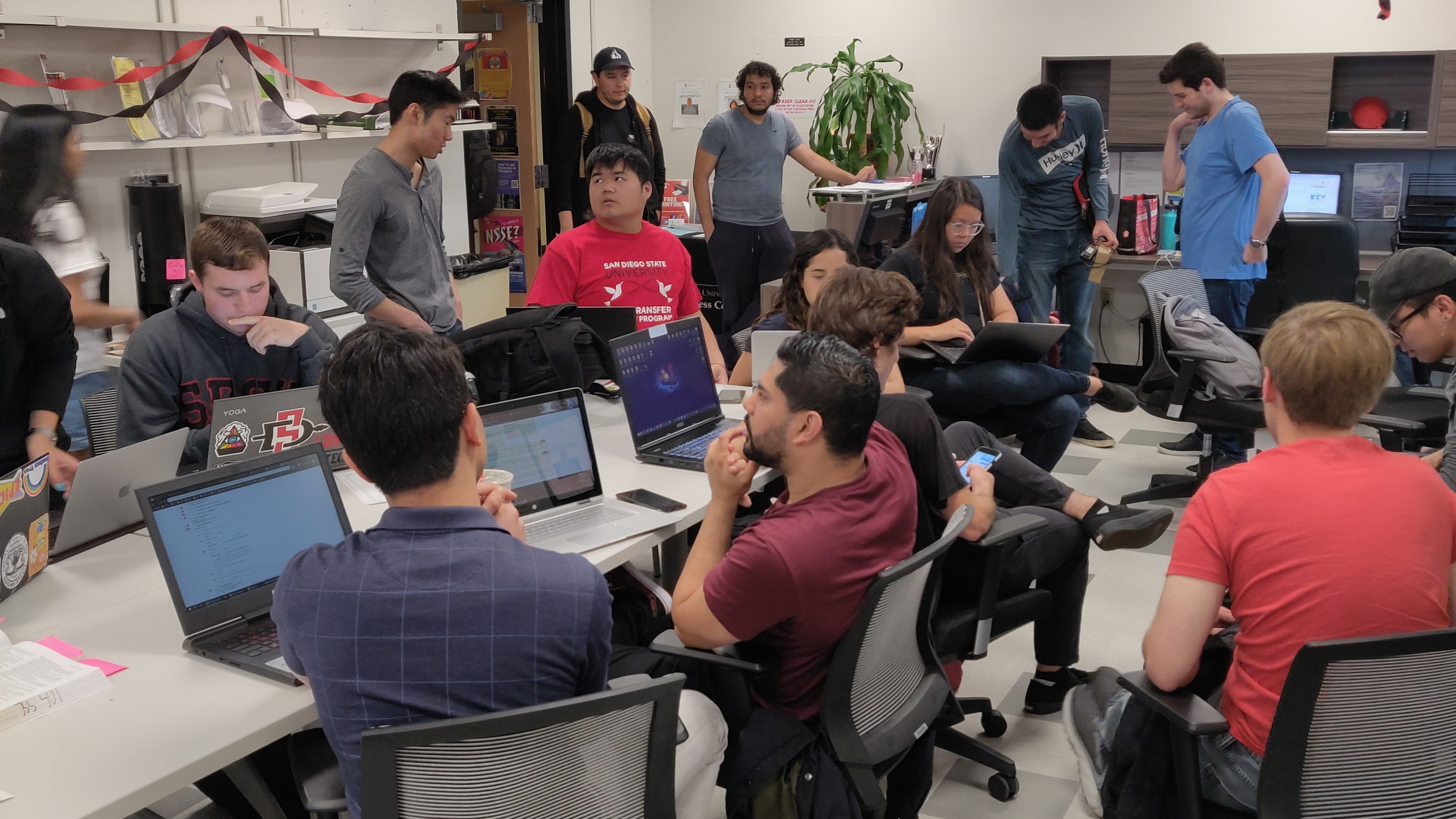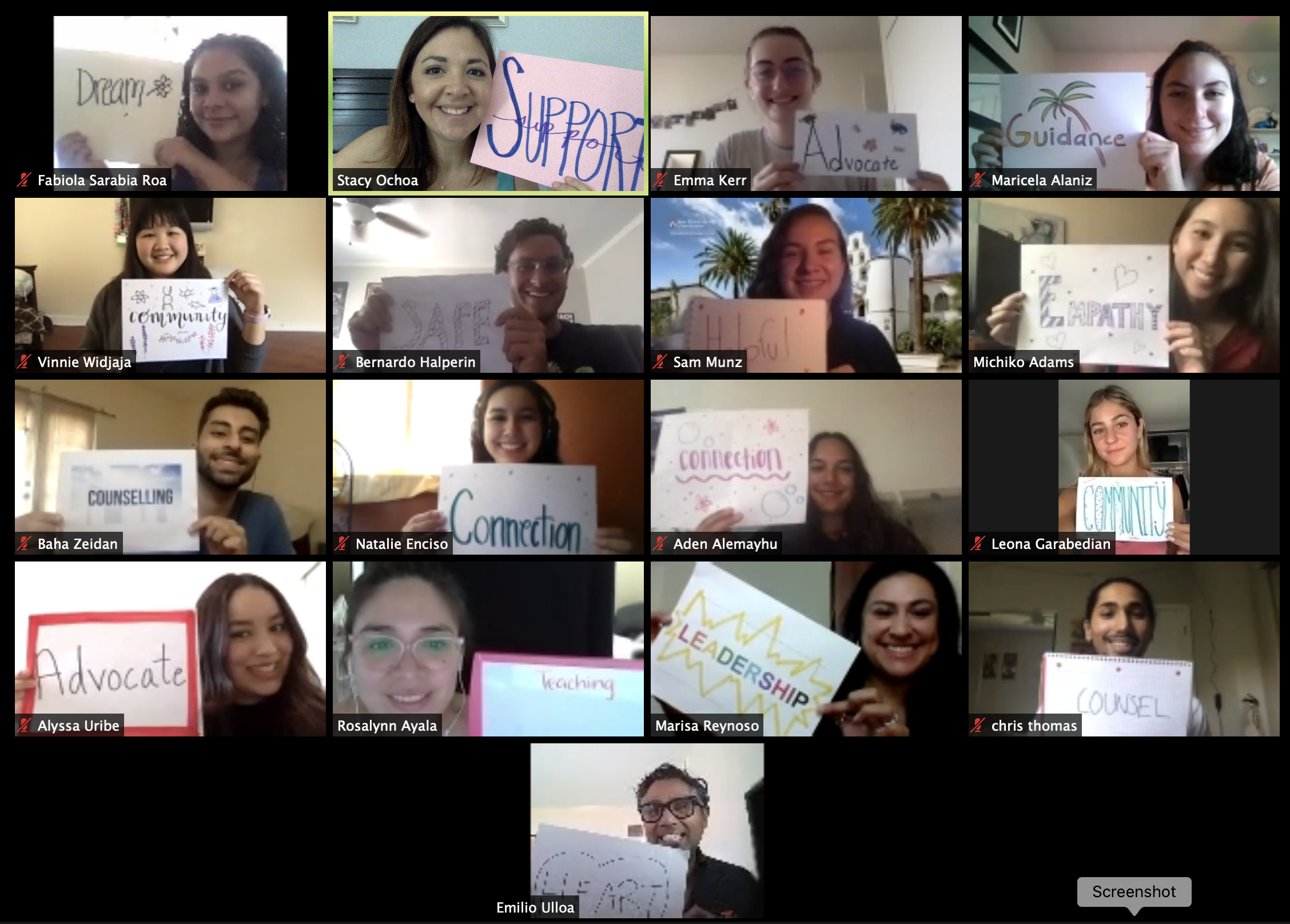 Virtual and In-Person Peer Advising Hours
Please see links below for SDSU COVID-19 updates:
For available resources regarding software or technical support for College of Sciences Students visit: 
If you are experiencing challenges with food, housing, financial or other unique circumstances that are impacting your education, help is just a phone call or email away. The ECRT (Economic Crisis Response Team) office can support you. Students can email ECRT at ecrt@sdsu.edu to find out about the resources available to you. Check out the

ECRT website

.
For tutoring Resources please visit the sites below:
In-Person & Virtual Office Hours
Office Closures
Please note the office has weekly closures. Please see below for updated hours.
Closed: Every Monday 2-3pm
Holiday Closures
Memorial Day: CLOSED Monday 5/30/2022
Independence Day: CLOSED Monday 7/04/2022
Labor Day: CLOSED Monday 9/05/2022
Veterans Day: CLOSED Friday 11/11/2022
Thanksgiving Recess: CLOSED Thursday 11/24/2022 
Thanksgiving Recess: CLOSED Friday 11/25/2022
Winter Recess: CLOSED Thursday 12/22/2022 through Tuesday 12/27/2022
Canvas Announcements
We are happy to promote your organization or your event, that is targeted toward College of Sciences students, and is science-related. If you would like us to post on Canvas please email us at least 2 business days before your event, using the format provided below. *Make sure to follow the format, it will help us keep track of your email requests, as we get a flood of different messages, and will help us post as soon as possible. 
Send your formated email request to sciences.studentsuccess@sdsu.edu or click the submit button below. 
Email Subject: "Canvas Posting Request"

What do you want the Canvas Subject to be? (Short header)

A few sentences description about  your organization or what your event is about
Make sure to include the contact email address for students to direct their questions about your event

Attach your Flyer in JPG format to the email
Note: You must be a recognized student organization or department/center on campus. We will post announcement to the Canvas homeroom but will not send email notifications.
We appreciate your Support!
Help us provide the resources and opportunities students need and please consider supporting the College of Sciences Student Success Center by donating at sdsualumni.org/COSStudentSuccess.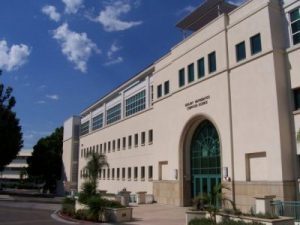 College of Sciences Student Success Center
Mon-Fri 9am – 4pm, closed Mon 2pm – 3pm
Geology, Mathematics, Computer Science (GMCS) Bldg Room 429