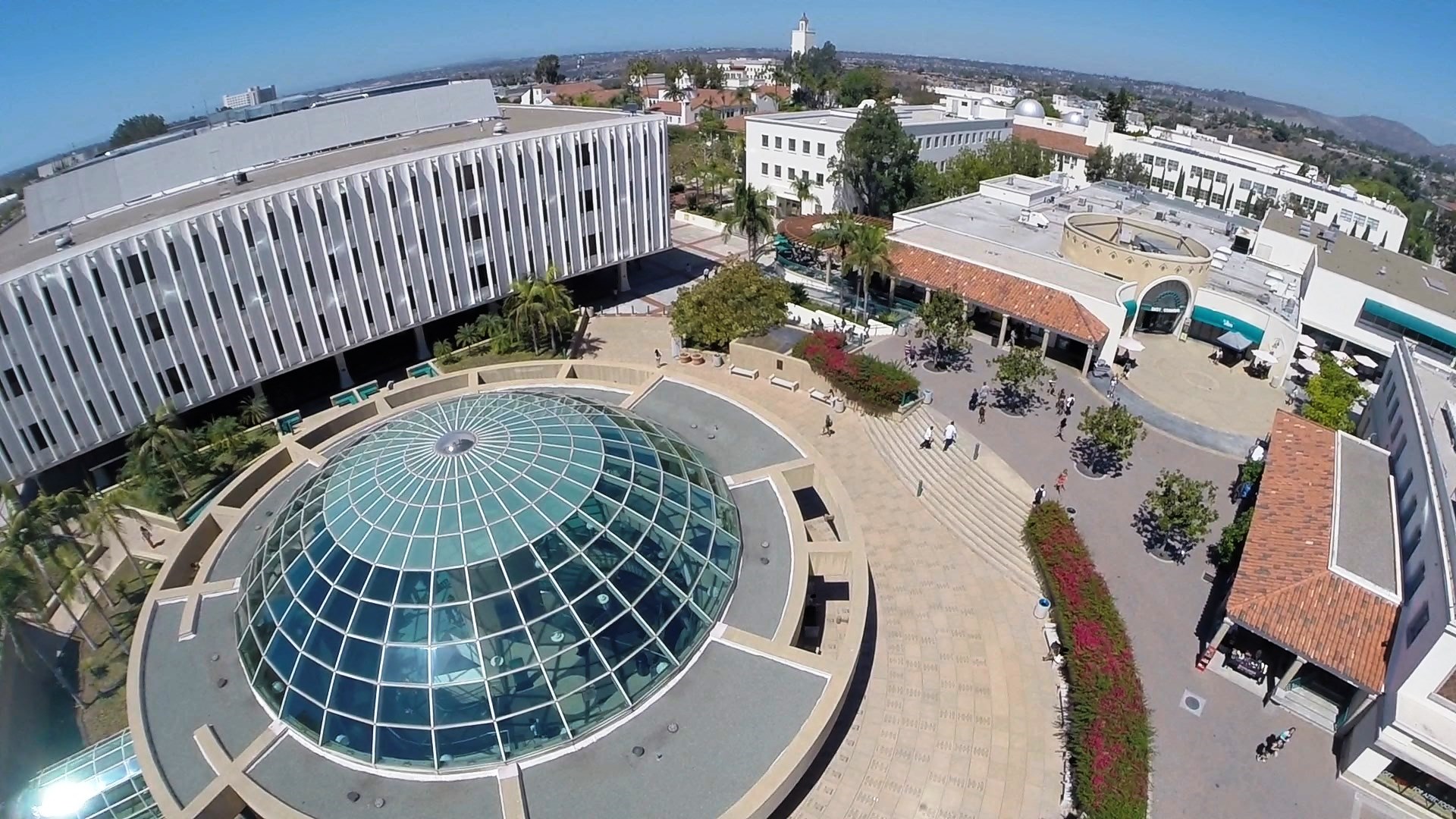 Professional Academic Advising
Pre-major/major course planning
Exploring/Declaring CoS Majors/Minors
Understanding University Policies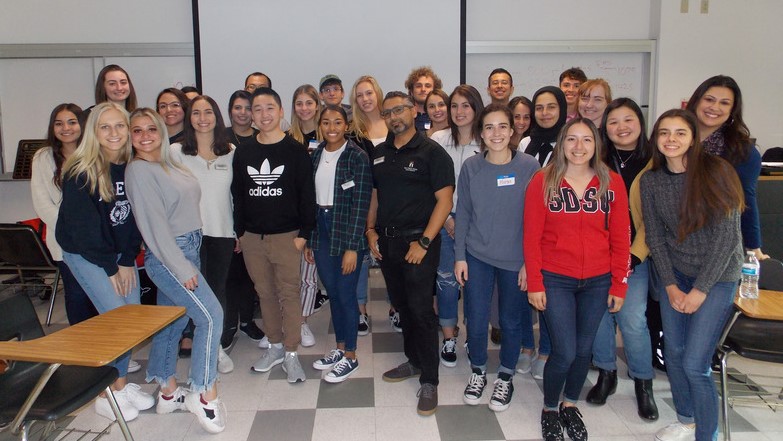 Peer Tutoring
Free drop-in tutoring with our peer mentors
Subjects not offered anywhere else on campus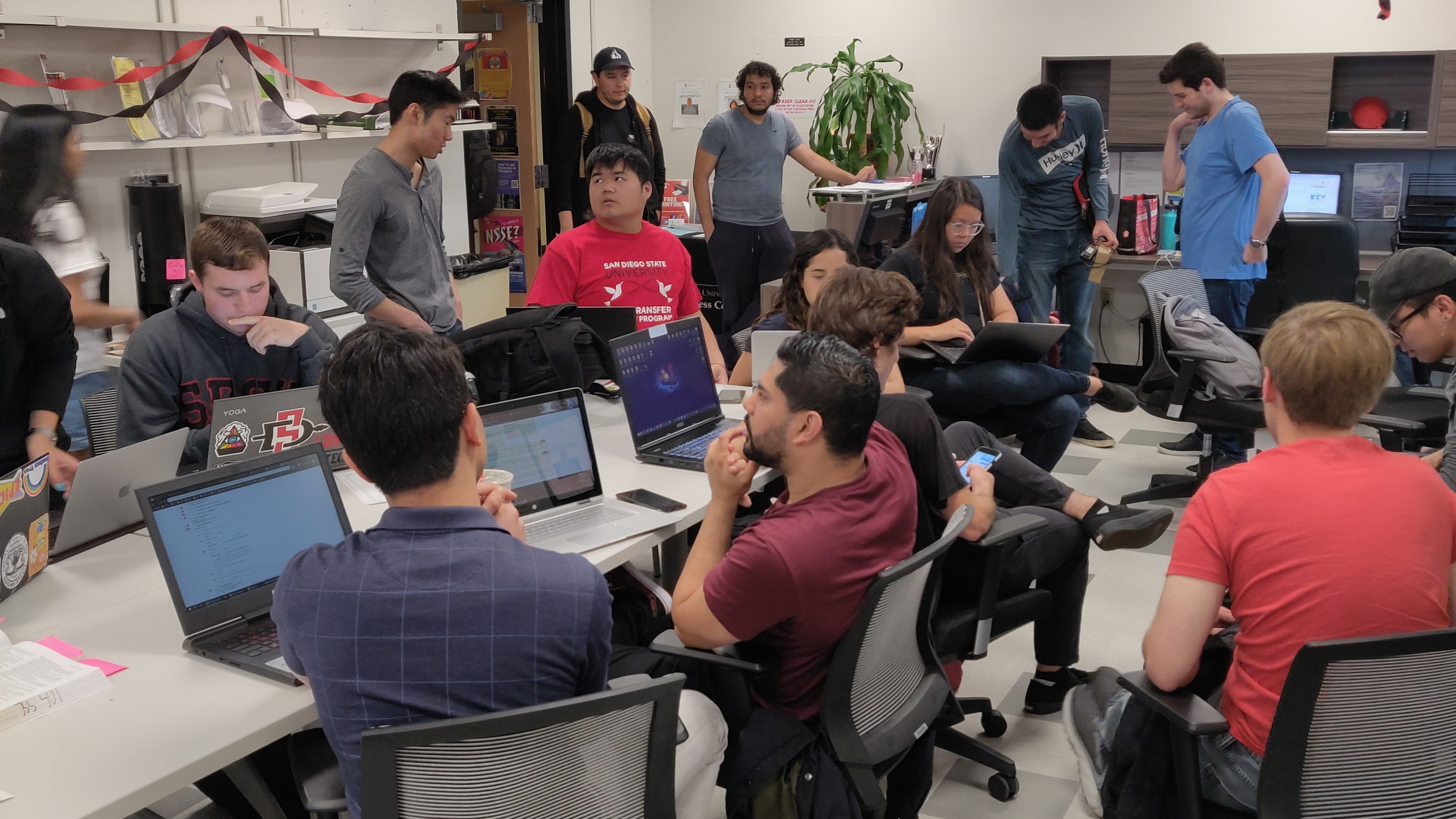 Specialty Advising
Study Abroad Advising
Undergraduate Research Advising
Career Readiness Advising
OFFICE CLOSURE
Please note the office has weekly closures. Please see below for updated hours.
Closed Mondays 2:00 – 3:00 pm for Staff Development
Study Space Closed Tuesdays & Thursdays 2:00 – 3:15 pm for Peer Advisor Training. (We are open for Advising)
Temporary Closures
Study Space Closed for Training on the following days (open for advising):
Wednesday 9/20, 3:30 – 4:30 pm
Friday 9/20, 2:00 – 3:00 pm
Blackboard Announcements
We are happy to promote your organization or your event, that is targeted toward College of Sciences students, and is science-related. If you would like us to post on Blackboard please email us the following information:
Header tagline

Flyer in JPG format

Contact email address for questions
A few sentence description about  your organization or what your event is about
Note: You must be a recongnized student organization or department/center on campus. We will post announcement to Blackboard but will not send email notifications.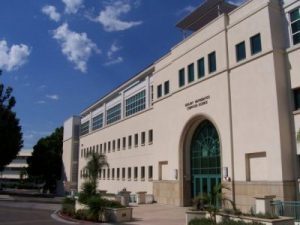 College of Sciences Student Success Center
8:30 am – 4:30 pm
Geology, Mathematics, Computer Science (GMCS) Bldg Room 429
sciences.studentsuccess@sdsu.edu