College of Sciences
Student Success Center
Here at the CoS Student Success we offer professional and peer mentor academic advising to supplement your Department Advisors. We also offer a variety of specialty advising, STEM related programs and peer tutoring. Come visit us and see what we have to offer.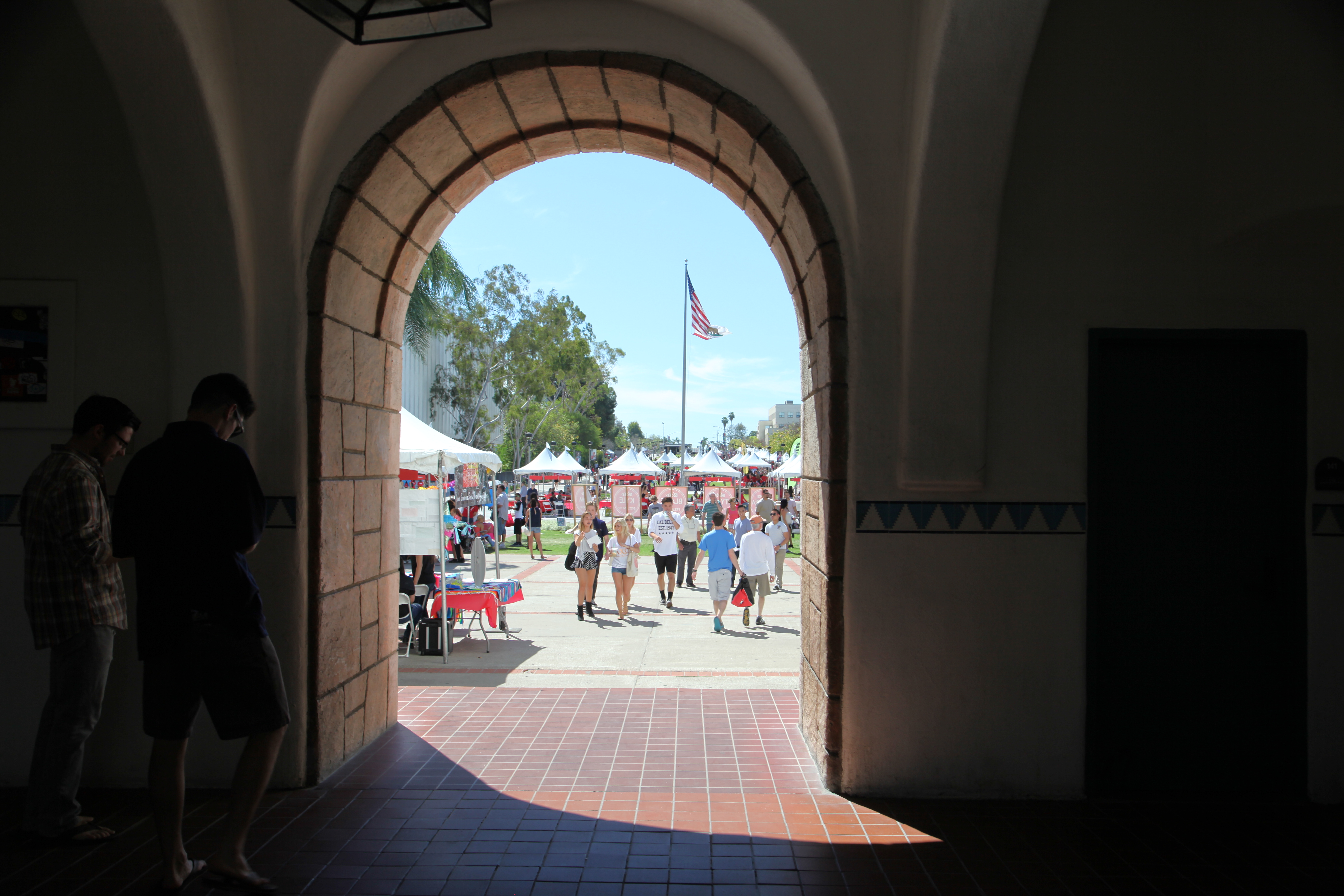 Our Mission
The primary goals of the CoS Student Success Center are to enhance the educational experience and facilitate graduation for all students in the Sciences and to help them follow a clear and deliberate path toward their individual academic goals and professional aspirations. We work toward these goals aiming to improve access to information, resources, and academic advising, and to provide structure and support to our department advisors.
CoS SSC Structure
Our Student Success Center supplements our faculty department advisors in the College of Sciences. In our Center we have a team consisting of professional Academic Advisors, as well as Peer Mentors that are able to assist students with a variety of advising questions.
Email/Call Us
For quick questions that are not urgent, please email us and include your RED ID. Someone in our office will respond within 1-2 business days. If it is a quick and general question you may also call our office, however we can not access personal information, including your degree evaluation over the phone.
sciences.studentsuccess@sdsu.edu
619-594-1116
Zoom Walk-in
We are currently not open on campus and offer Zoom Peer Advising from Monday – Thursday 9:00am – 4:00pm. Stop by and meet with a peer mentor to ask general questions, no appointment is needed. Available until 6/17/21.
Our staff and peer mentors can help you with: 
Locate resources to help you begin to plan your career – We'll let you know about workshops and career panels, handouts and reading material, websites, and help put you in contact with the right people and opportunities.

Learn about internships and research – We can show you information about how to land internships and field experience and where those opportunities are.

Address any difficulties you might have in classes by serving as your champion and liaison- between you and faculty, depart chairs or advisers, or other campus entities.

Locate campus resources to help you get involved at SDSU.

Help you explore minors, or manage difficult decisions about changing majors.

Share study abroad opportunities with you.

Keep you informed about all the opportunities that the College of Sciences has to offer.
"Very friendly, informative, and easy to talk to, not intimidating and gave great resource tools for the future."
"I greatly appreciate the advising that I received at this center. I got help from a lot of the peer advisors and many different perspectives."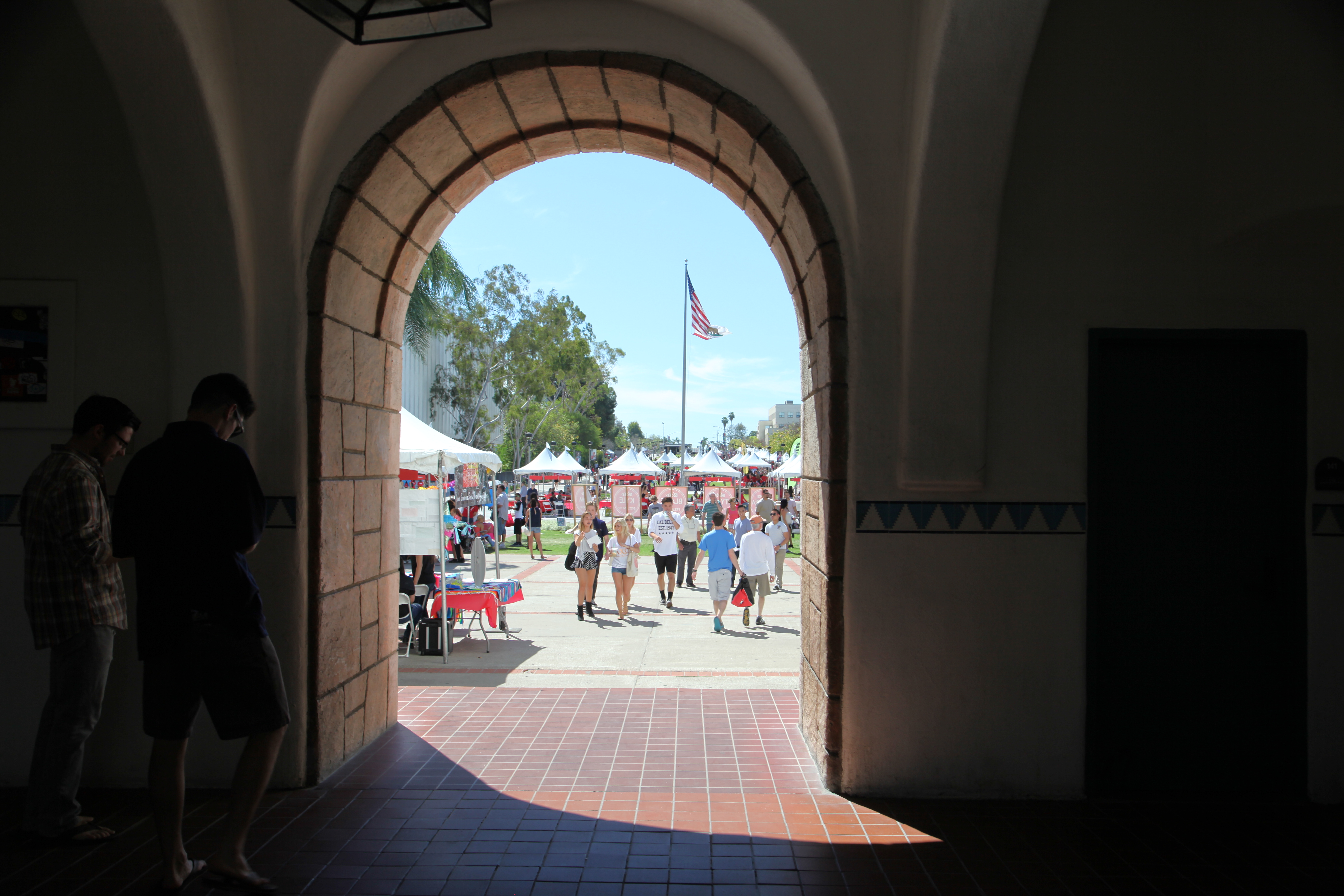 Student Success Team
In the College of Sciences we view student success as a team effort. There are a variety of places that can offer you support and we have listed a few people that may be a great resource.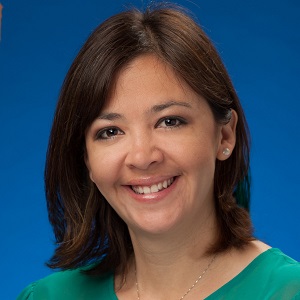 Dr. Stacy Ochoa
College of Sciences Interim Director of Advising
Ph.D. Biology, M.Ed. Education
Department of Biology Lecturer
I am excited to be part of the College of Sciences Student Success Center (CoS SSC). At the center we want to support you to successfully navigate this important step towards the successful career of your choice. We are here to provide advice and mentorship. Feel free to stop by anytime and frequently with questions or problems about classes, study abroad information, career advising, and research opportunities or just to check in. Make sure to look through the rest of our website for opportunities and for more information.
Marisa Reynoso
CoS Student Success Center, Assistant Director
M.A. in Education with a concentration in Counseling
As an Academic Advisor in the CoS Student Success Center, I am dedicated to your success! My role is to support all CoS students through individual academic advising, providing access to academic and career development resources while also offering guidance and personal counseling related to self-awareness and personal, professional growth. My goal is to be your professional advocate, let's work together to ensure you get the appropriate advising necessary to efficiently progress through your major while preventing barriers to learning. Please come visit soon, no appointment is necessary!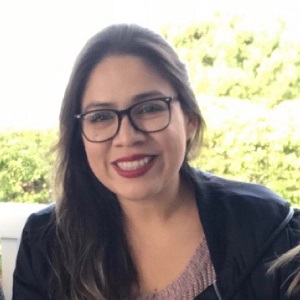 Rosalynn Ayala
CoS Student Success Center, Academic Advisor
M.Ed. Postsecondary Administration & Student Affairs 
As an academic advisor, I take a student centered approach to support students in their journey towards their academic and professional goals. I am a student advocate and I am committed to partnering with students to access resources and take ownership of their academic plan. Please stop by and visit us!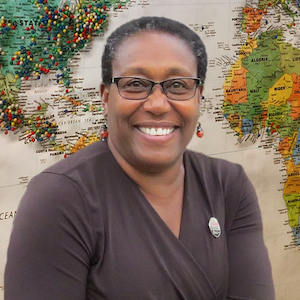 Dr. Estralita Martin
CoS, Assistant Dean for Student Affairs & Director of CASA
Assists students with all non-academic issues that may affect their academics.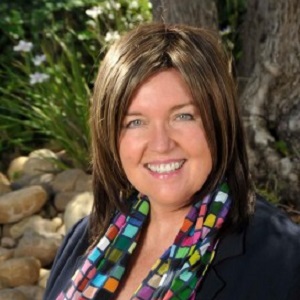 Maureen Crawford
International Coordinator (Study Abroad)
Assists students in finding opportunities and funding for studying or doing research abroad.
TBD
- Undergraduate Research Advisor
Assists students with finding research opportunities with faculty and approaching research teams.
Contact
Office: Make an appointment w/ Dr. Ochoa
Email: TBD
Drop-in Hours: