College of Sciences
Student Success Center
Here at the CoS Student Success we offer professional and peer mentor academic advising to supplement your Department Advisors. We also offer a variety of specialty advising, STEM related programs. Come visit us and see what we have to offer.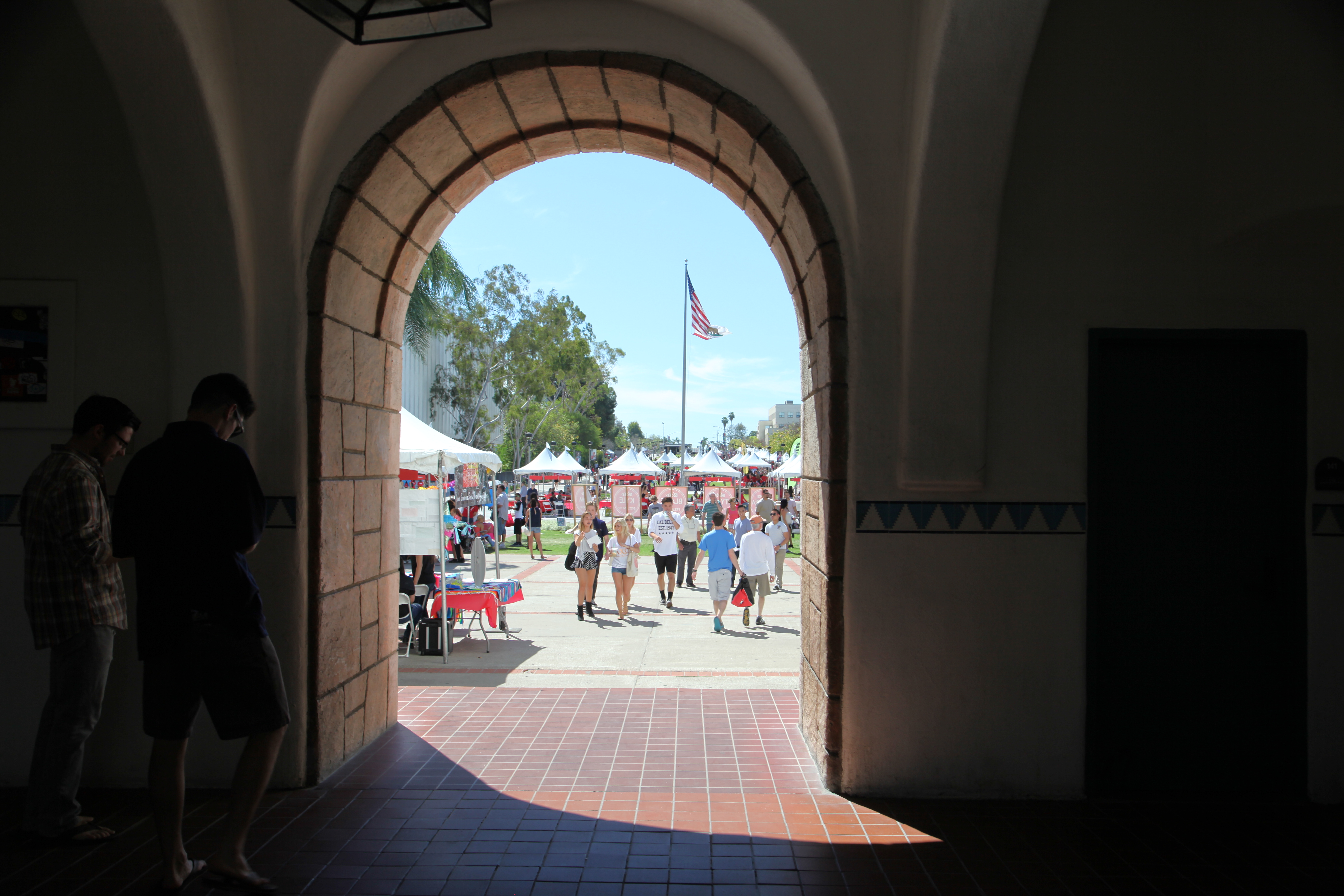 Our Mission
The primary goals of the CoS Student Success Center are to enhance the educational experience and facilitate graduation for all students in the Sciences and to help them follow a clear and deliberate path toward their individual academic goals and professional aspirations. We work toward these goals aiming to improve access to information, resources, and academic advising, and to provide structure and support to our department advisors.
CoS SSC Structure
Our Student Success Center supplements our faculty department advisors in the College of Sciences. In our Center we have a team consisting of professional Academic Advisors, as well as Peer Mentors that are able to assist students with a variety of advising questions.
Email/Call Us
For quick questions that are not urgent, please email us and include your RED ID. Someone in our office will respond within 1-2 business days. If it is a quick and general question you may also call our office, however we can not access personal information, including your degree evaluation over the phone.
sciences.studentsuccess@sdsu.edu
Zoom or In-Person Walk-in
We are available for in-person drop-in advising Mon-Thurs 9am-4pm (GMCS429) and virtual advising only Mon-Fri 9:30am-4pm. Stop by and meet with a peer mentor to ask general questions, no appointment is needed.
Our staff and peer mentors can help you with: 
Locate resources to help you begin to plan your career – We'll let you know about workshops and career panels, handouts and reading material, websites, and help put you in contact with the right people and opportunities.

Learn about internships and research – We can show you information about how to land internships and field experience and where those opportunities are.

Address any difficulties you might have in classes by serving as your champion and liaison- between you and faculty, depart chairs or advisers, or other campus entities.

Locate campus resources to help you get involved at SDSU.

Help you explore minors, or manage difficult decisions about changing majors.

Share study abroad opportunities with you.

Keep you informed about all the opportunities that the College of Sciences has to offer.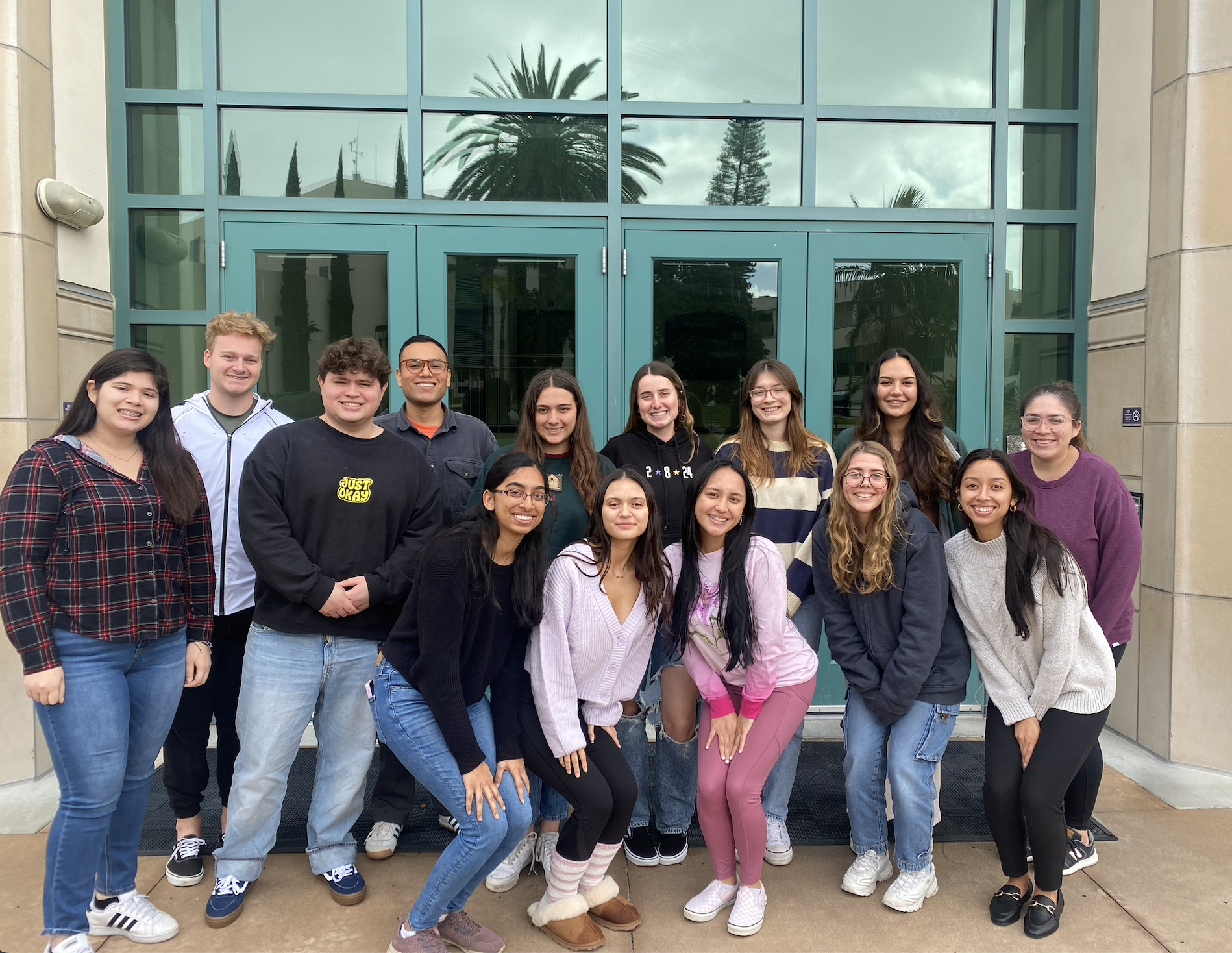 "Very friendly, informative, and easy to talk to, not intimidating and gave great resource tools for the future."
"I greatly appreciate the advising that I received at this center. I got help from a lot of the peer advisors and many different perspectives."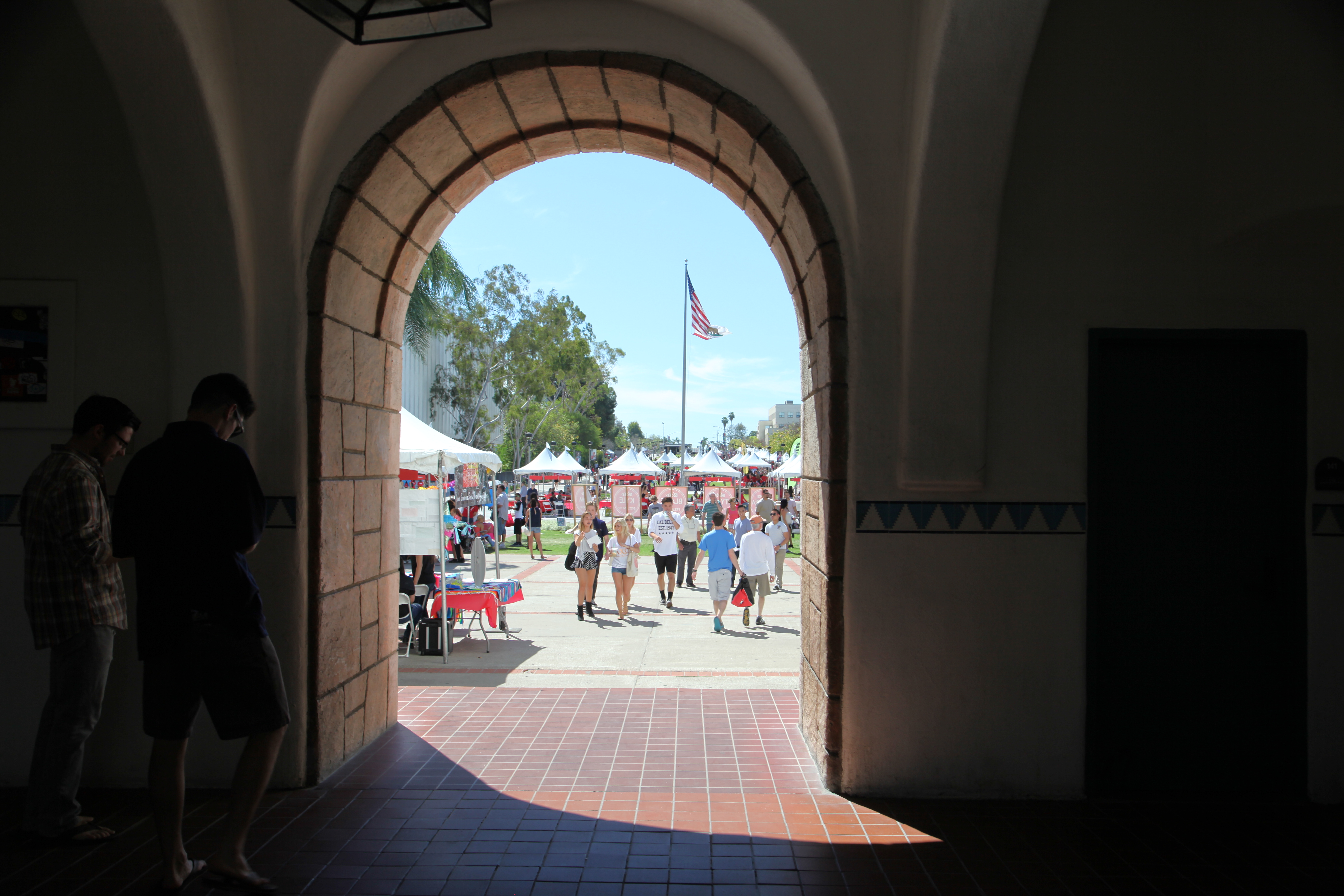 Student Success Team
In the College of Sciences we view student success as a team effort. There are a variety of places that can offer you support and we have listed a few people that may be a great resource.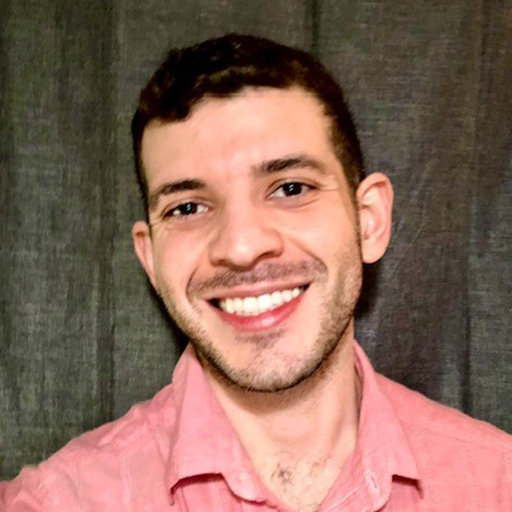 Raymond Stanley
Academic Advisor, Biology
B.S. Biology 
As an academic advisor, my priority is to ensure that students feel confident in navigating their academic journey. Apart from selecting courses and assisting with graduation requirements my hope is to support students holistically and to make them aware of the vast number of resources available to them so that they can take charge of their own future and strive towards their academic and professional goals. Please stop by the Undergraduate Biology Advising Center for any questions related to your Biology/Microbiology degree or coursework.
Contact
LSN – 102 
Email or use EAB Navigate to view available appointments.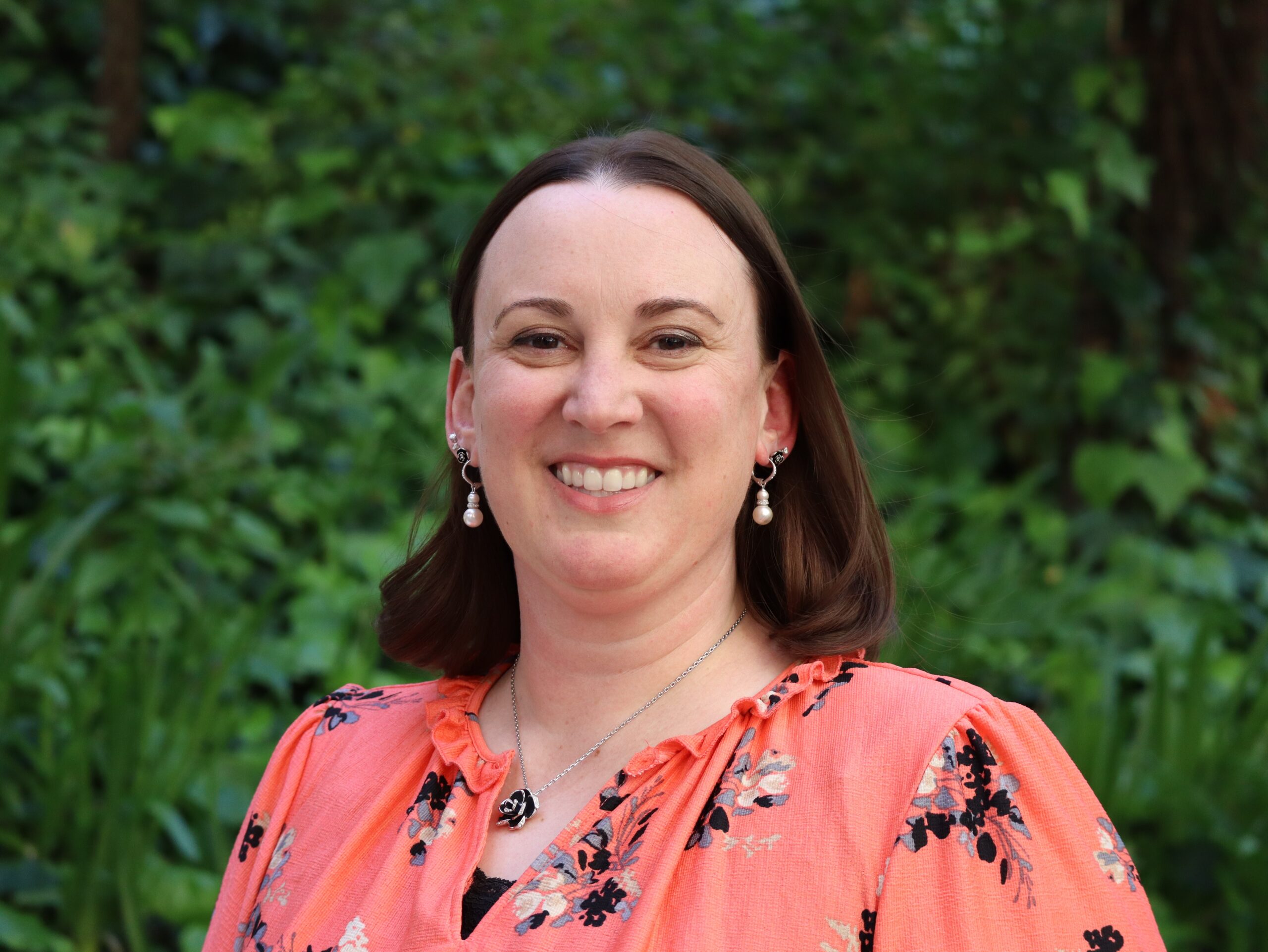 Heather Stark
Academic Advisor, Computer Science
M.A. Educational Technology 
As an academic advisor, my role is to provide answers, solve problems, but most importantly, assist students in acquiring the tools they need to succeed. I am committed to student success and thrive when I'm helping others. I'm a Star Wars and Disney fan and enjoy hanging out with my family and friends during my leisure time. I'm looking forward to meeting you during office hours! "I've learned that people will forget what you said, will forget what you did, but people will never forget how you made them feel." Maya Angelou 
Contact
Fall 2023 hours:
Monday 2:00pm – 3:00pm in person at GMCS 566 
Wednesday 9:00am – 10:00am using this Zoom link:
Or 
Make an Appointment via EAB Navigate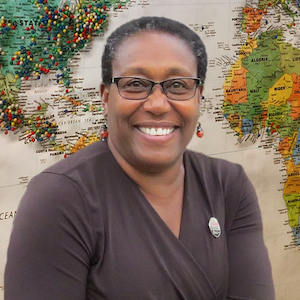 Dr. Estralita Martin
Assistant Dean for Student Affairs, College of Sciences & Director of CASA
Assists students with all non-academic issues that may affect their academics.