Internships & Career 

Opportunities
Internships provide students the opportunity to gain hands-on experience in an occupational field through work, service, or volunteer. This provides students invaluable experiential learning and tools to utilize for their career development.
Please select your major to learn about possible internship opportunities. Ensure you are using your SDSU student email to access the internship spread sheets below.
Last Updated: 3/15/22
The best resource for you to find internship opportunities are Career Services events and workshops and HANDSHAKE.
On this page you can find:
Science Internships

Upcoming Events

Research Opportunities

Supplemental Resources

Career Services/Handshake

IMSD Program
SDSU Career Services
For resources, workshops, events, and career advising.
Monday – Friday 8:00 am – 4:30 pm
(619) 594 – 6851 | SSE 1200
SDSU Handshake Aztec Career Connection
For all event details or to search for jobs/internships with Career Services, use SDSU's Handshake. Click the Handshake Student Login link. Enter your SDSUid email and password to log in. For questions or login help contact Career Services.
Department Advisors
Your department advisor or department may know of other opportunities available. As well as may post those opportunities on your department's Canvas homeroom.
Don't see any internship opportunities available for your field? We list those opportunities shared with us but that doesn't mean there aren't more available.
Visit the HANDSHAKE portal for Career Services that Hosts internships from various fields and search for an opportunity.
Additional Career Services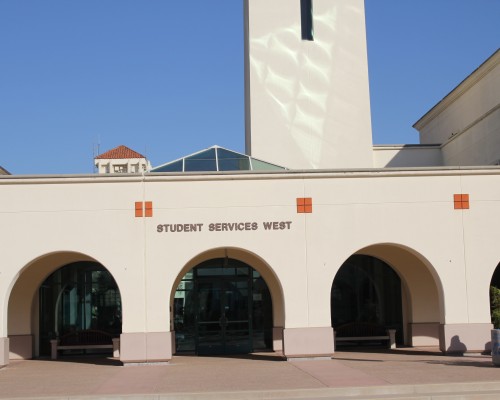 Accepting Rolling Applications
Are you passionate about research or interested in obtaining a Ph.D.?
The NIH – Funded Initiative for Maximizing Student Development (IMSD) Program will pay you to conduct research with a mentor, prepare you for graduate school, and can increase your chances for admission into a graduate program.