PATHWAYS
The STEM Pathways program differs by supporting a majority of STEM majors and encouraging the exploration of STEM careers. Participating students will explore careers in academia, industry, teaching, and a variety in between. The diversity among STEM Pathways students encourages participation in workshops and enrichment activities aligned with individuals' areas of interest. Students are expected to participate in workshops at their current institution, but have the opportunity to participate in enrichment activities across the three campuses. True to its name, the STEM Pathways program is put in place to assist throughout a students' academic journey to determine the pathway that best suits their interests and passions.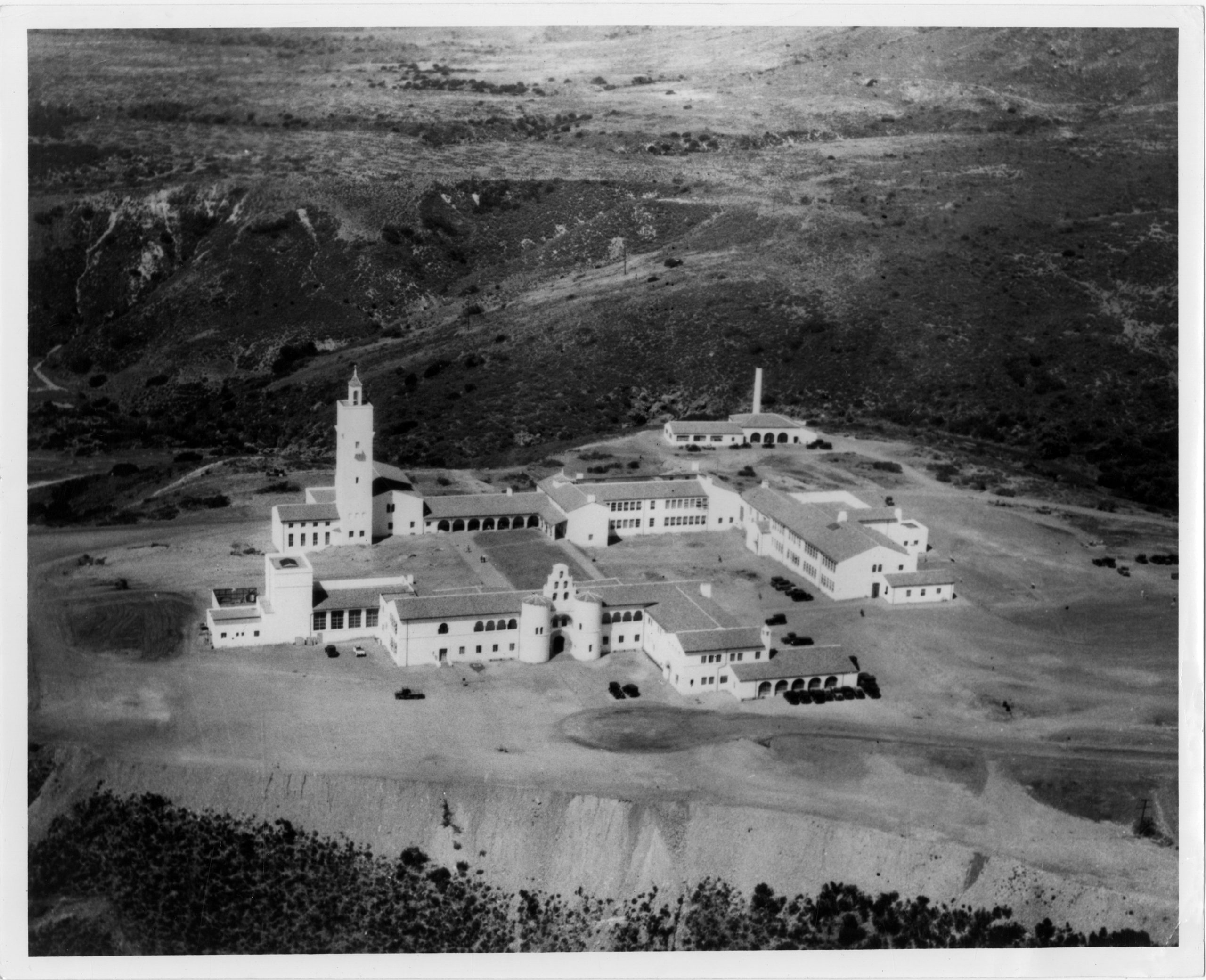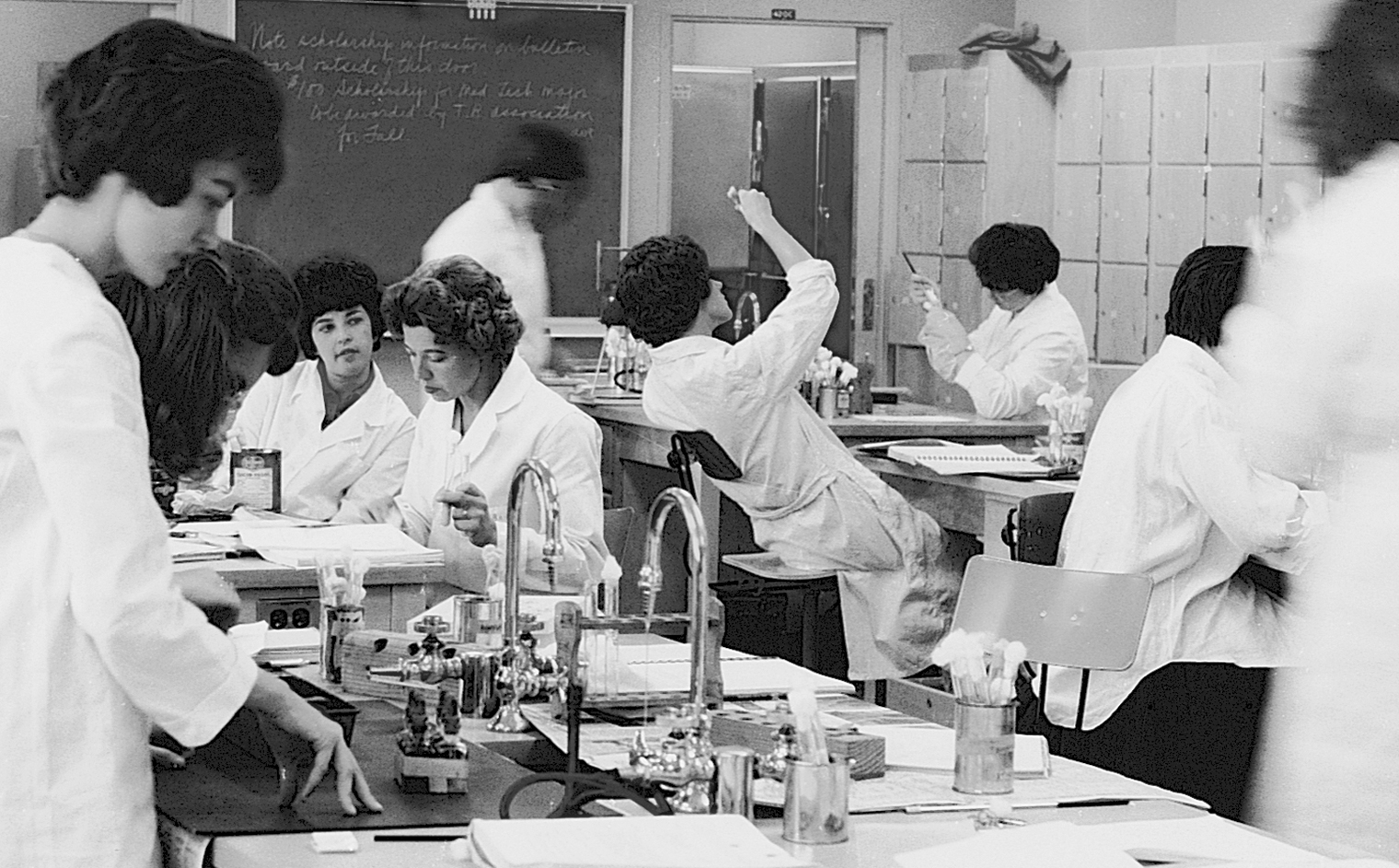 SUMMER RESEARCH
Each summer, eligible STEM Pathways students will make SDSU home to participate in a paid summer research experience working in a faculty lab. Students and faculty mentors are matched based on student majors and research interests. Students will work alongside their faculty mentor and their team of students to gain experience in a lab setting and conduct research. Following completion of the experience, STEM Pathways students who have not yet transferred to SDSU will return to City or Southwestern College for the academic year. Students who have transferred to SDSU may decide  to continue their research in the lab, or find additional STEM experiences that better fit their career goals/interests.
ENTERING RESEARCH COURSE
In preparation for the paid summer research experience at SDSU, STEM Pathways students are required to complete an Introduction to Research course, offered at City College instructed by Dr. Heather McGray and Southwestern College instructed by Dr. David Hecht. The course will prepare students to gain the tools necessary to be successful in a research environment.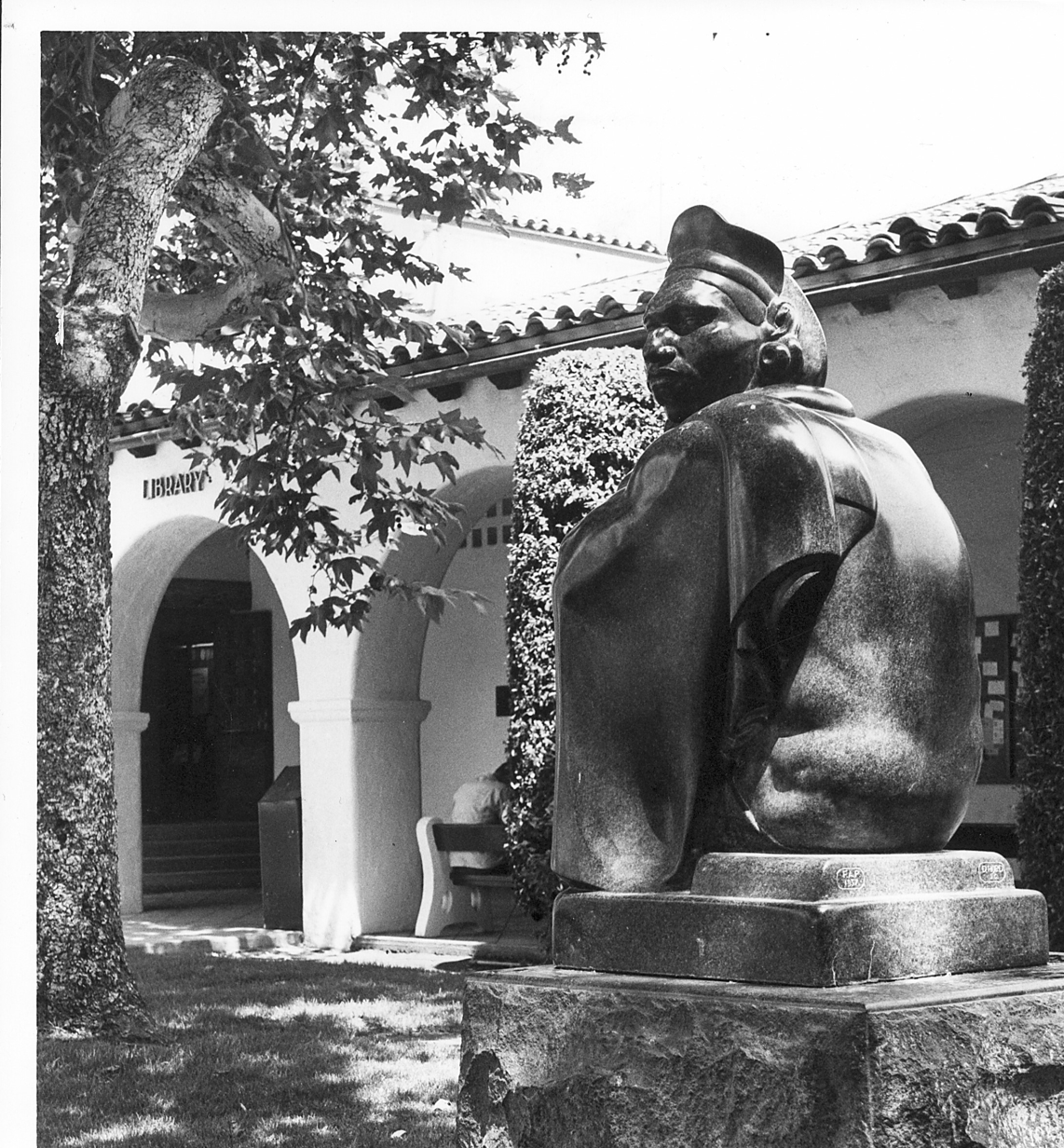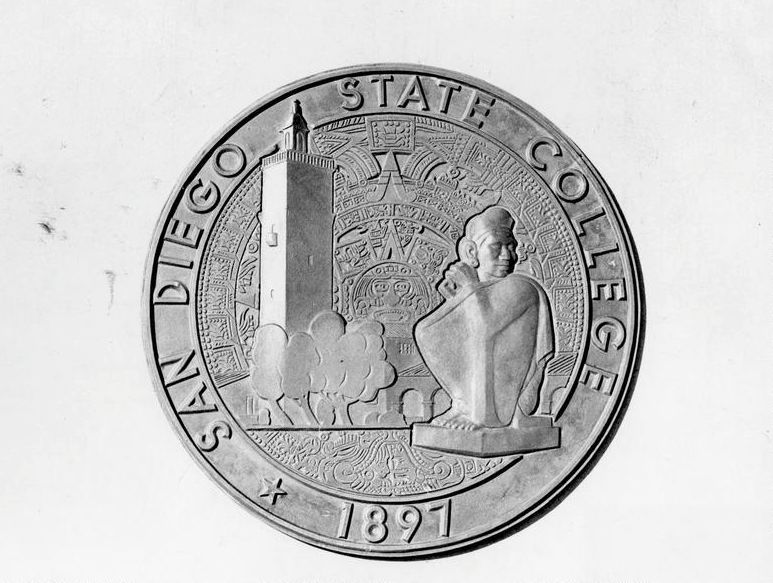 WORKSHOPS & ENRICHMENT ACTIVITIES
STEM Pathways students have the opportunity to attend and participate in a plethora of enrichment activities each semester. Communicating with the community college teams and support programs at SDSU ensures students have the opportunity to participate in workshops across the STEM disciplines and majors, directly relating to their career interests, along with more general workshops relating to job searching, personal development, informational interviews, mock interviews, and more.
GUARANTEED ADMISSION
Accepted STEM Pathways students from San Diego City College or Southwestern College have the opportunity to guaranteed admission into San Diego State University. In order to qualify, participating students must remain in good academic standing, meet program and SDSU admission requirements while studying full-time.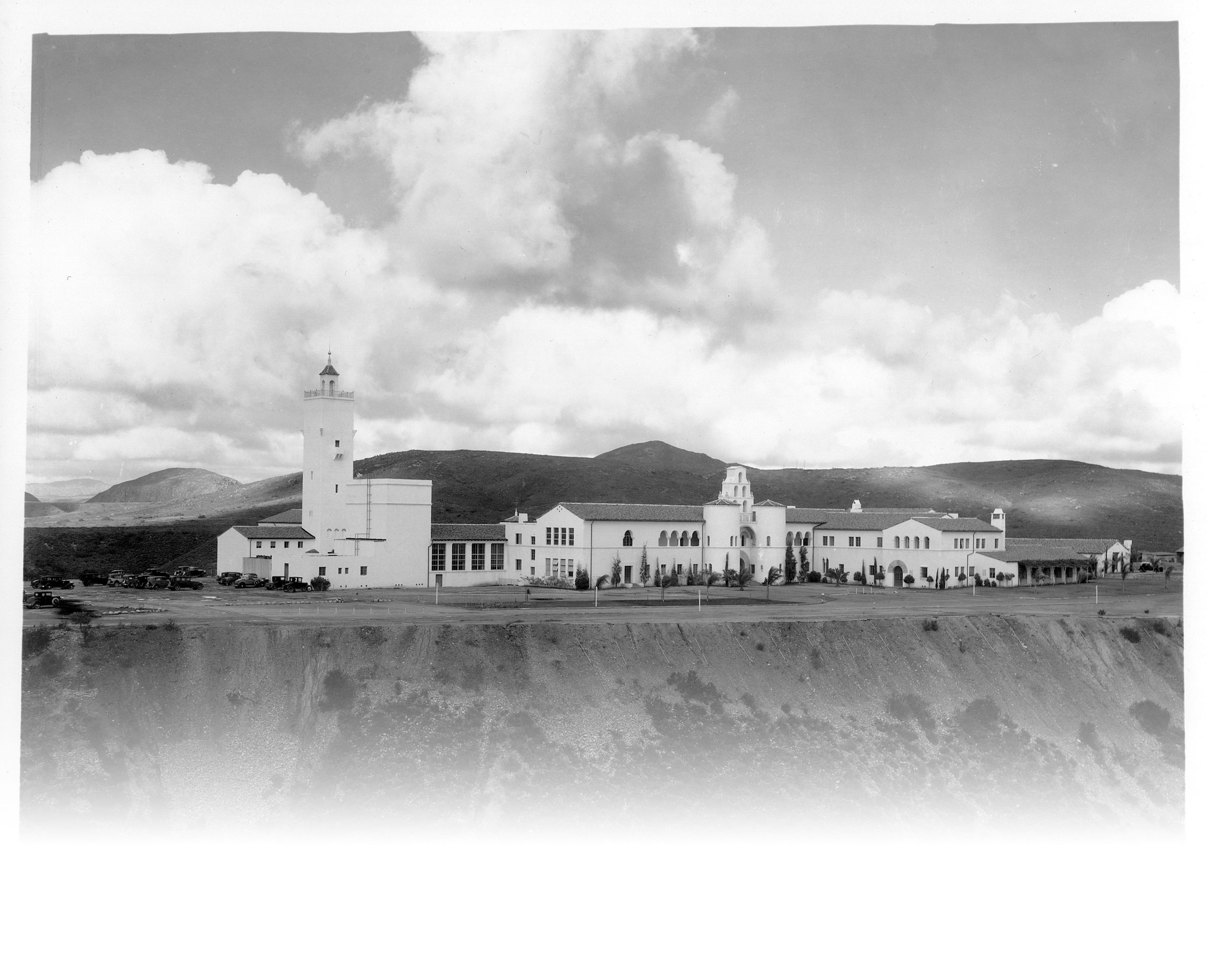 Let's Start a conversation!

Contact us!
We would love to answer any questions you have regarding the STEM Pathways Program! Email us today! 

The STEM Pathways Program is supported by: