College of Sciences
Academic Advising
Here at the CoS Student Success we offer professional academic advising for your major, to supplement and support your Department Undergraduate Advisor. We also have Peer Mentors (current CoS students) that can assist you in planning out your academic schedule and answer general questions about your major and university policies.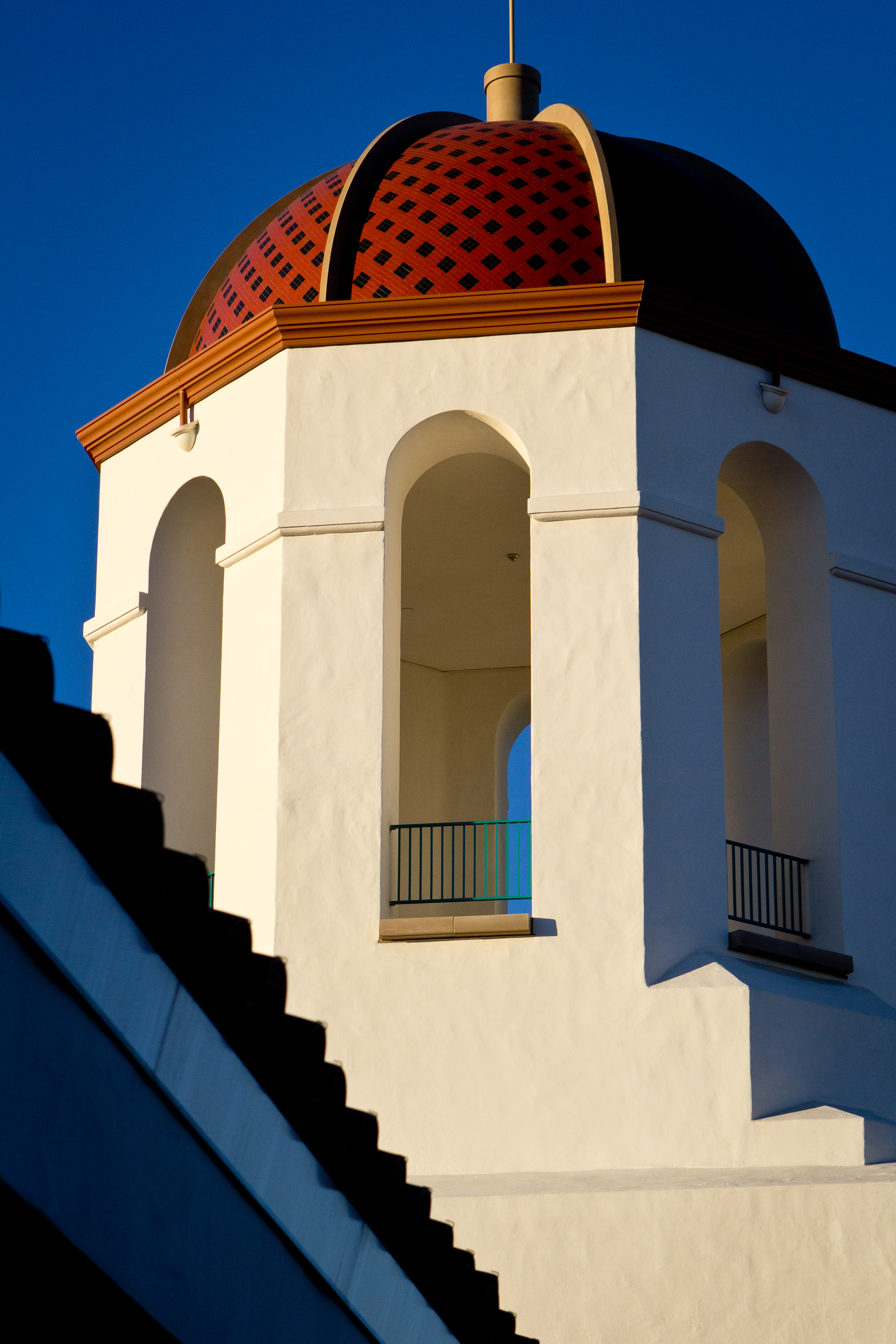 What is Academic Advising:
Advising is a mentoring and learning partnership that empowers students to identify and achieve their academic and professional goals and take ownership of their education.  Advising helps students navigate degree requirements, connect with resources, and support holistic growth. 
Advising Tools:
Advising Syllabus
Appointments
If making an appointment with a professional academic advisor or making an appointment with your department advisor. You should try and come prepared with questions.
Drop-In Peer Advising
We offer In-Person Peer Advising Monday – Thursday 9:00 am-4:00 pm and Virtual Peer Advising on Monday – Friday 9:30am-4:00pm (VIRTUAL ONLY). Drop into the Zoom Meeting or our office (GMCS 429) any time during open hours.
CoS Student Success Center
Professional Staff Advisors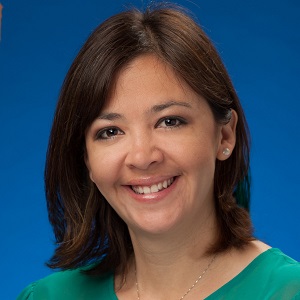 Dr. Stacy Ochoa
Director of Advising, College of Sciences
Ph.D. Biology, M.Ed. Education
Department of Biology Lecturer
At the center we want to support you to successfully navigate this important step towards the successful career of your choice. We are here to provide advice and mentorship. Feel free to stop by anytime and frequently with questions or problems about classes, study abroad information, career advising, and research opportunities or just to check in. Make sure to look through the rest of our website for opportunities and for more information.
Contact
Office Hours: By Appointment

Make an Appointment via EAB Navigate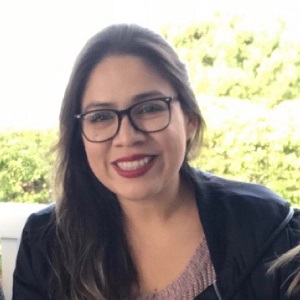 Rosalynn Ayala
Assistant Director, CoS Student Success Center
M.Ed. Postsecondary Administration & Student Affairs 
As an academic advisor, I take a student centered approach to support students in their journey towards their academic and professional goals. I am a student advocate and I am committed to partnering with students to access resources and take ownership of their academic plan. Please stop by and visit us! 
Contact
Office Hours: M-F 9:00am-4:00pm
Make an Appointment via EAB Navigate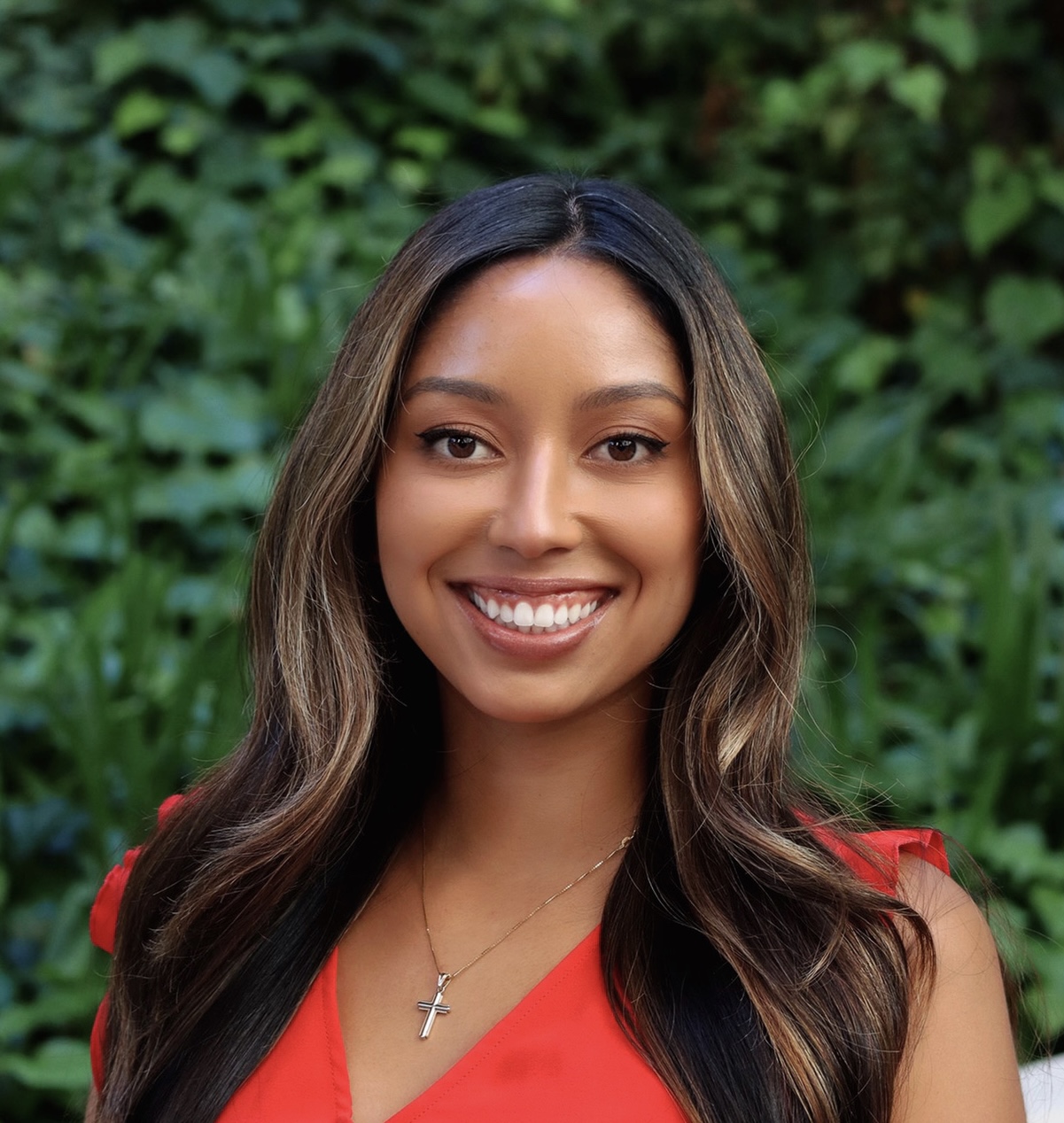 Alysa Velasquez
Academic Advisor, CoS Student Success Center
M.S. Higher Education Counseling/Student Affairs
As a Student Affairs Professional, I am an advocate for holistic student success to ensure students feel supported both personally and academically. I aim to encompass student-centered counseling in which I value the experiences and perspectives that each student brings to the table. My goal as an Academic Advisor is to be compassionate and to create positive environments for students to thrive in. I take pride in Advising and sincerely enjoy helping students navigate their life journeys!
Contact
Office Hours: M-F 9:00am-4:00pm
Fall 2023 Drop-In Hours: Mon/Wed 11am-12pm in GMCS-429
Make an Appointment via EAB Navigate
Frequently Asked Questions