College of Sciences
Academic Advising
Here at the CoS Student Success we offer professional academic advising for your major, to supplement and support your Department Undergraduate Advisor. We also have Peer Mentors (current CoS students) that can assist you in planning out your academic schedule and answer general questions about your major and university policies.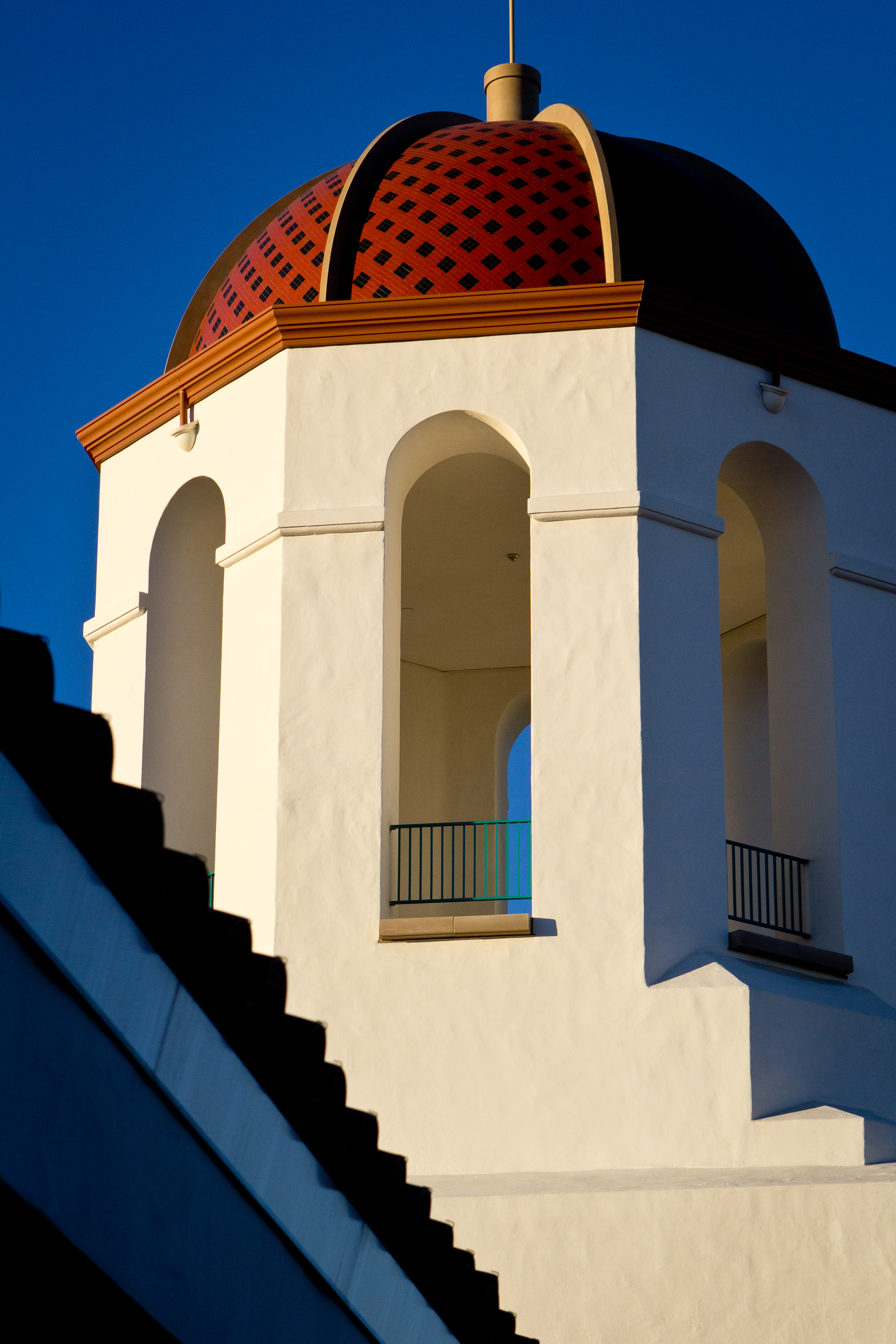 What is Academic Advising:
Advising is a mentoring and learning partnership that empowers students to identify and achieve their academic and professional goals and take ownership of their education.  Advising helps students navigate degree requirements, connect with resources, and support holistic growth. 
Advising Tools:
Advising Syllabus
Appointments
If making an appointment with a professional academic advisor or making an appointment with your department advisor. You should try and come prepared with questions.
Drop-In Peer Advising
We offer open Virtual and In-Person Peer Advising Monday – Friday 9:00 am-4:00 pm. Drop into the Zoom Meeting or our office (GMCS 429) any time during open hours.
CoS Student Success Center
Professional Staff Advisors
Frequently Asked Questions